Posts from —
June 2009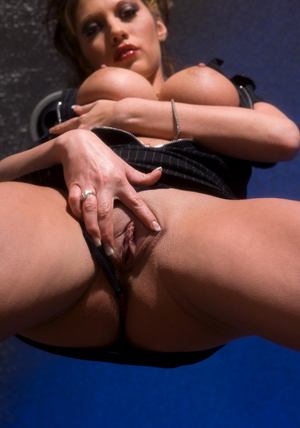 Mistress is going to squat over your head and spread her pussy hole right over your face so you can look in to my pink cunt.  I want you to worship that pink cunt while I spread it open and force you to stick your tongue in it.  I love forcing you to do things for me like worship my pussy hole, look inside it while I piss all over you, or even forced bi phone sex.
Mistress is waiting. http://www.extremefetishs.com/marlow
Marlow
1-888-854-8836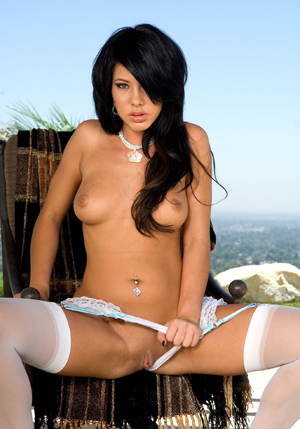 Smell my stinky feet and my stinky pussy after I just got done running 5 miles, masturbating, and getting fucked!  Oh yes baby, that's exactly the call I got today!  In fact the call was such a turn on that I masturbated while talking with him, and I just got done mailing out my panties and dirty sweaty smelly socks for him to sniff on our next call.  I can't wait for that one!!
Bianca
1-888-854-8836
http://www.extremefetishs.com/bianca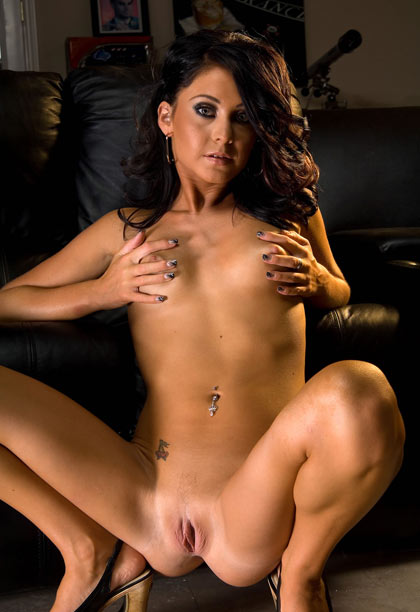 I was such a naughty little girl this past weekend!  I and a couple of my girlfriends rented a jacuzzi room at the Excalibur in Vegas.  We all got drunk and messed around a little bit, cause my girls are HOT!!!  Then we decided to walk the strip..wink wink.  While walking down the strip, looking at all the awesome hotels and stuff, I was flashing my titties and my pussy in the hopes that I would be groped in public.  Unfortunately no one took advantage of groping me

which made me super duper sad!!  However, I did have a lot of fun doing it!
I guess you could say groping is my new little fetish, and it turns me on so much I can't help but masturbate to it!
When you see my pussy do you want to touch it?  Grope it?  Feel it?  Fuck it?  Taste it?  Or like my favorite friend C, do you want to photograph it?
Mmmm C, I bought a new vibrator for our sessions.  I can't wait to use it baby.
XOXO,
Isabella
1-888-854-8836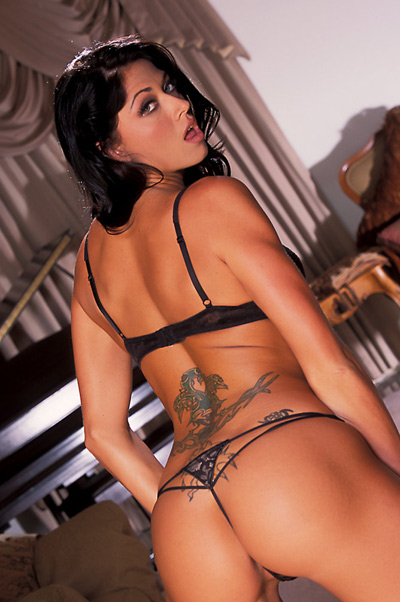 I have really been exploring  my sexuality and trying to find things to keep me busy. I am toying with the idea of opening an Adult Baby Daycare so loving mommys of Adult Babies can get a break from the tedious task of caring for there abdl guys.
 Being a  mommy to an adult baby is often very time consuming and  mommy needs a break and some really well deserved  "grown up " time.
Do you need a special sitter? Call Mommy April and let me care for you today!!
888-854-8836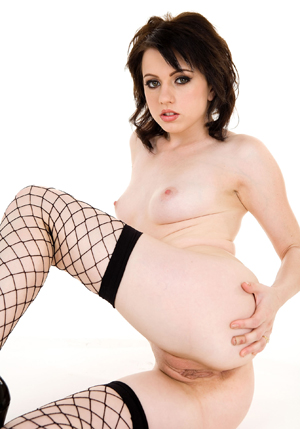 It was reallyearly this morning and usually I'm not even signed in cause I'm sleeping lol, but today was a bit different

, I was signed in early and I got this really hot call so I'm glad I was signed in!  This guy had a golden showers antisipation phone sex fetish.  For those of you who don't know what that is, please let me tell you.  What happens is I'll start getting hot and heavy with some oral sex, like a 69, and even though I have to take a piss I hold it.  Well while he is sucking on my clit I get to where I have to go pee so badly that I can't hold it anymore, but he forces me to hold it.  Then he shoves his cock in to me and presses down on my bladder, it get's to where I just can't hold it any more and I piss all over him.  It was so much and the antisipation of me taking a piss is a total turn on!
Jade
http://www.extremefetishs.com/jade
1-888-854-8836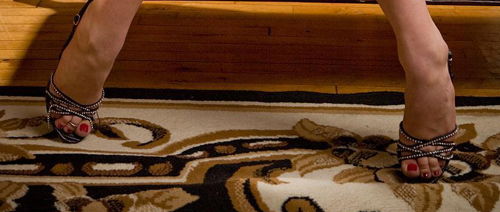 Hello whore,
I am new here, I have been a experienced domme mistress for years and I decided to take it to the phone lines…lucky you!  I got one of my first calls today, and it was a good one!  The little faggot wanted to worship my feet.  I loved smashing his cheeks and face by stepping on his head, moving my little toes while you try your hardest to stick your tongue out as far as possible to get my cute little toes in your mouth.  Mmmm don't they taste good?  I know you like these feet, your addicted.  I want you to take each one of my toes and suck on them, lick them, worship them.  Taste my stinky feet, smell my stinky feet, and masturbate in front of me while I slam my sweaty and stinky feet in your face.
Brittney
1-888-854-8836
I will be up on the site this week, but until then you can check my profile out by going to http://www.thephonesexauthority.com/brittney.htm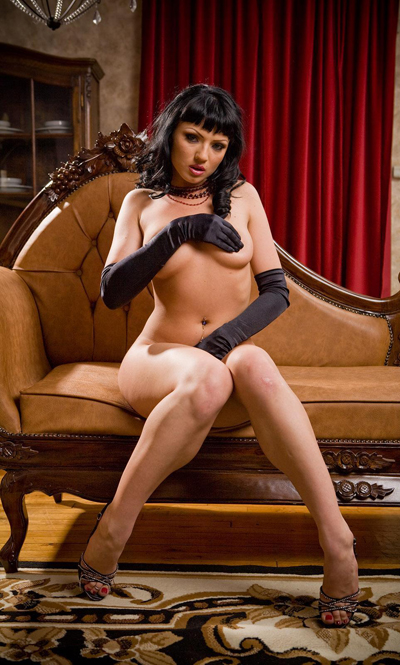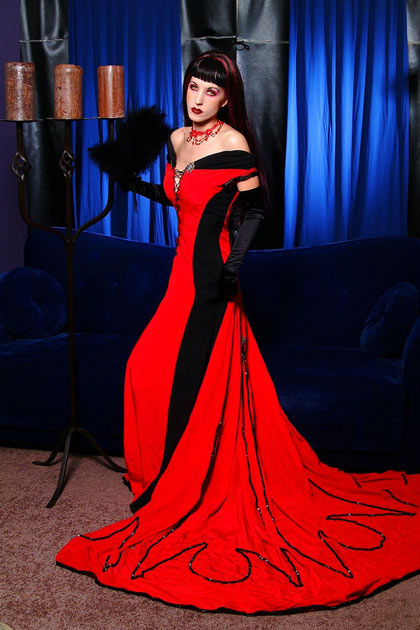 I have a couple slaves that I haven't heard from in a while so yesterday I decided to do a little demon spell with their soles.  I tormented their soles and cast demons upon their lives and behold, I got a call from both of them today.  I found out that my demon sex lessons had done very well for both of them.  The first one has been having demon sex with several underworld visitors, he just so happens loves their spikey tails forcing their way up in to his ass.  The other one claims he gets visitors as well, however I don't think he's doing it right, so I told him to change a couple things and to try again.  I want to make sure that all my slaves get their weekly demon sex addiction from Mistress Raven.
Raven
http://www.extremefetishs.com/raven
1-888-854-8836
Hello I am April I am a housewife with empty nest syndrome. I have lived in a 1950′s household for nearly 20 yrs.  and  my husband recently passes away and my kids are all grown and out of the house.
 Now I am bored and lonly. I have been experimenting with differant things and foud  that I may not always be submissive ..as much as I miss  my dear sweet  daddys daily instructions and even the punishments where sometimes fun. Like when he would spank me when I was caught diddling myself  during corner time. MMMMm I loved his belt connecting with my bare bottom.
   I am looking for  new things to learn and new games to play so if you have something very naughty and very extreme call me and lets explore it together!!
April
htt://www.extremefetishs.com/april.htm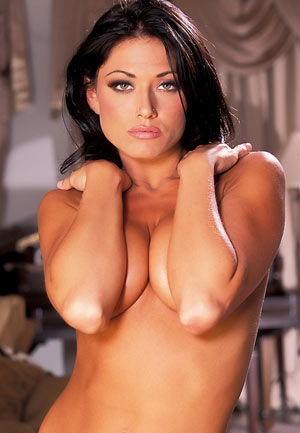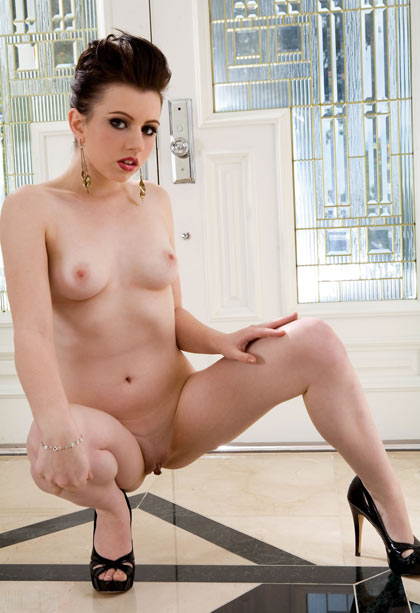 First you have to admit that you want to be eating my shit and drinking my piss, and be my personal human masturbating toilet for the rest of your fucking life, and then that's where I come in.  I take control and I fuck your life up by chaining you in my closet and fucking the life out of your dick with the shit from my ass.  Then making you lick it all clean.  I want my masturbating toilet on a special diet of shit treats and golden showers.  Once you can admit your a sick fuck like me then give me a call for the sickest phone fuck you've ever fucking had.
Jade
http://extremefetishs.com/jade
1-888-854-8836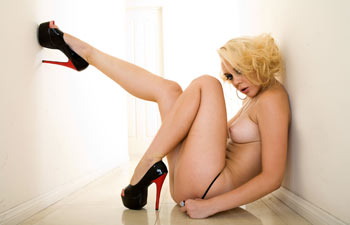 I enjoy being as sadistic and psychotic as possible and thats probably why I get the friggen wierdest fucking calls ever.  So today I'm sitting here thinking about some sadistic shit I'de like to do to my X boy toy and this guy calls.  He says that he is the male version of me…I say okay…lets see.  So he talks about how he wants me to stalk him and tie him and and throw him in the back of my car just to take him back to my house and bite him until he bleeds, suck his blood, and fuck the living shit out of him.  Mmmm, I guess he is the male version of me

.  Call me for the sick shit, the perverse, nasty ass, phsycotic fucking phone sex.  I do all the wierd phone sex stuff.