Is it time to change my sweet little boy?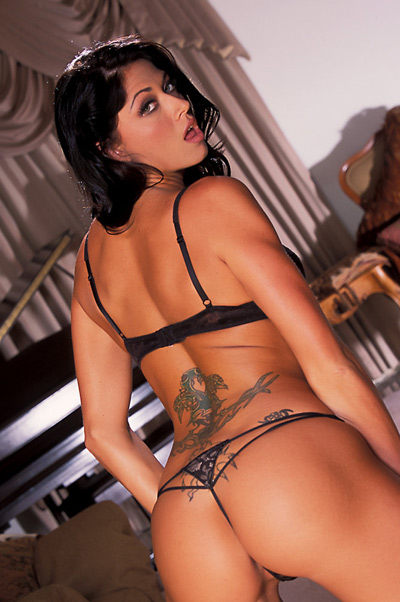 I have really been exploring  my sexuality and trying to find things to keep me busy. I am toying with the idea of opening an Adult Baby Daycare so loving mommys of Adult Babies can get a break from the tedious task of caring for there abdl guys.
 Being a  mommy to an adult baby is often very time consuming and  mommy needs a break and some really well deserved  "grown up " time.
Do you need a special sitter? Call Mommy April and let me care for you today!!
888-854-8836