Posts from —
October 2009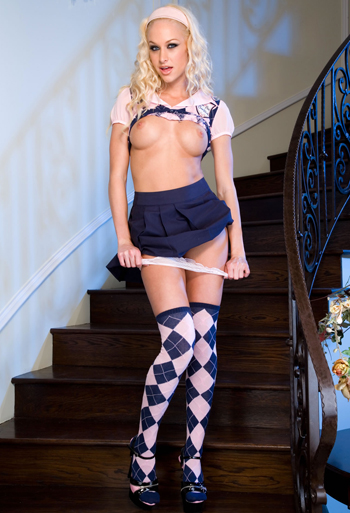 Have you been potty trained? No. I am not talking about you not shitting on the rug, though I often wonder about that. I am talking about human toilet training. I need a potty faced slave to swallow every drop of my piss without spilling a drop. One that can form a tight seal around my pussy ass I flood their face with my golden flood. But that isn't all. As I am your Mistress, you must beg for the honor. I am not going to let you off so easy with just drinking my piss. No, shit stain, you are also going to eat my shit. Not off a plate like some dog. No, you are going to eat it straight from my ass to your lips. You will swallow it all without making the slightest mess. I will even be so kind as to piss in your face to wash it down. Wouldn't you just die for the privilege? And after all that you will thank me for letting you lick my ass clean. Call me now… I feel nature calling.
Call me NOW at:
1-888-844-2921
or
1-900-226-7979
http://www.dominationdungeons.com/malin.htm
https://www.extremefetishs.com/malin
http://www.phonenympho.com/malin.htm
http://www.thephonesexauthority.com/malin.htm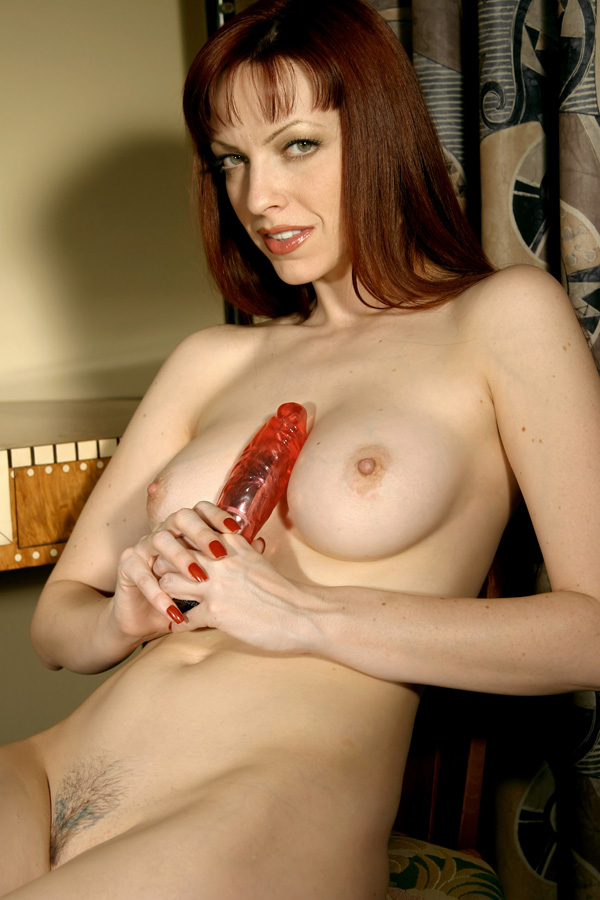 You catch my eye at the bar. I smile and toss my hair. Everything about me screams 'I want to fuck you!'. You are instantly addicted to me, from my bright red lips to my sweetly painted toes. You come over to me and buy me a drink. We make small chat for for a few moments. I slip you a golden card that seems to shimmer in the low light of the bar. You see a number on it, my number, 1.888.854.8836. I whisper in your ear… "Prepare yourself for a magical journey of sex and depravity that would make even the devil blush." Heed my words, for they ring truer than anything you've heard before, but you are full of hubris and naivete and follow me to the ladies room. It is empty, except for us. I push you into the last stall and undo your belt. Your pants fall to the floor and I have my lips wrapped around your cock before you can think of that other woman in your life. My mouth milks your cock. You have never felt anything as wonderful as my mouth before. You begin to think of my tight cunt… but that is for later. You can't hold yourself back from cumming. You shoot your load into my red lips with a wailing moan as your toes curl and your knees buckle. You fall down on the toilet seat. I swallow your cum, lick my lips, grab your chin, and plant a sloppy wet red kiss on your lips. I turn and walk out the door. You my heels click and clack then the creak of the door… then silence. You shuffle to your feet and catch your reflection in the mirror. The red lipstick still wet on your lips with the hint of your cum. Wiping the red from your lips you notice two women eyeing you at the sink. Both gorgeous, both with hungry, wanting eyes. To your right, Porsche, the darling teen sex queen… to your left, Natasha, the exotic russian transsexual. Both want you, but which will you follow?
To follow the darling teen princess, Porsche, click here!
To take a walk on the wild side with the transsexual sex-bomb, Natasha, click here!
Click here to set up a call with me online!
Kylie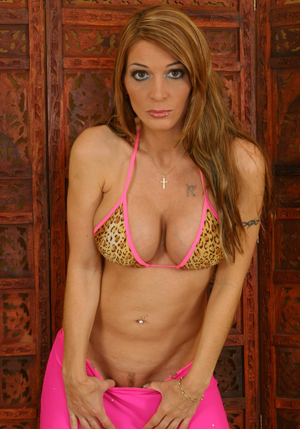 They say that a mean mommy is a smart mommy, and I would have to say that I agree with them!  Why, you might ask?
Well why don't you ask my son whom enjoys to call mommy for his abuse!  My son loves to call mommy to get his weekly abuse.  We do and play so many extreme fetish mommy/son role plays and I have a lot of fun doing them.
I enjoy pinching and pulling at his cock, even bitting at it, sticking my finger nails in his dick hole and underneath his cock head.  He's my personal little pussy licking toy and mommy loves to abuse him.
Jacquolin for extreme family play phone sex.
1-888-844-2921
1-900-266-7979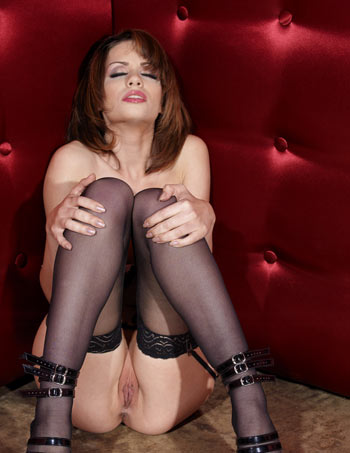 I might be really bad, but I enjoy it that way.  No one can tell me other wise!  I have a caller, named mommy that I miss a lot.  I haven't heard from mommy in a while, so I thought I would write a little blog and maybe inspire mommy to give me a call ;).
Mommy and I talk about some very taboo subjects!  In fact they are so taboo that I can't even mention about half of what we talk about on the blogs or else this bad girl would be out of comission :).
Mommy and I enjoy getting fresh meat for fucking.  Mommy loves to have fresh meat sucking and fucking her cock and eating everything from within her balls.  Mommy your a dirty dirty mommy and I can't wait to talk with you again!
TTYS mommy!
-Dimona
https://www.extremefetishs.com/dimona
1-888-844-2921
1-900-226-7979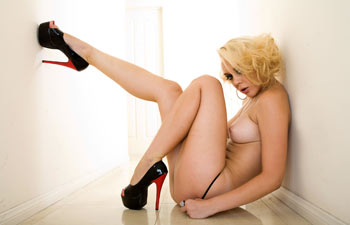 I got a call about a week ago, but I couldn't write about it at the time because…welll…lets just say I had some unwilling boy toys tied up in my bedroom, and I wanted to play with them before I had to release them.  So I'm just getting around to writting about it.
I played an older sister who wanted to rape her little brother.  Being that everything is fantasy and fun, I loved playing this psychotic older sister who fucked her brother up!
I punched him, hit him, fucked him up really good.  Chewed on his dick.  I even chewed a piece right off and chewed it like bubble gum, right in front of him while he watched.  I enjoyed tying him up and forcing him to fuck his older sis.
Psychotic phone sex with Scarlet
1-888-844-2921
1-900-266-7979
https://www.extremefetishs.com/scarlet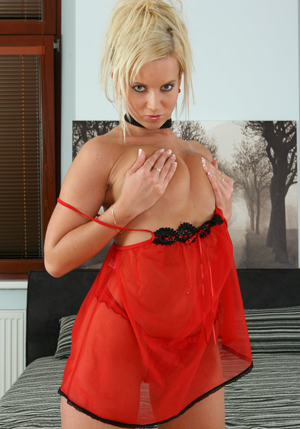 I love being a little slut, and I have been getting a lot of really really good submissive phone sex calls from my dominate phone daddies.
Just earlier today I got a call from B.  B told me that he enjoyed forcing girls to submit for him, and then using them as sluts, and making them feel like shit.  He told me he wanted to hear nothing from me except moaning and face fucking.  He told me to get out a nice fat dildo and to fuck my skull with it…of course being that I am a submissive slut I did just that.
I fucked myself really hard with it, to the point that my throat was sore and I was begging my dominate master to have mercy on me.  He told me to shove something really thick up my cunt, and I did just that.  I love doing everything my dominate masters tell me to do.
Teegan
https://www.extremefetishs.com/teegan
1-888-844-2921
1-900-266-7979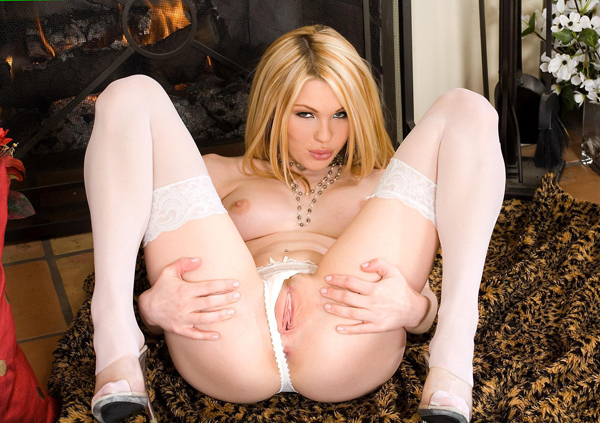 I want to rip your asshole wide open, just slam my face right up your asshole and lick the inside of your ass.  Get it all nice and wet from my tongue.  Spit in that gaping asshole and stick my fingers right up in there while you moan.  Moan for me fucker…I want to hear you fucking moan.  I stick my 3 fingers in there, then 4 fingers, then all five fingers and I fist fuck your asshole!!!  I love fist fucking you.  You get so turned on that you start backing up on my arm and back your ass up all the way down to my elbow.  Fuck my elbow whore, I want you to fuck it like a good little ass slut.
Natalie
http://www.thephonesexauthority.com/natalie.htm
1-888-844-2921
1-900-266-7979
I'm waiting…
…
…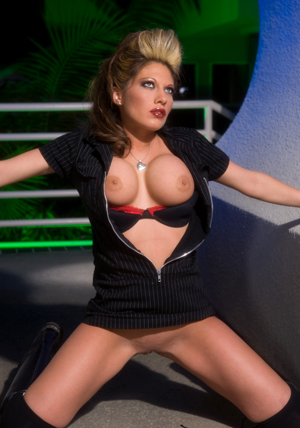 Marlow
1-888-844-2921
1-900-266-7979
https://www.extremefetishs.com/marlow
Hello mother fuckers.  I bet you've been sitting on your pin dicks just waiting to see a blog from me.
Well your wishes have finally come true..Here I am.
I got a call today, a call I really enjoyed.  I got a bdsm fetish and pain freak calling me and asking me
if I had the means of hurting his balls.  Of course I do asshole, how dare you even ask.
I asked him if he was married and if his wife wear heels, of course she did.  I had him get a pair of her heels
and had him get a leather belt and then sit down and pull his balls out.
He pulled his balls out and I had him smack the heels up against his cock.  Stupid fuck started crying.
HAHAHA ASSHOLE!!!  Did I have the means??????????????  FUCK YES I DID.
I had him smacking his balls with the heels of the shoes and with the belt, as I heard him cry, I laughed
I took pleasure in his pain.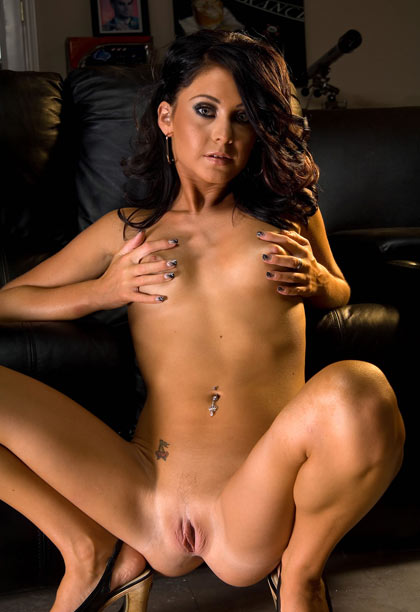 I love gaping pussies!  Having my pussy wide open for some guy to just look inside, or even piss in, totally turns me on.
I had a really hot role play today where a guy was groping me at the mall, I had no panties on and he was sticking things up in my gaping pussy hole like the ketchup bottle and spoons.  Obviously we were in the food court eating :), and he was sticking shit in my gaping pussy hole.  I just loved having stuff shoved up there and my caller on the other end did too.
After the mall he took me to his house where he tied me up and had his way with me.  I love being such a little whore, getting tied up and fucked with some random guy who I meet at the mall ;).
I'll tell you a little secret, I had so much fun with the role play and got so turned on that I had to fuck myself with random dildos around my room…mmm it was so hot and so sexy.
Kisses,
Isabella
http://groups.yahoo.com/group/dahliastar/ click the link and join.  Tons of pictures, cheaper rates, updates on blogs and what not.  You know your curious, so join!