Category —
Objectification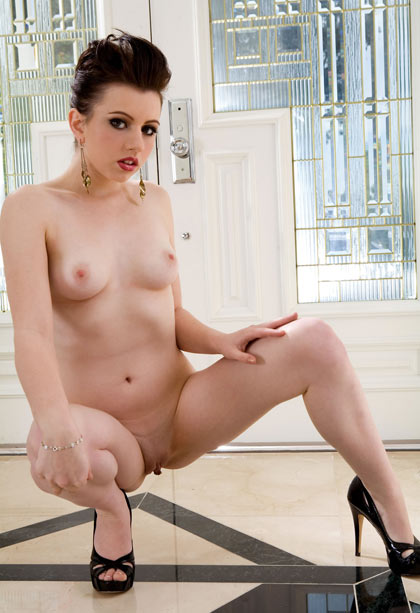 You?ve always known you can?t satisfy a woman with your small penis and you?re never more aroused than when you?re reminded of that fact. Girls will say that size doesn?t matter, but they?re lying because they don?t want you to feel bad. Then they dump you because there?s no chance a small dicked loser like you can give them the kind of orgasm a big cock guy can. You better learn how to eat pussy like nobody?s business because it?s all you?re good for. If you actually find a girl willing to date you she?s certainly not going to let you fuck her with that sad little dick.
Jade
1-888-854-8836 USA
0-808-101-2271 UK
1-702-932-5918 Local chat and hook up line
Sign up to our newsletter and be the first to hear about specials, new girls, and free calls:? http://eepurl.com/bpwn7L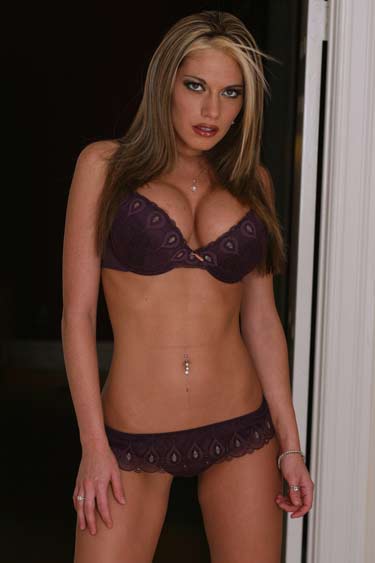 I am smoking hot! Haha! Yeah, I take my smoking hotness literally sometimes by thoroughly manipulating those of you who have a smoking fetish. I light one up and blow smoke in your face – not once, not twice, but EVERY time I exhale. You'll be coughing and sputtering, with your eyes watering, which will make me laugh my perfect ass off!
I'll also require you to be my human ashtray, humiliating you and objectifying you even more. You try to speak, but I just flick some more ashes into your stupid pie hole. That's what it's there for anyway – to be used by me. Your mouth certainly isn't there to express your opinion. Haha!
No, human ashtray, you are here to be my smoking fetish slave. So inhale deeply of my cigarette smoke and open wide. I have a ciggie to stub out on your tongue. Are you ready????????????
Puff puff,
Marlow
1-888-844-2921 USA callers
1-866-727-HOTT (4688) Phone sex 10 bucks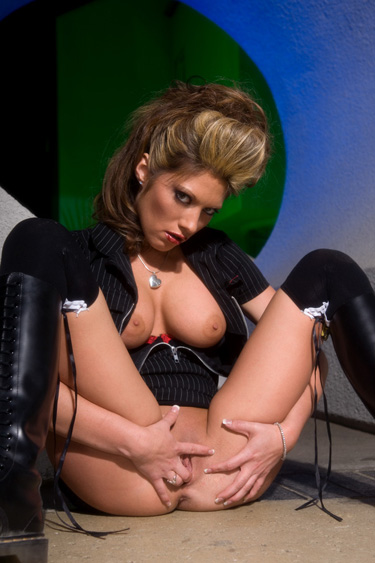 Do you want to know what gets me off? Well, so many things, especially when I'm the dominant one. But something that really tickles my honey pot is using men as objects. Objectification can be using a sub as a piece of furniture, sitting on him or resting my feet on him. He's dehumanized and I don't think of him as something that has feelings – just like a piece of furniture doesn't have any emotions.
Another fun objectification role play is treating a slave like animal, i.e., pet play. Having him totally naked and leashed and collared, then walking him around outside – too funny! Making him go pee and poop in the backyard – priceless! I've done that with a few of my real time submissives, and it always cracks me up, especially when they have to try to hunch over like dogs just to take a shit. HAHAHAHA!
Marlow
1-888-844-2921 USA callers
1-866-727-HOTT (4688) Phone sex 10 bucks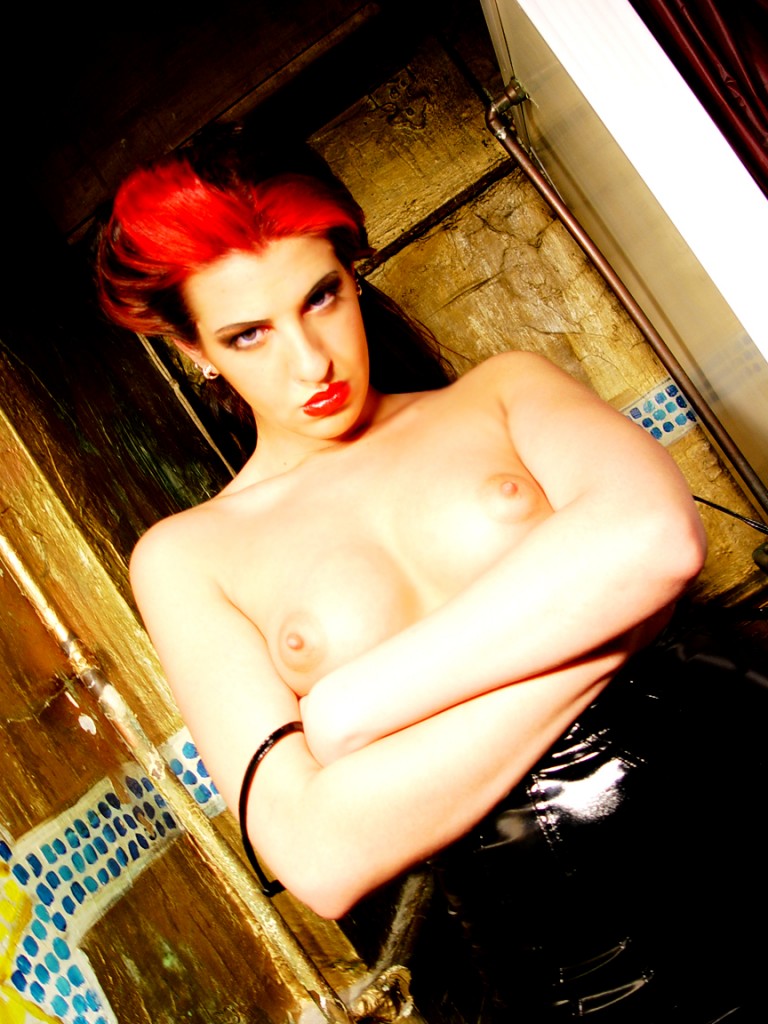 There is nothing as degrading as being strapped onto an examining table, facedown, ass spread open, while a psychotic nurse is lubing up her gloved fingers in front of your face.
It's for your own good.
The doctor has ordered a sperm sample, and Extreme Femdom Mistress Maya will force you to submit to a forced prostate milking.
Following doctor's orders, you have not had an orgasm in weeks.
First, Mistress Maya has forced you to piss in front of her so you have an empty bladder, and at her whim, you may be forced to submit to a cleansing punishment enema.
Just when you feel that you are in the most submissive degraded space possible, the humiliation reaches new lows.
Feeling the erotically painful insertion of an anal stretcher, you realize that Mistress Maya has left the exam room door ajar, and the whole waiting room, especially the hot babe receptionist, are witnessing your forced prostate milking.
Forced Extreme Medical Fetish Phonesex with an experienced Femdom.
Maya
1-888-844-2921 USA callers
0-808-134-9931 UK callers
1-900-226-7979 Bill to phone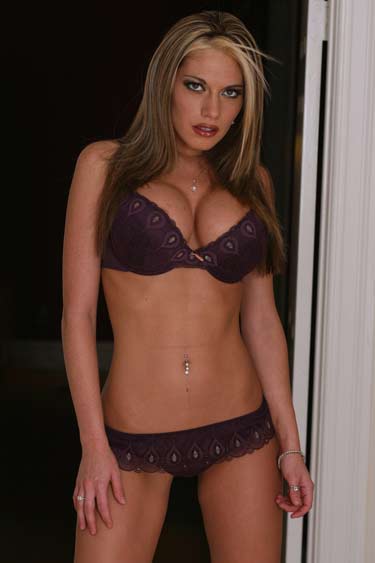 You're my lab rat and I'm going to conduct some diabolical medical experiments on you. I love letting my sadistic side run free, especially during a hot and heavy medical fetish role play. So come into my exam room, lab rat, and let me strap you down. Scoot your butt to the edge of the exam table and put your feet in these stirrups.
This is the part where I laugh wickedly and say "Relax." Women have been hearing that for ages during their pelvic exams, and now it's time that sadistic dommes like me turn the tables on you pathetic males. So lets see how much pain your cock and balls can take, now that I have you totally restrained and with your legs spread wide.
Marlow
1-888-844-2921 USA callers
0-808-134-9931 UK callers
1-900-226-7979 Bill to phone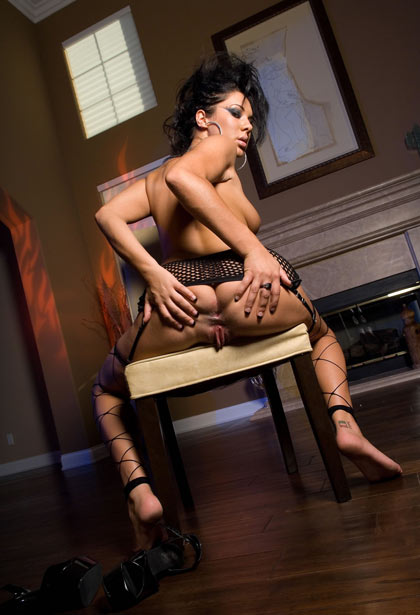 Thatâ??s right youâ??re fit only to be my fucking toilet you worthless piece of shit.  And oh how ironic because shit is going to be the only thing your diet consists of for a long time to come.  Youâ??ll  get on your knees like the true filth you are and beg to receive my chocolate delight.   Anything that comes out of this fucking perfect body is better then you, so you better Pokies be grateful for any scrap you get.  I want you to chew it up, relish every musky taste, and enjoy my flavor all the way down.  Come on, give me a shitty grin you worthless loser, you know you love it.   And if youâ??re very good and can keep my whole load down, I might even let you drink my golden nectar piss to wash your little treat down!
Bianca
1-888-844-2921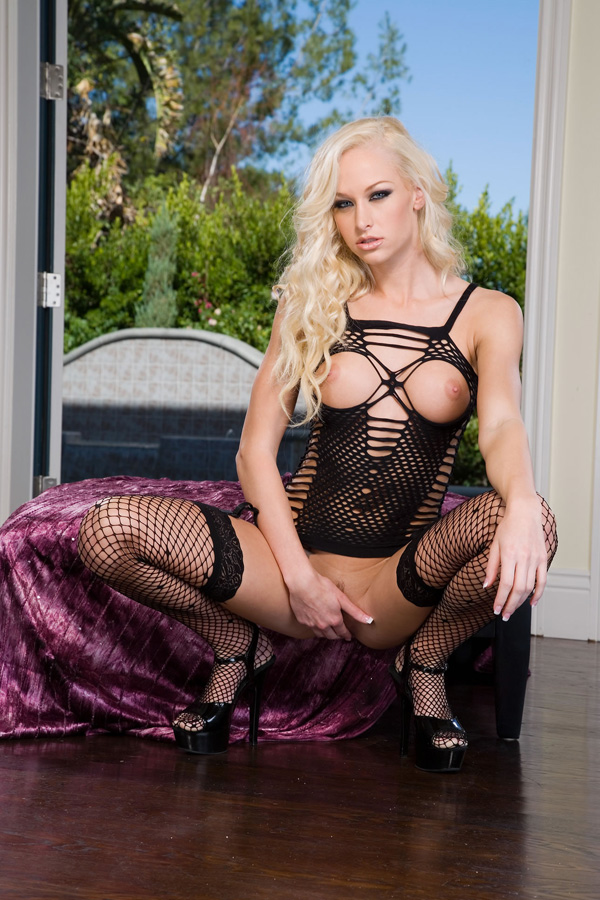 You are going to lose those nuts as soon as you pick up that phone. Go ahead… try me. Pick up that phone and dial me. I will have you balls in a jar before you can dial 'N' for neutered. You think I am joking. You think I won't have you nipped, tucked, and de-balled. That's your mistake. So what are you waiting for, soon-to-be-nutless wonder? Call me and de-ball you!
Malin
1 888 854 8836
https://www.extremefetishs.com/malin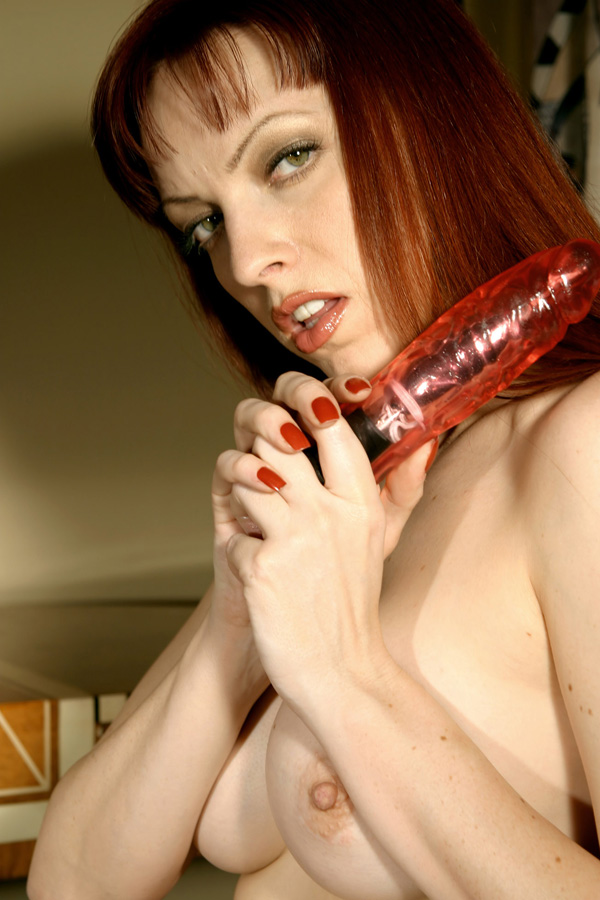 Do you like to get real freaky naughty? I'm a freak nasty slut that loves to take it dirty and rough. I such a dirty freak that I am touching myself right now. My fingers are banging my pussy with each letter I type. I am thinking about your big hard cock just pounding away at my tight cunt. MMMMMM I want all your hot cum in me and after I suck your cum and my pussy from your cock… I want you to pound my ass all night long. So… are you ready to have some freak nasty fun?
Kylie
1 888 854 8836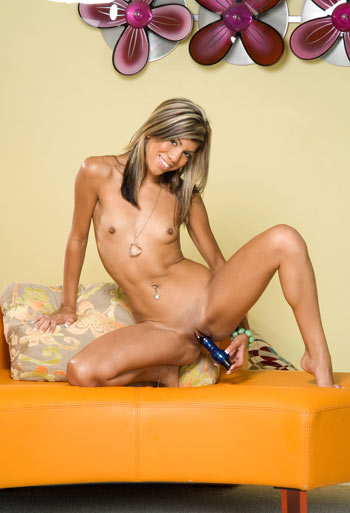 Extreme age play is exactly the kind of role play I enjoy doing…Especially since I have such a high voice :D, a voice perfect for those types of extreme fetish role plays :).  Last night I got such a kinky age play call, it was so amazing, I couldn't help but play with my pussy while he talked.  He fantasized about having 2 girls, one his step daughter, and the other her cute friend.  He was having a yard sell that day and no one was buying anything so he came into the house, where he had us waiting on the stone counter top with our clothes off and our legs spread open, ready for him to fuck us at any time.  He told us while sticking his cock inside us that we needed to make him money but because we were such sluts he could only sell us for .05 cents a fuck.  He brought us outside on the driveway, and tied rope around our legs to spread them apart and then sold our tiny teen pussies to anyone who had a nickle.  They came inside us, used us, abused our tiny teen cunts, and were allowed to do whatever they wanted to us.
Mmmm yes…more please.
Shelby
1-888-844-2921
https://www.extremefetishs.com/shelby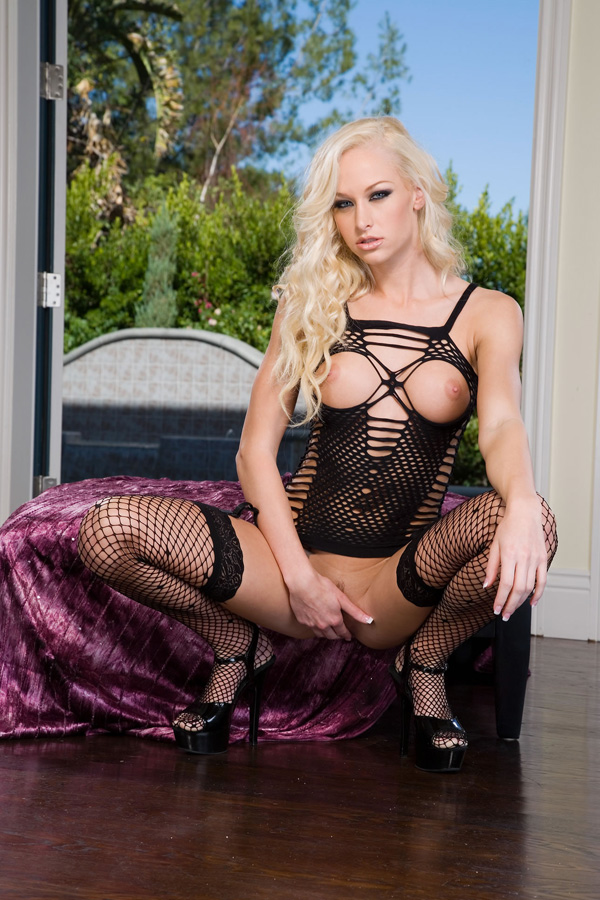 Bend over, motherfucker! Spread those fucking ass cheeks! I going to fuck you until you gape and prolapse! I going to give you the most complete fucking you have ever had and when I am done reaming you… I am going to fistfuck you until you fucking cry!
Call now and drop trough, BITCH!
1.888.854.8836