Objectification Phone Sex with Marlow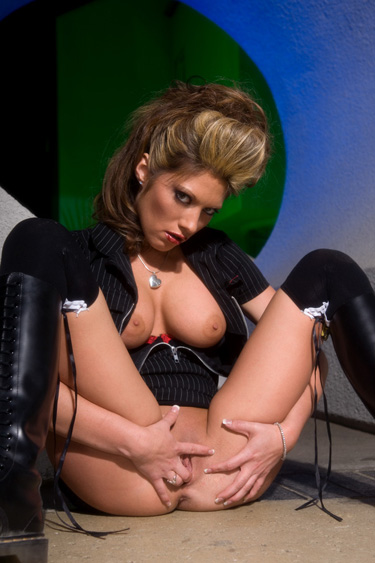 Do you want to know what gets me off? Well, so many things, especially when I'm the dominant one. But something that really tickles my honey pot is using men as objects. Objectification can be using a sub as a piece of furniture, sitting on him or resting my feet on him. He's dehumanized and I don't think of him as something that has feelings – just like a piece of furniture doesn't have any emotions.
Another fun objectification role play is treating a slave like animal, i.e., pet play. Having him totally naked and leashed and collared, then walking him around outside – too funny! Making him go pee and poop in the backyard – priceless! I've done that with a few of my real time submissives, and it always cracks me up, especially when they have to try to hunch over like dogs just to take a shit. HAHAHAHA!
Marlow
1-888-844-2921 USA callers
1-866-727-HOTT (4688) Phone sex 10 bucks