Marlow's Medical Experiments Phone Sex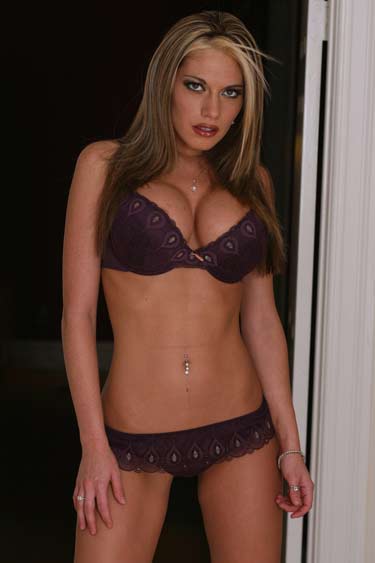 You're my lab rat and I'm going to conduct some diabolical medical experiments on you. I love letting my sadistic side run free, especially during a hot and heavy medical fetish role play. So come into my exam room, lab rat, and let me strap you down. Scoot your butt to the edge of the exam table and put your feet in these stirrups.
This is the part where I laugh wickedly and say "Relax." Women have been hearing that for ages during their pelvic exams, and now it's time that sadistic dommes like me turn the tables on you pathetic males. So lets see how much pain your cock and balls can take, now that I have you totally restrained and with your legs spread wide.
Marlow
1-888-844-2921 USA callers
0-808-134-9931 UK callers
1-900-226-7979 Bill to phone