Smoking Fetish Phone Sex with Marlow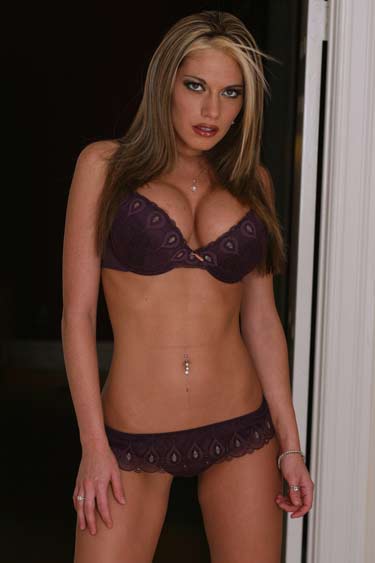 I am smoking hot! Haha! Yeah, I take my smoking hotness literally sometimes by thoroughly manipulating those of you who have a smoking fetish. I light one up and blow smoke in your face – not once, not twice, but EVERY time I exhale. You'll be coughing and sputtering, with your eyes watering, which will make me laugh my perfect ass off!
I'll also require you to be my human ashtray, humiliating you and objectifying you even more. You try to speak, but I just flick some more ashes into your stupid pie hole. That's what it's there for anyway – to be used by me. Your mouth certainly isn't there to express your opinion. Haha!
No, human ashtray, you are here to be my smoking fetish slave. So inhale deeply of my cigarette smoke and open wide. I have a ciggie to stub out on your tongue. Are you ready????????????
Puff puff,
Marlow
1-888-844-2921 USA callers
1-866-727-HOTT (4688) Phone sex 10 bucks