Category —
smothering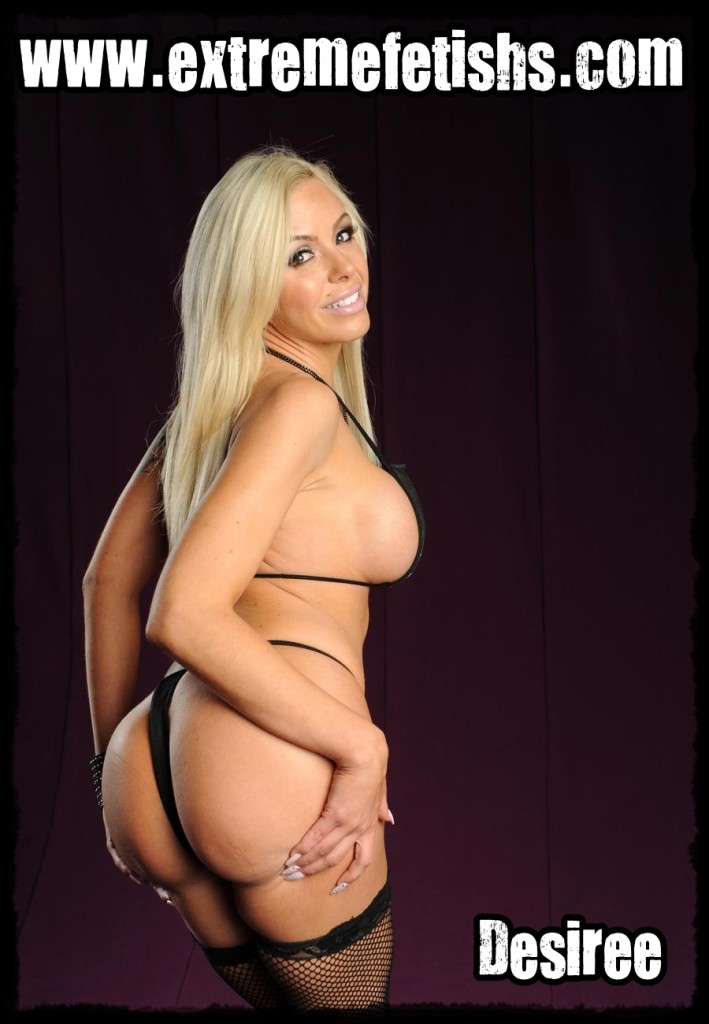 You know I have the perfect ass to smother your face with. One of the many ways to truly please your hot phone sex mistress is to entertain me with a little bit of facesitting. My ass worship slaves always get a reward but you better work for it. Obviously with an ass like this you'll take anything I give you. Once you get a taste you won't be able to say no. We both know know you'll do anything to keep your fetish mistress happy.
Desiree
1-888-844-2921 US
0-808-101-2271 UK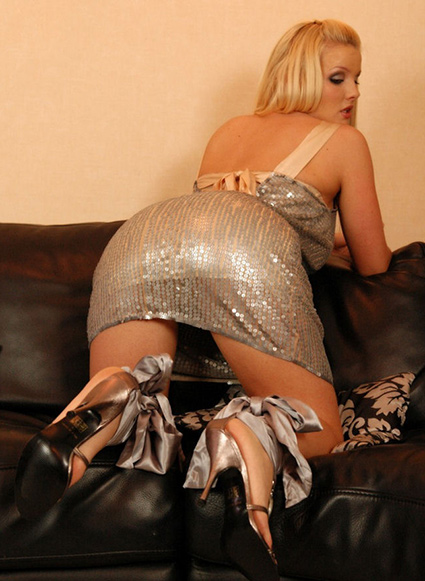 I'm a huge fan of dirty anal sex, I like it the filthier the better, I know alot of girls like anal, its hard to pass up the idea of a guy putting his fuck stick in the dirtiest hole in your body and fucking it for pleasure. ?I not only like anal sex, I like dirty anal sex, messy anal sex, I love anal sex to the point where my butt hole falls out if you don't know what that means I can tell you. ?Getting butt fucked to the point where I orgasmed so much that as a orgasm is being forced out of my butthole begins to gape and eventually it flips inside out, showing all the inner walls of my butthole. ?I looks very nasty and it feels incredible while its happening, eventually my butthole gets so loose and opened that I can place one hand on my ass cheek and rose bud my ass at will. ?Usually it requires two guys are more to fuck my ass long enough to get it to this point, but there is nothing fucking filthier that having one of my girlfriends with her reddish pink rose bud in my face while i suck on it and lick it.
1888 854 8836
Glory
With a body like mine, is it any wonder I love body worship phone sex? I close my eyes and listen as you tell me how you'll tenderly worship my body. It makes me so wet when you're so descriptive, especially as you talk about my big beautiful breasts and curvy ass – and what you'll do to them with your tongue and lips. When you get to my pussy, that's where you'll get lost in my perfection. I may even make you pass out as I smother your face. 🙂
If you get lost in goddess worship and/or smothering phone sex, then let me take you on a fantasy role play you'll never forget!
Goddess Glory
1-888-844-2921 USA callers
1-866-727-HOTT (4688) Phone sex 10 bucks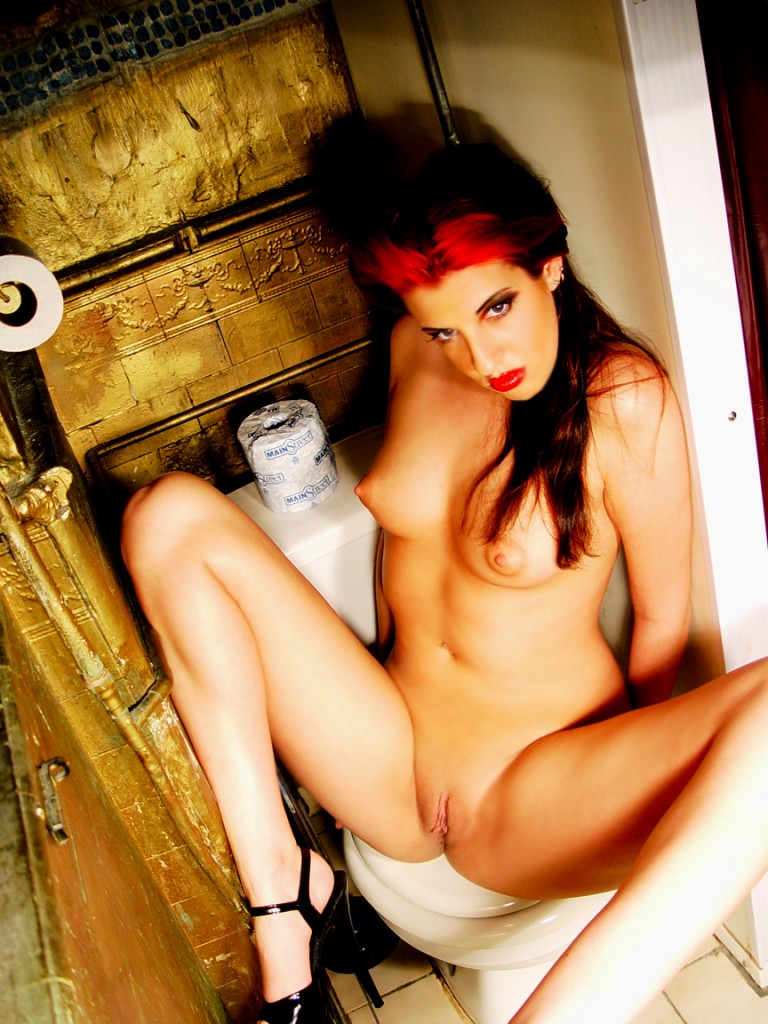 This fetish femdom mistress has been on a bender, up for days, all fucked up, with the stinkiest, cheesey, fishy pussy ever.
Get up under this sweaty oily pussy, you sick fuck.
Go digging for gold in there.
What's that?
Bloody tampon?
Take it out with your teeth.
Look at that, it's been up my smelly snatch so long it's disintegrating.
Get where you belong, under my sweaty ass, and smell my stinky pussy.
When I take my finger to spread that smelly twat, the strong odor is making me gag.
You know you want to stick your nose deep in that unwashed cunt, smelly, dirty, and wearing the same stiff unwashed for days panties, those pussy lips sticking together like a grilled cheese sandwich.
Piss and shit and pussy discharge all mixed together.
Smelly Pussy Fetish Phonesex with Maya.
1-888-844-2921 USA callers
1-900-226-7979 Bill to phone
1-888-504-0179 have sex/ hook up with local singles
1-888-247-0221 Evesdropping line
1-866-727-HOTT (4688) Phone sex 10 bucks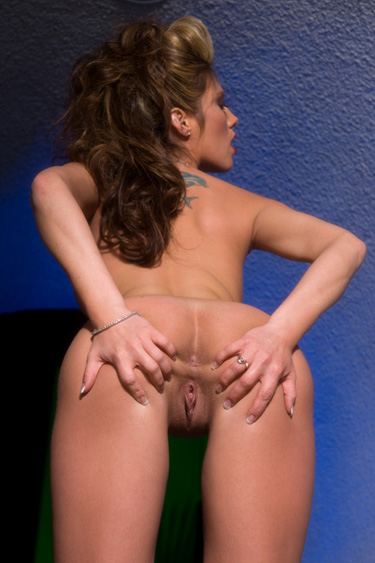 My glorious backside is the last thing you'll see as I sit myself right down on your face. Finally you're making yourself useful. Now all that will come out of your mouth is gasps of air. None of that whiny backtalk or questioning why I do the sadistic things I do. You're going to be used for smothering right now, jerkoff.
Speaking of which, I'll have your hands tied, so don't even think that you'll be able to jerk off while I'm smothering you. When your hands wander to your dum dum stick, you always have a tendency to not concentrate on the task at hand, which is: tongue fucking my ass, inhaling my farts, and hoping and praying that I'll let you gasp some real air before you pass out. LOL!
Marlow
1-888-844-2921 USA callers
0-808-134-9931 UK callers
1-900-226-7979 Bill to phone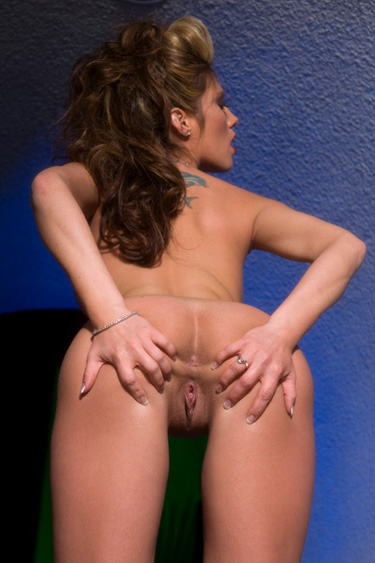 Look at it! Stare at it! Worship it, slave! You will worship my ass and you will give it a thorough tongue bath if I want. And I want, so do it! Stick out your pathetic little tongue and make it useful because usually it isn't much use to me, what with all your whining and pleading when I walk on your balls with my stiletto heels. Now you get a break, so don't say I'm not a generous or merciless Mistress. LOL!
Prostrate yourself on the floor and I'll make your face my chair. Tongue fuck my fart box, slave. Then I'll smother you and watch you tremble with panic as you wonder when I'll let you have some air. I ease up, let you gasp in some air, but I fart in your face at the same time. Gulp down my farts, loser. LOL!
Marlow
1-888-844-2921 USA callers
0-808-134-9931 UK callers
1-900-226-7979 Bill to phone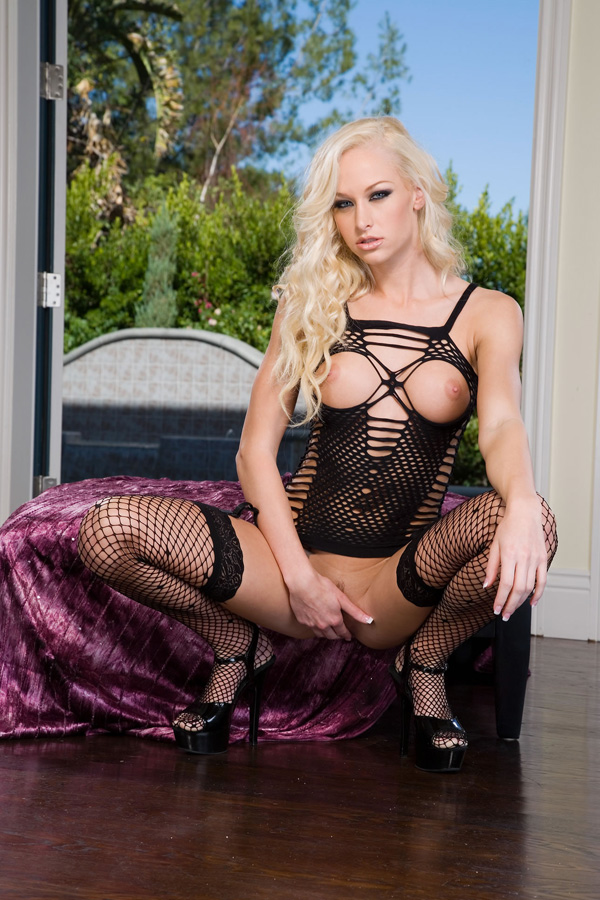 You are going to lose those nuts as soon as you pick up that phone. Go ahead… try me. Pick up that phone and dial me. I will have you balls in a jar before you can dial 'N' for neutered. You think I am joking. You think I won't have you nipped, tucked, and de-balled. That's your mistake. So what are you waiting for, soon-to-be-nutless wonder? Call me and de-ball you!
Malin
1 888 854 8836
https://www.extremefetishs.com/malin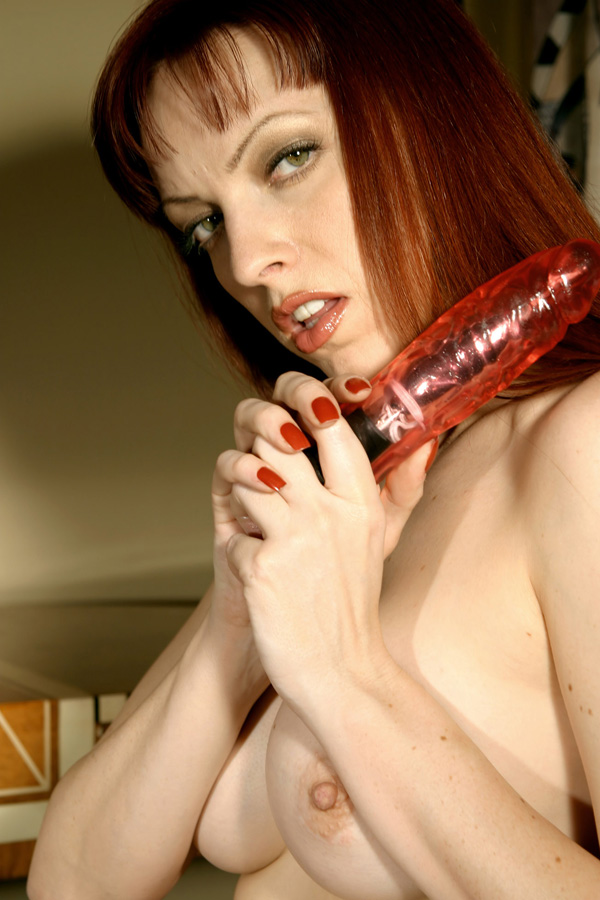 Do you like to get real freaky naughty? I'm a freak nasty slut that loves to take it dirty and rough. I such a dirty freak that I am touching myself right now. My fingers are banging my pussy with each letter I type. I am thinking about your big hard cock just pounding away at my tight cunt. MMMMMM I want all your hot cum in me and after I suck your cum and my pussy from your cock… I want you to pound my ass all night long. So… are you ready to have some freak nasty fun?
Kylie
1 888 854 8836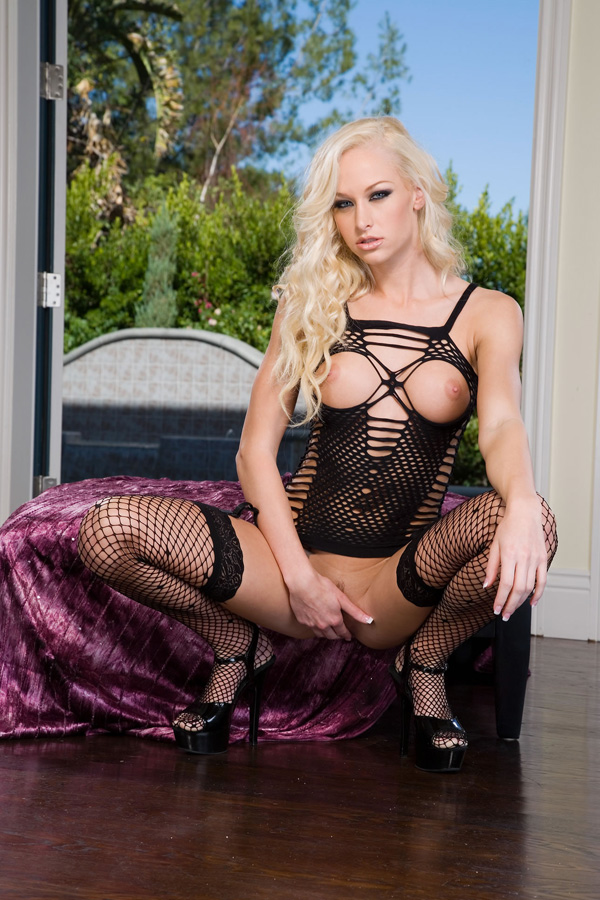 Bend over, motherfucker! Spread those fucking ass cheeks! I going to fuck you until you gape and prolapse! I going to give you the most complete fucking you have ever had and when I am done reaming you… I am going to fistfuck you until you fucking cry!
Call now and drop trough, BITCH!
1.888.854.8836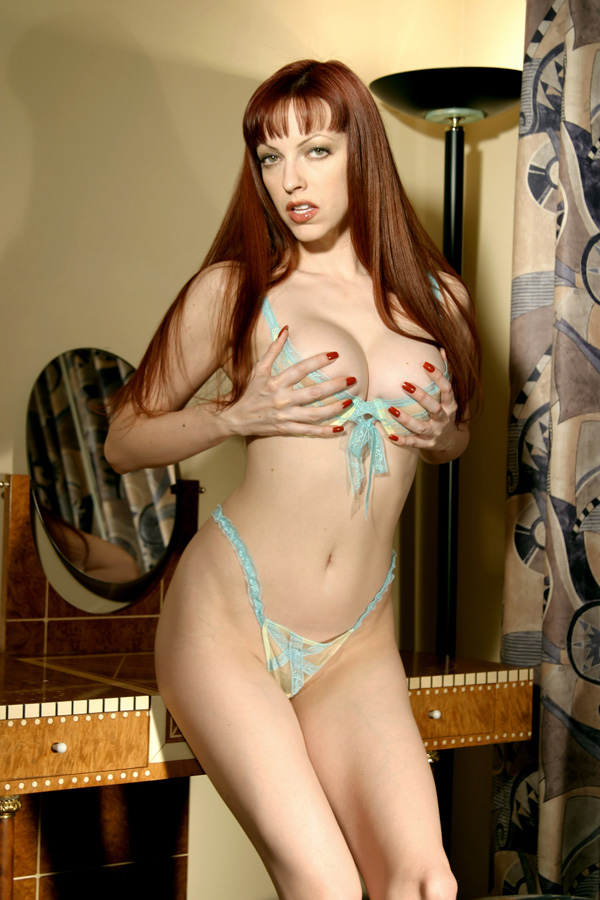 I wrapped my hand around his cock. He had no idea who I was. "Look straight" I commanded. He looked straight ahead and down at his cock in my hand. I felt him get hard as soon as he saw my bright red fingernails. Standing there at the urinal in the back bathroom of a dark club. I didn't know him. He didn't know me. I didn't know him. He watched me stroke his cock. His eyes locked on my hand. The well manicured hand of an amorous stranger. I stroked his cock until he came. I slipped out into darkness of the club. He never even saw my face, but he will never forget it.
Kylie
1 888 854 8836