Ass Worship Phone Sex with Marlow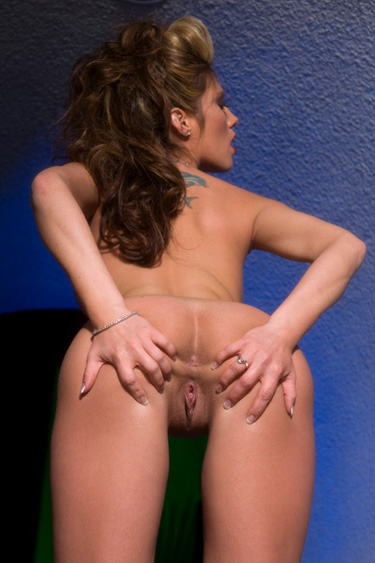 Look at it! Stare at it! Worship it, slave! You will worship my ass and you will give it a thorough tongue bath if I want. And I want, so do it! Stick out your pathetic little tongue and make it useful because usually it isn't much use to me, what with all your whining and pleading when I walk on your balls with my stiletto heels. Now you get a break, so don't say I'm not a generous or merciless Mistress. LOL!
Prostrate yourself on the floor and I'll make your face my chair. Tongue fuck my fart box, slave. Then I'll smother you and watch you tremble with panic as you wonder when I'll let you have some air. I ease up, let you gasp in some air, but I fart in your face at the same time. Gulp down my farts, loser. LOL!
Marlow
1-888-844-2921 USA callers
0-808-134-9931 UK callers
1-900-226-7979 Bill to phone