Category —
femdom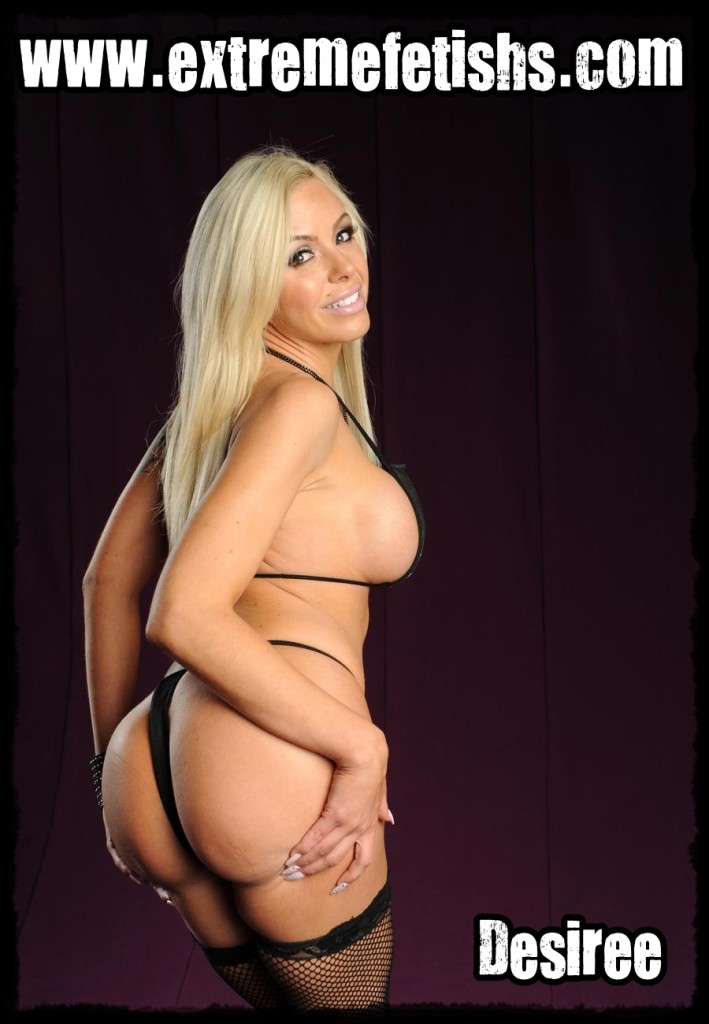 You know I have the perfect ass to smother your face with. One of the many ways to truly please your hot phone sex mistress is to entertain me with a little bit of facesitting. My ass worship slaves always get a reward but you better work for it. Obviously with an ass like this you'll take anything I give you. Once you get a taste you won't be able to say no. We both know know you'll do anything to keep your fetish mistress happy.
Desiree
1-888-844-2921 US
0-808-101-2271 UK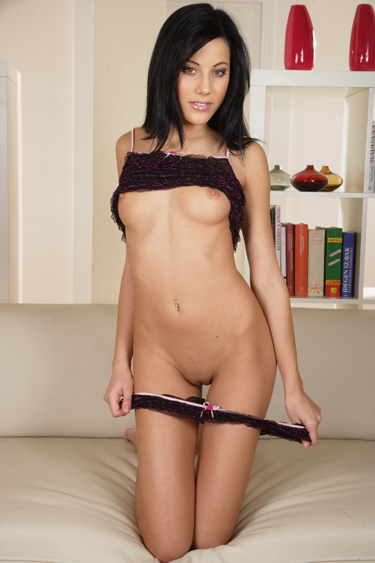 Hi there faggot. ?Yeah you, with the fucking dildo up your ass reading this. ?I bet you weren't expecting a bratty teen to be the one to call you out on being a loser faggot, but guess what, I just did asshole! ?I'm only 18, but trust me, I got the attitude of 3 teens, I'll have you extending your call over and over again because you will become addicted to me and my abuse. ?I am the one and only teen dream with a severe bitchy side that will have you coming back over and over. ?I love name calling and abusing your little faggot ass, all while my cute little tiny voice sounds so innocent and sweet…then I laugh and giggle at you which makes you go crazy until you finally cum, with that huge ass dildo up inside you. ?I will be your candy arsnic.
violet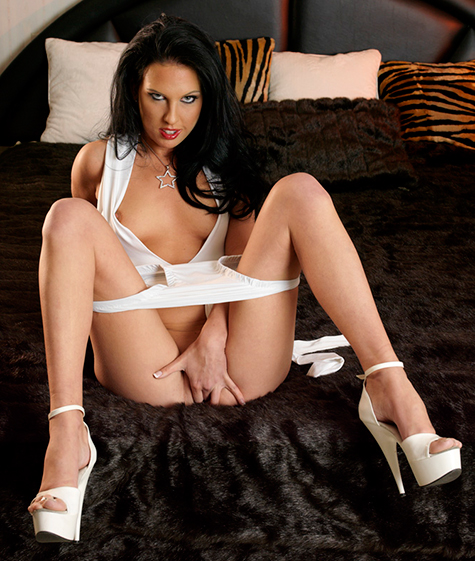 Nothing better than getting paid to kick your balls in, I watch as your eyes water and your knees hit the floor your mouth opens wide like your sucking a fat cock. ?I stand gazing from above hands on my hips, very dull face, just another day for me. ?Your balls have been kicked behind your eyes there pulse of your racing heart beat, your trying to mouth some words I can not understand. ?I easily frustrated I swat down and lean over to hear what your trying say, I interpret anything coming from your mouth as please mistress kick me again. ?You have been weaken from a women's ?kick perfectly placed yet you realize that you need to recover quickly before I do more damage, but it s that sharp shooting pain from your balls shooting into your lower stomach. ?Your left immobile at the brink of tears, pain and fighting the urge to throw up its all too distracting. ?I try to lay your legs you curl them up in fetal position I try to open your legs once more you curl them again moaning in pain. ?I straddle you in my hand the seems to be the biggest sharpest knife you have ever seen. ?"I'm going to stab you all over and watch you bleed to death." ?I lean over and whisper in your ear. ?"Open your legs for me? Its just what I suggest. Or die?" ?I say calmly say. ?You nod, you struggle with opening your thighs, I than spend the next hour torturing your balls until it feels like apple sauce inside. ?"Not what you paid for I guess?" ?I take your cash and sprinkle all over your body.
Priscilla loves to hurt you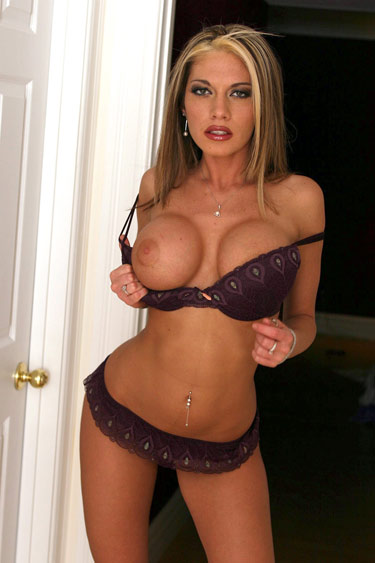 CBT Phone sex, is that what you are looking for? ?To get your dick and balls fucked the hell out by a pretty dominate girl like myself? ?Because if that is what you are looking for then I would be glad to give it to you! ?Oh yes, you got that right! ?I LOVE to fuck up dick and balls, really bad, so stupid pricks like yourself! ?The funny thing is that most men think that the only kind of guy that is getting his dick and balls fucked up is the kind of guy with a small dick, but that simply isn't true. ?I have one specific guy that I enjoy to fuck up and he has quite a big cock! ?Oh yes, we get on cam together and I watch him beat his dick and balls up really hardcore, then I make him lock it up because he isn't allowed to masturbate unless I give him permission too. ?Mmmm I love talking to that little submissive piggy!
Mistress Marlow
1-888-844-2921
With a body like mine, is it any wonder I love body worship phone sex? I close my eyes and listen as you tell me how you'll tenderly worship my body. It makes me so wet when you're so descriptive, especially as you talk about my big beautiful breasts and curvy ass – and what you'll do to them with your tongue and lips. When you get to my pussy, that's where you'll get lost in my perfection. I may even make you pass out as I smother your face. 🙂
If you get lost in goddess worship and/or smothering phone sex, then let me take you on a fantasy role play you'll never forget!
Goddess Glory
1-888-844-2921 USA callers
1-866-727-HOTT (4688) Phone sex 10 bucks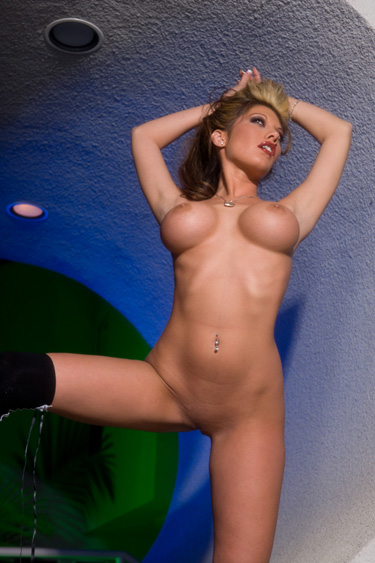 I admit it's hard to do bondage play during phone sex. The best kind of bdsm play is, of course, in person. But some of you guys don't have play partners in real life, which is a pity. Then again, it means I get to have loads of fun with you subbies!
With my bondage sluts, we make the best of the situation. I usually have them tie up their cock and balls for me. I keep them bound up that way until they're begging for mercy. Then I stretch out the bondage time even more cuz I'm crazy sadistic like that. You see, I really want you to have blue balls!!!!!!!!!! Muhahahahahahaaaaaaaaaaaaaaa!
Marlow
1-888-844-2921 USA callers
1-866-727-HOTT (4688) Phone sex 10 bucks
You are such a weak man…Oops, I can't really call you a "man" without laughing a little bit. You're nothing but a weak boy, ruled by My glorious pussy power. That's the way it is with all males…they're ruled by those insignificant dangling bits of skin hanging down between their legs. It certainly sucks to be you, but that's why Female Supremacy is so natural…so easy for you to get on board with.
Deep down…maybe not so deep down…you know that you need to worship a Goddess like Me. You know you're nothing but a slave and you yearn to find someone who gets off on male slavery. Oh, ye of little intelligence, believe Me, I do. I AM supreme over your stupid and pathetic self. And you…you are My newest slave…my newest acquisition. It's time for your training, so let's start RIGHT NOW!
Marlow
1-888-844-2921 USA callers
1-866-727-HOTT (4688) Phone sex 10 bucks
Are you a goat herder? You know – liking to fuck goats. Or maybe you're a sheep herder and prefer sheep pussy. Whatever farm animal you like to poke, you can tell me all about it during our beastiality phone sex role play! I'll ask you all about your fetish and what experiences you've had. Some of you just fantasize about it while others of you actually have some experience!
I recently had a caller talk about his sheep, and he actually has favorites, too. Some of his sheep lovers are more energetic when he fucks them and he prefers those. Nothing like a little action when fucking an animal, huh? Not baa-aaad!
Glory
1-888-844-2921 USA callers
1-866-727-HOTT (4688) Phone sex 10 bucks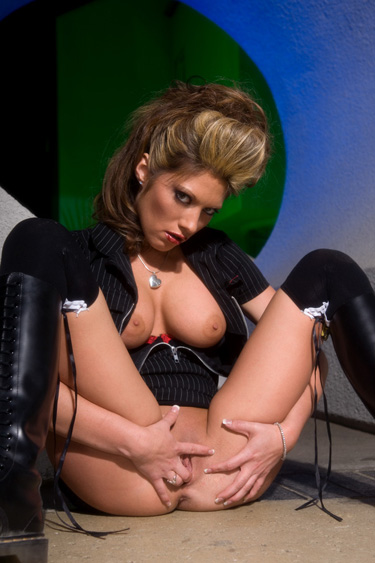 Do you want to know what gets me off? Well, so many things, especially when I'm the dominant one. But something that really tickles my honey pot is using men as objects. Objectification can be using a sub as a piece of furniture, sitting on him or resting my feet on him. He's dehumanized and I don't think of him as something that has feelings – just like a piece of furniture doesn't have any emotions.
Another fun objectification role play is treating a slave like animal, i.e., pet play. Having him totally naked and leashed and collared, then walking him around outside – too funny! Making him go pee and poop in the backyard – priceless! I've done that with a few of my real time submissives, and it always cracks me up, especially when they have to try to hunch over like dogs just to take a shit. HAHAHAHA!
Marlow
1-888-844-2921 USA callers
1-866-727-HOTT (4688) Phone sex 10 bucks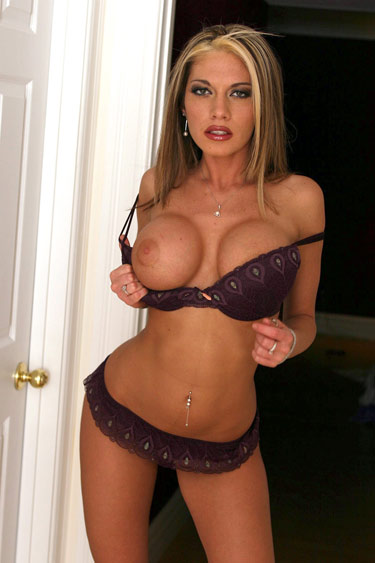 Ah, the perils of having your sex organs on the outside – i.e., the perils of being the weaker sex. And since you're so weak, it's my job to keep you in an inferior position. Mm, I think that means I'll castrate you! I'll cut off those icky balls and that jerk stick – the things that make you so inferior.
Oh, but if you think somehow during our castration phone sex fantasy that I'll think you're not so inferior because you don't have your dangly bits anymore, think again! I will ALWAYS consider you inferior, and I'll wave the jar preserved and filled with your cock and balls to show you who is in charge: ME! It'll be a constant reminder of what a pathetic piece of trash you are that you have such fucked up twisted castration fantasies and I'LL LAUGH RIGHT IN YOUR FACE as I wave your cock and balls in front of you. HAHAHAHAHAAAAAAAAAAAAAA!
Marlow
1-888-844-2921 USA callers
1-866-727-HOTT (4688) Phone sex 10 bucks