Bondage Phone Sex with Marlow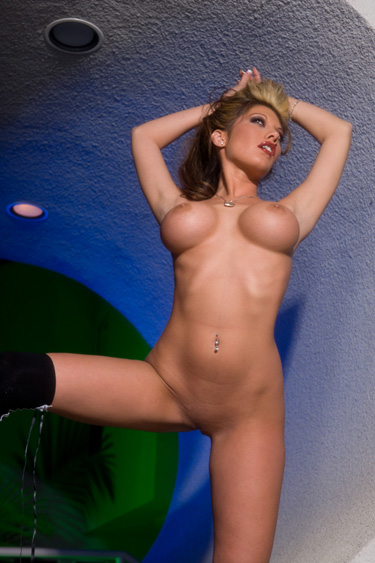 I admit it's hard to do bondage play during phone sex. The best kind of bdsm play is, of course, in person. But some of you guys don't have play partners in real life, which is a pity. Then again, it means I get to have loads of fun with you subbies!
With my bondage sluts, we make the best of the situation. I usually have them tie up their cock and balls for me. I keep them bound up that way until they're begging for mercy. Then I stretch out the bondage time even more cuz I'm crazy sadistic like that. You see, I really want you to have blue balls!!!!!!!!!! Muhahahahahahaaaaaaaaaaaaaaa!
Marlow
1-888-844-2921 USA callers
1-866-727-HOTT (4688) Phone sex 10 bucks