Category —
foot fetish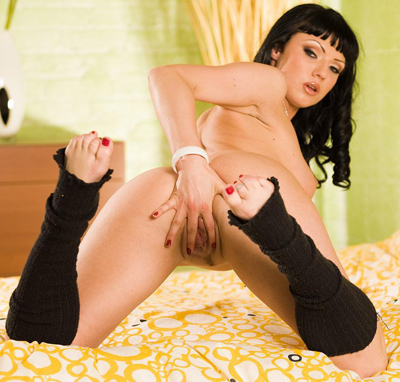 You know, after working out for an hour and wearing my sweaty gym shoes for two hours after that, I?ve got some seriously stinky feet. That?s exactly when I like to have a guy get on his knees and smell them. Nathan was happy to get on his knees and breathe deeply of my scent. He enjoyed being made to take it all in through his nose. Stinky feet turn him on, which is why he calls me. I always make sure to have plenty of scent coming off my socks, and when he peels them off and gets to caress my beautiful bare feet there?s still plenty of stink left to invade his nostrils as I allow him to get nice and close.
Brittney
USA: 1-888-854-8836
UK: 0-808-101-2271
I notice you keep staring at my feet. Do you like my pedicure? I like to keep my feet really pretty and nice, because I have so many clients who are into to feet and they love to worship mine. I?ll admit, I absolutely love it too. Nothing makes me feel more powerful and womanly then having someone treat my feet as objects of desire. I have lots of different kinds of shoes, from strappy high heels to sexy leather boots. Just tell me what you want to see me wearing. Of course, my favorite calls are the ones where I don?t wear anything at all and you give my feet a tongue bath before I massage your cock and balls with my toes. Doesn?t that sound like a fun night?
Zoe
1-888-854-8836 USA
0-808-101-2271 UK
?Hey there slut. It?s the Mistress again. Are you ready to worship my feet? You?d better be. They?re real dirty. I?ve had these leather boots on ALL day. No socks. My feet are pretty damn smelly and you?re going to lick them nice and clean. You know the drill! Bend over, slut, and show me that asshole.? You feel the coldness of lube and my hot fingers gently probing your asshole. The tip of a wide plug presses slowly and insistently into your ass. Your body erupts in gooseflesh. When the plug is secure, I sit down. ?I?m ready for my tongue bath now. ?That?s it, pull off my boots slowly. You are a privileged slave to be allowed to touch your Mistress. That?s it slut, smell the Mistresses? sweaty feet.? You sigh at the heady, pungent scent. ?Good boy, ahhh, yes.? You see my back arch as your tongue slides between my toes. The taste is sharp and salty. ?That?s it, take it slow.? I purr. Like a good slave, you clean both of my sweaty, nasty feet with your tongue. Give me a call to find out what I?d do next.
Hazel
1-888-854-8836 USA
0-808-101-2271 UK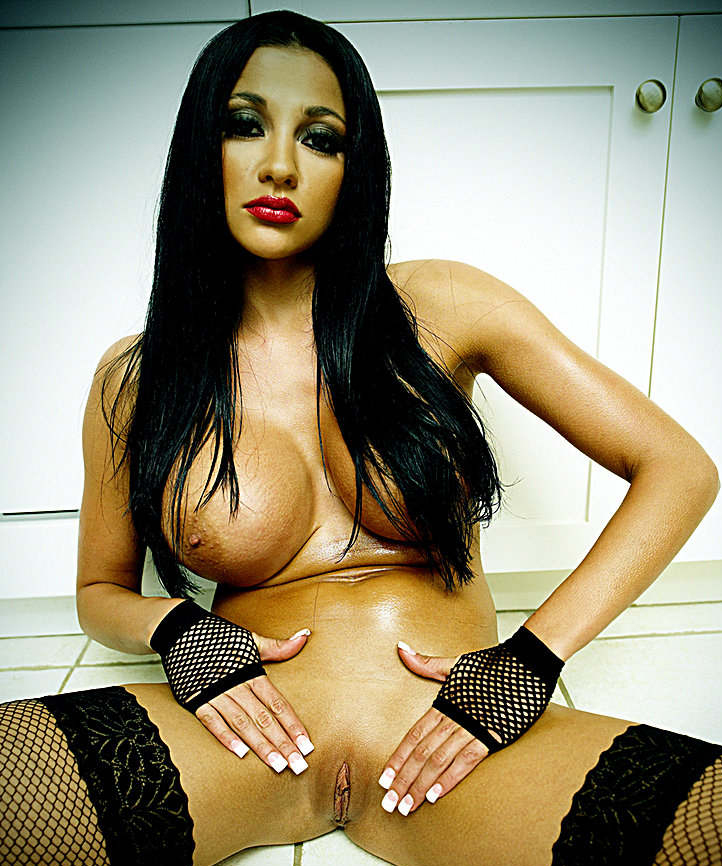 I?ve just gotten home from a particularly long and hard work out at the gym and I made sure to wear those old, ratty sneakers that smell awful from years of built up sweat. I skipped socks so my feet would be as stinky as possible because I know you want to savor the pungent scent you naughty foot loving boy. Smell them. Smell my stinky feet and breathe deeply so the scent stays in your nose long after I?m gone. Are you bold enough to suck them so you can taste the nastiness of my shoes?
Anna
1-888-854-8836 USA
0-808-101-2271 UK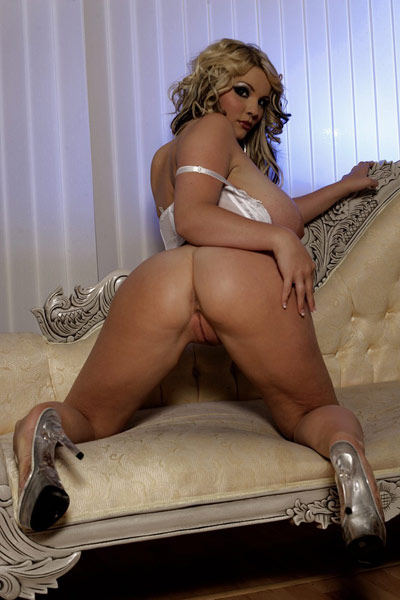 Do you have a foot fetish? I sure do – as in wanting to have my feet worshipped on a daily basis. I luv the worshipful aspect that my reverent boys have for my gorgeous feet, but I also luv humiliating my lil foot losers with my feet. I guess you could say I like to keep my boys under foot. Hehe!
One of the ways I love using a humiliation slut's foot fetish against him is role playing during our phone sex call about how you have to smell my stinky sweaty socks. Inhale that wet stink, boy. Inhale and drown in the sweat of my feet after I've worn my socks during a long workout. Inhale until your sweaty stinky sock fetish drives you crazy and you fall asleep with my sweat crusted socks stuffed up your nostrils. Hehe!
1-888-844-2921 USA callers
1-866-727-HOTT (4688) Phone sex 10 bucks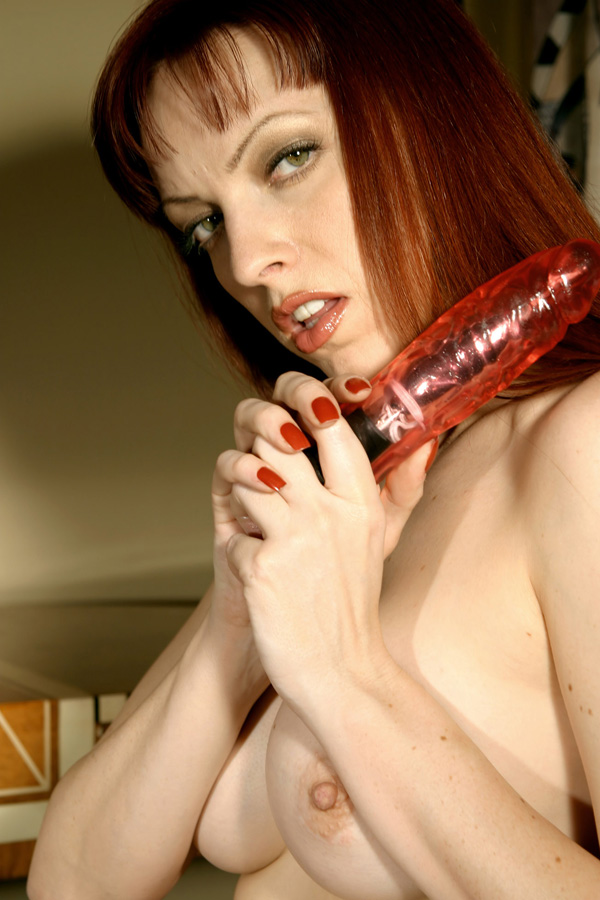 Do you like to get real freaky naughty? I'm a freak nasty slut that loves to take it dirty and rough. I such a dirty freak that I am touching myself right now. My fingers are banging my pussy with each letter I type. I am thinking about your big hard cock just pounding away at my tight cunt. MMMMMM I want all your hot cum in me and after I suck your cum and my pussy from your cock… I want you to pound my ass all night long. So… are you ready to have some freak nasty fun?
Kylie
1 888 854 8836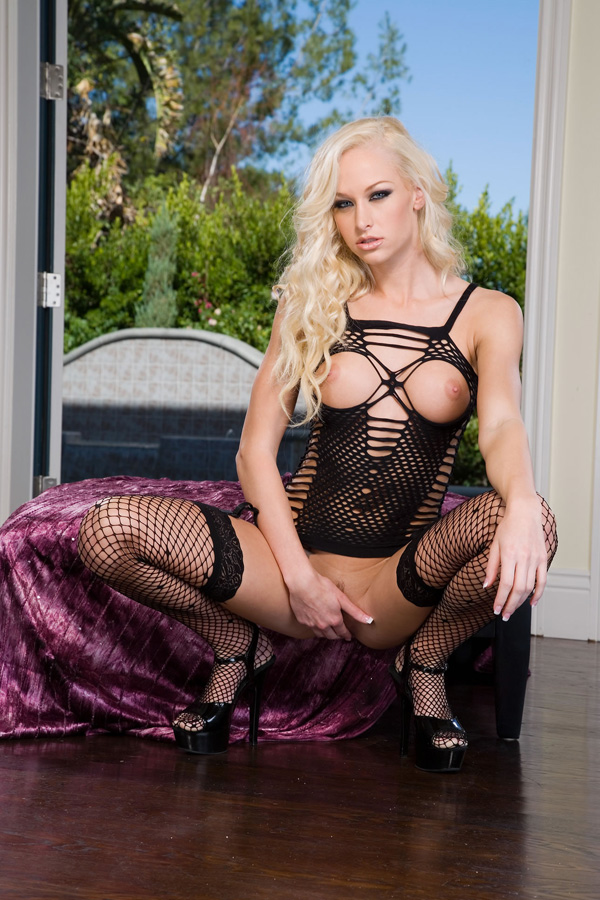 Bend over, motherfucker! Spread those fucking ass cheeks! I going to fuck you until you gape and prolapse! I going to give you the most complete fucking you have ever had and when I am done reaming you… I am going to fistfuck you until you fucking cry!
Call now and drop trough, BITCH!
1.888.854.8836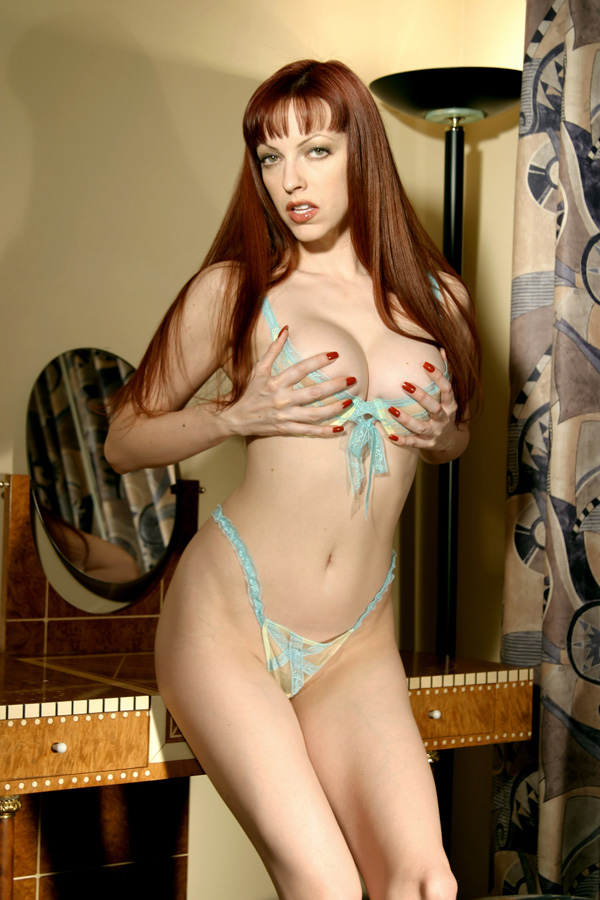 I wrapped my hand around his cock. He had no idea who I was. "Look straight" I commanded. He looked straight ahead and down at his cock in my hand. I felt him get hard as soon as he saw my bright red fingernails. Standing there at the urinal in the back bathroom of a dark club. I didn't know him. He didn't know me. I didn't know him. He watched me stroke his cock. His eyes locked on my hand. The well manicured hand of an amorous stranger. I stroked his cock until he came. I slipped out into darkness of the club. He never even saw my face, but he will never forget it.
Kylie
1 888 854 8836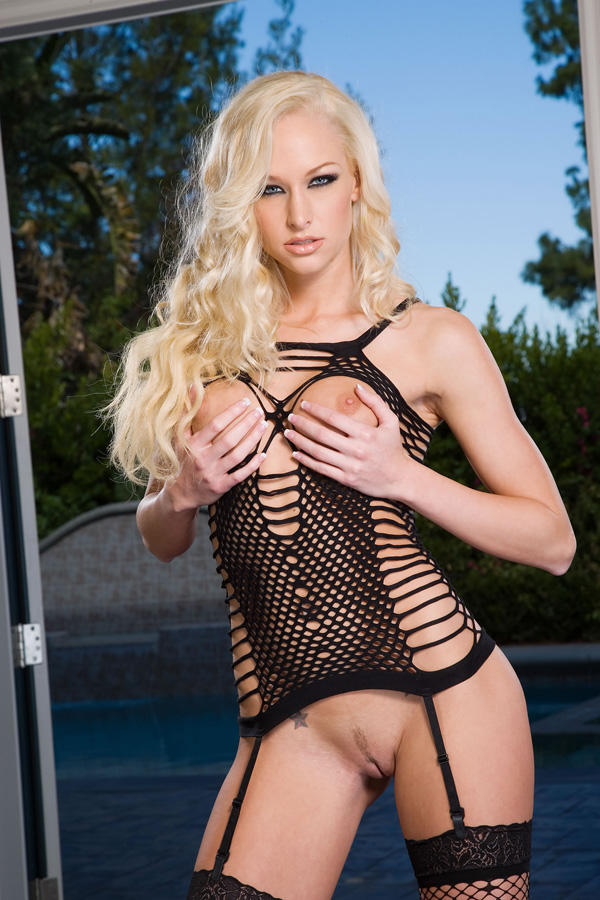 I will break you. I will have you begging for release that will never come. Each of you cries will be answered by another lash of a whip, another tear of the flesh, another red welt, another slap in the face. Your cries and pleas mean absolutely fucking nothing to me. You are my property, my helpless little fuck slave, my bitch… and you will do what I say.
:SNAP!!!:
Malin
1.888.854.8836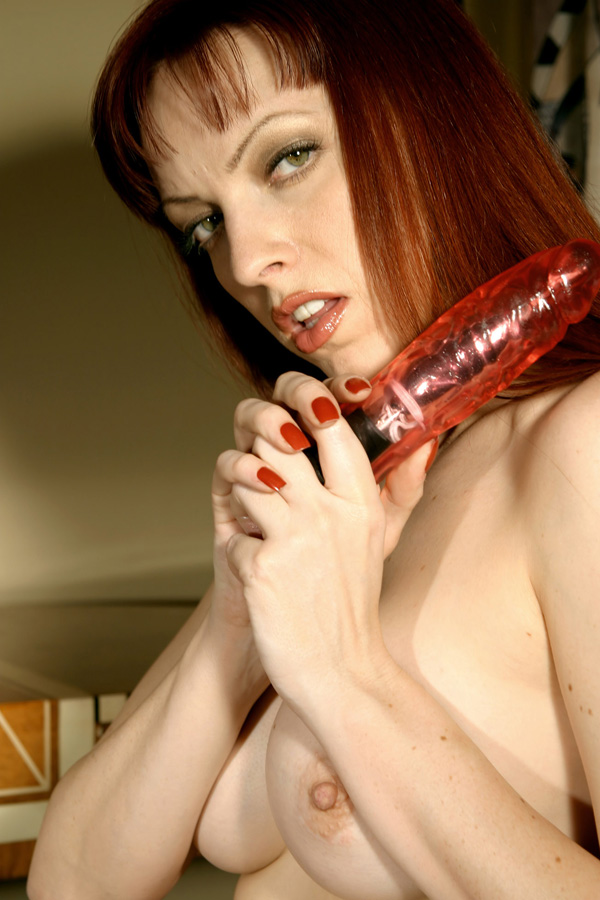 I see you looking at my big pink rubber cock, licking your lips and wiggling your ass. You want it don't you? You want to be my little sissy bitch. Taking and pleasing my cock like the good little sissy cockslut you are. Well what are you waiting for missy prissy sissy panties? Get on your knees and get to work! That's a good girl. You'll make your mistress very proud!
Kylie
1 888 854 8836