Category —
sissy assignments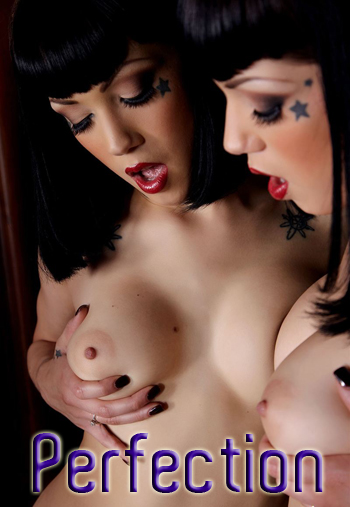 I have a very dedicated following of submissive sluts that call me for their regular abuse. They're so devoted to me, they'll do anything to please me. Take this guy for example. His last assignment was to get the biggest anal plug he could find, and wear it to work all day. I told him to keep his mind focused on me. You will serve your Mistress, body and mind. Apparently, concentrating on work is difficult when you have 7 inches of hard rubber up your ass. Who knew? But he's a subby slut, so of course, he did it and reported back to me. I rewarded him by shoving my entire hand up his well stretched out asshole and jacking his cock. I had him screaming like a little girl when he came. Then he was ready for his next assignment.
Hazel
1-888-854-8836 USA
0-808-101-2271 UK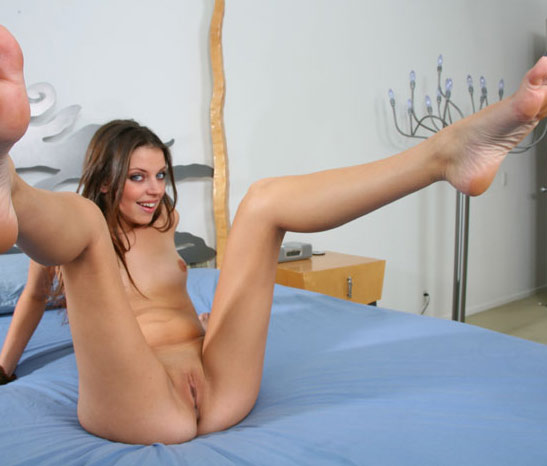 ?Bend over, sissy bitch, because here it comes!? That?s what I snarled at my regular faggot caller when he phoned, and I was in the mood for some rough anal phone sex play. I wanted to drill his brown stink star so fast and so deep and rough that I told him to grab his biggest dildo and shove it in like RIGHT NOW! He whined something about wanting some lube, but I told him it?s rough anal play, so there will be NO lubricant. ?Just spit on it, and shove it in, faggot! RIGHT FUCKING NOW!? He did as he was told because he?s a good boy, and I?ve hammered his ass many times before. I couldn?t stop laughing at how he kept yelping and moaning. He didn?t know whether he was in pain or in pleasure.
1-888-854-8836
0-808-101-2271 Uk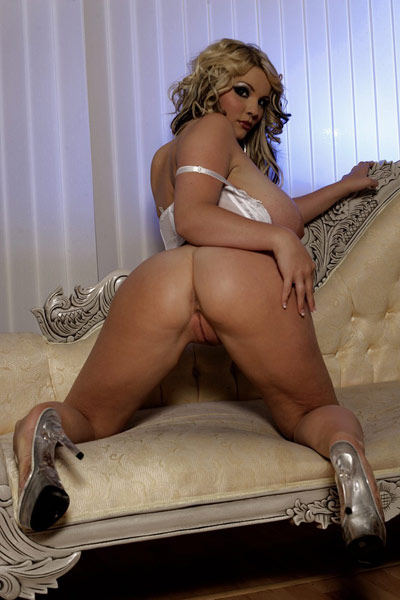 One of my sissy sluts was wanting to become even more of a sissy, but she had never stuck anything up her pussy before. WHAT!?! No way! I was shocked because she had said she played with her ass several times before. She said she lied because she didn't want to disappoint me, but now that she's gotten to know me much better, she didn't want to keep any secrets from me.
She was also really afraid of sticking her dildo up her ass, and I can understand that. So we decided she'd call me back in a couple days for some special dildo training phone sex when she had more privacy and more time. I also told some things to do before she called to help relax her and get her in the mood.
Luckily she had a trio of dildos of various sizes, so I told her I was only going to have her use the thinnest one for our first session. I'm very happy to report that she can't wait to "graduate" on to the next size and, who knows, she might order a couple more dildos in even thicker widths! I love turning out sissies!
Glory
1-888-844-2921 USA callers
1-866-727-HOTT (4688) Phone sex 10 bucks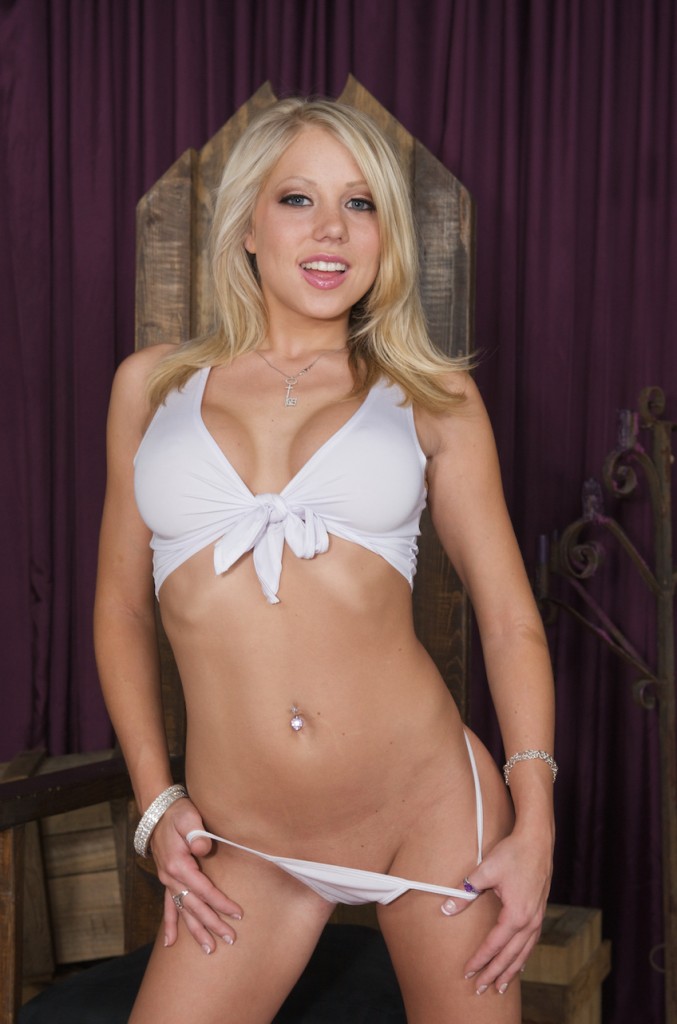 You all know just how much I adore my sissy phonesex girls, because you are all so much fun!
Sissy J has a medical fetish, one that involve a Collins speculum!
First, Sissy j had to primp for her ob/gyn appointment, getting rid of all that nasty hair, shaving, plucking, waxing, getting her girly on, before sliding into some Victoria Secret hot pink panties.
A sissy has to look her best, doesn't she?
After Sissy J came into my office, I had her lie back on the table, in just her bra and panties,feet up in the stirrups, while I prepared the cold, metallic Collins speculum.
The smell of the K-Y jelly, the snap of the latex gloves and just seeing the medical equipment made that sissy clitty twitch!
Of course, that damn office over never closes all the way, and whenever someone walks by, they can see a sissy with Collins speculum inserted all the way up that sissy pussy, stretching, distending, and making that sissy pussy gape!
But then my male nurse came in, to finish the sissy medical exam.
And it got so much more intense!
Call and make you sissy ob/gyn appointment now, sissy girl!
Chelsea
AIM:CreamInChelsea
1-888-844-2921 USA callers
1-866-727-HOTT (4688) Phone sex 10 bucks
I luv feminization phone sex and I luv giving out sissy assignments. These assignments are like homework for those of you who like to be in my sissy school. It helps you become even more girlie long after our call. 'Course that means you need to do your assignments and really take them to heart – not rush through them so you can say you got them done when we next chat. Sometimes I find giving an essay to write is a good sissy assignment because then you really think about your girlieness. Your cross dressing becomes more than skin deep, and that's what I luv about training my girlz!
Glory
1-888-844-2921 USA callers
1-900-226-7979 Bill to phone
1-888-504-0179 have sex/ hook up with local singles
1-888-247-0221 Evesdropping line
1-866-727-HOTT (4688) Phone sex 10 bucks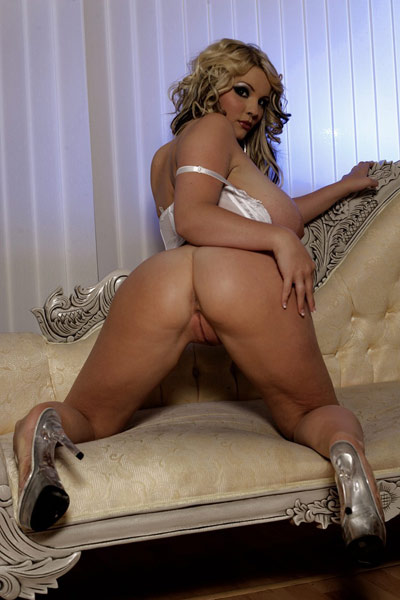 Sissies, I know you wish you could have natural curves like me, but you can't. Don't fret, tho cuz I can help you be as feminine as you possibly can be. I'll give you sissies assignments, and you'll call me back to tell me that you completed them and how you did. All of the assignments I give are to make you tap into that inner girlie of yours and bring her out even more.
Whether you're a sissy who wants to be more girlie or who wants to be a total slut, Glory's Sissy Training will have you giggling like a girl and twirling like a ballerina! For those of you who want to be a sissy maid, you can start with cleaning my ass!
Glory
1-888-844-2921 USA callers
0-808-134-9931 UK callers
1-900-226-7979 Bill to phone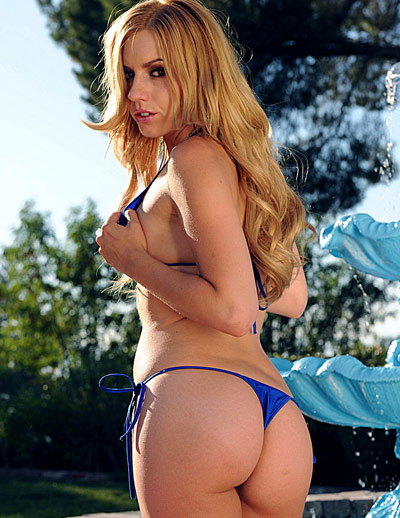 Hey boys!
So I have been having the most amazing andÃ? extreme phone sex lately, I have so much I coud write about, but have decided to write about this soecificÃ? sissy whoreÃ? who likes to call me.Ã?  She has an amazing asshole and really enjoys having it pounded my massive cocks, and of course by more than one massive cock lol!Ã?  She calls and has me get her all dressed up like a slut, she even really likes the feeling of satin or silk bra's up against her titties.Ã?  Then we put her in something cute, yet very sexy, and bring over my married girlfriends to fuck the life out of her.Ã?  Not only does she enjoy having her ass fucked like a little rag doll, but also being cummed in, and being spanked!Ã?  She LOVES having her ass grabbed, spanked, and whored out!
XOXO
Jade
1-888-844-2921 USA callers
0-808-134-9931 UK callers
1-900-226-7979 Bill to phone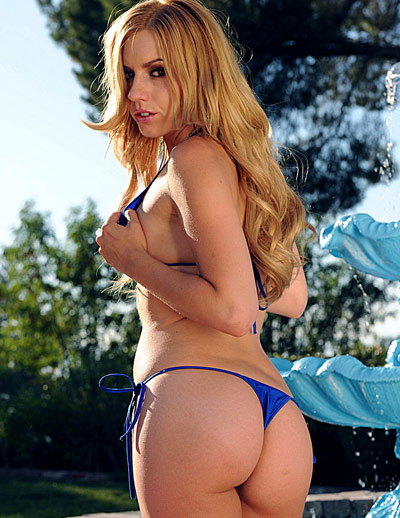 I'm a slut and i know it, last night i spoke to one of my favorites Princess Taylor mmmmmm what a delicious delight, us girls like to talk it up and talk about all the scandal that is currently going on in our slutty skanky sex crazed lives.  Princess taylor a fabulous petite sissy bitch, constantly has someone banging that tight little pussy of hers, she is?currently fucking some chocolate she claims he isn't the biggest chocolate bar, but how he likes to get rough and beat it up real good.    It seems to me that its only a matter of time until princess taylor gets bored with her boy toy and moves on to another big bull dick, being she cant keep her little pussy and mouth off cocks.
Xoxoxoxox
Jade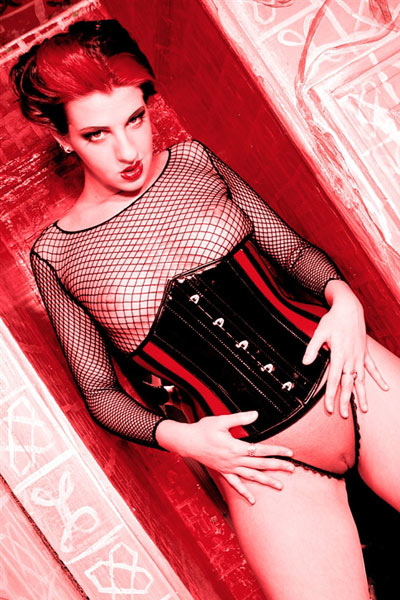 Don't give me that I'm not gay bullshit.
You are a cock craving forced bi faggot.
Do not tell me it's just a fantasy, because cock is all you think about.
Pretty it up by your forced cocksucking mistress blackmailing you to open wide, everyone knows your weakness is vigrx plus equivalent cock, and your forced bi mistress will feed your addiction to dick.
Put you into pretty panties, a long blond wig, and high black heels, and I will pimp you out all night long.
Forced faggot cocksucking phonesex with the cruelest mistress ever.
Maya
AIM:BleedforMaya
1 888 854 8836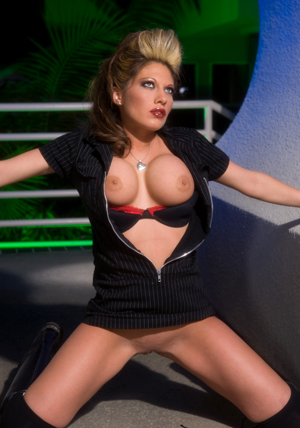 Iâ??m coaching a sissy during our phone sex calls into transforming herself into the best femme she can be.  Sheâ??s not just doing it for our phone sex scenarios as many of my feminization callers do.  Instead, sheâ??s a sissy who wants to be â?? and is able to be – transformed into a girl from head to toe.  That means hormone therapy, boob enhancements, and some lip and cheek cosmetic surgery.  Iâ??m also thinking of some permanent tattoos around her eyes vigrx plus pictures around so it looks like she always has eye liner on.  Lip tattooing would be a great idea, too, so that she always has slightly pink or reddish lips.  I canâ??t wait to see this sissyâ??s transformation.  Sheâ??s sending me lots of pics and the hormones look like theyâ??re working already with her little titties forming.  I think weâ??re a great team, with her taking care of the physical while I help her with her girlie behavior.
Marlow
1-888-844-2921