Category —
phone sex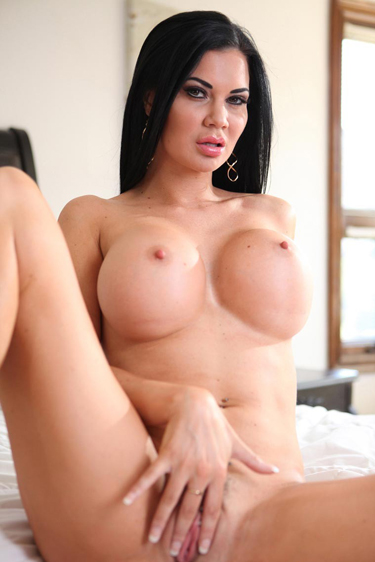 At 39 weeks, I?m heavily pregnant, hot and ready to be done. Pregnancy had changed my body from that of slim maiden to glowing earth goddess. Dark sensitive nipples top my heavy swollen breasts. My pussy was constantly wet, readying itself for the coming task. I?d also never been hornier in my life as I spent my days steeped in hormone fueled arousal. However, being a single mother, I had few outlets beside frequent masturbation to release the pent up energy. My friend Rae pops in to cheer me up and after lunch, I complain to her that I?m ready to be done with being pregnant. She mentions that nipple stimulation worked for her, and asks if I want to try it. I?m skeptical, but I agree, and she instructs me to take off my top. She gazes in wonder at my huge pregnant belly, but then focuses on my dark nipples. She pinches each one in her fingers and begins to gently, but insistently squeeze and massage them. I suppress a moan, and wonder if she can see the red flush rising on my face. God, this was turning me on. What I couldn?t see was Rae was flushed as well, her head swimming with a desire to suck on my fat nipples. But she remained invested in her ministrations, sometimes varying her rhythm but not stopping. Suddenly, I started to feel my belly contracting, and this time I can?t stop myself from moaning aloud as my body responds to her touch. I think its working.
Nadia
1-888-854-8836 USA
0-808-101-2271 UK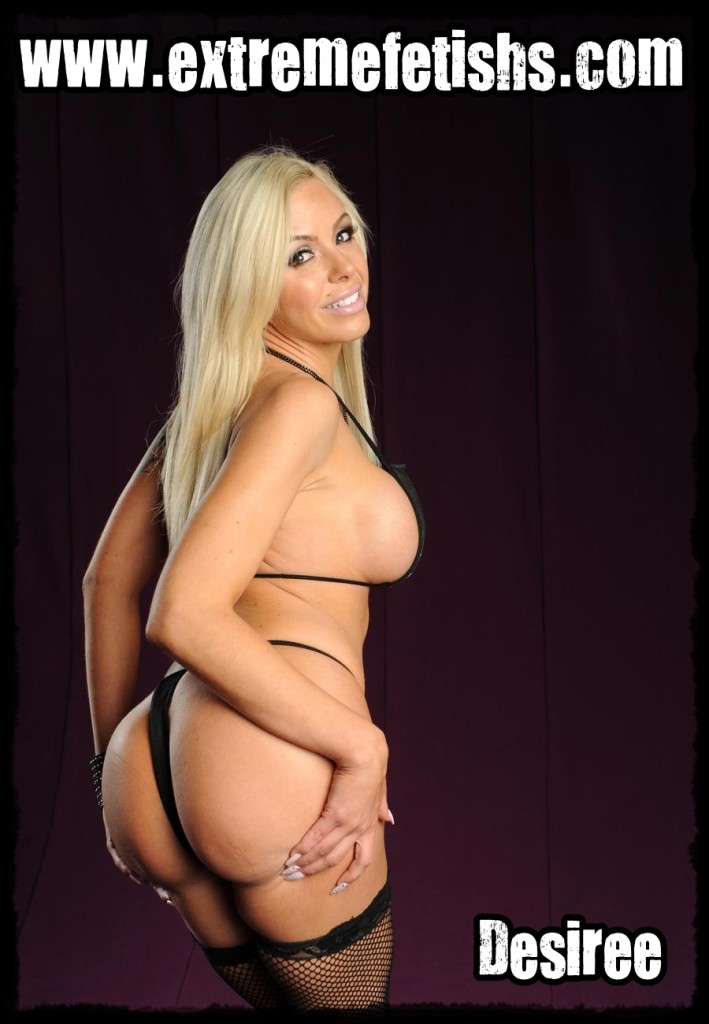 You know I have the perfect ass to smother your face with. One of the many ways to truly please your hot phone sex mistress is to entertain me with a little bit of facesitting. My ass worship slaves always get a reward but you better work for it. Obviously with an ass like this you'll take anything I give you. Once you get a taste you won't be able to say no. We both know know you'll do anything to keep your fetish mistress happy.
Desiree
1-888-844-2921 US
0-808-101-2271 UK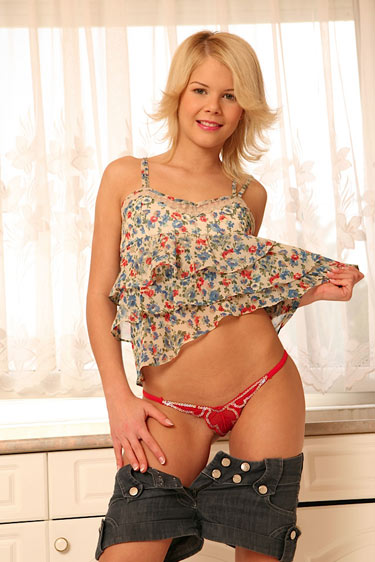 This guy I had phone sex with wanted us to do a little role play. We were a couple in the back of an elevator. We started kissing and one thing led to another. He slipped his hand under my dress and into my tight, hot pussy and I unzipped his jeans and pulled out his massive, hard cock. We pleasured each other in an elevator full of people and I was so turned on, my juices started dripping down my thighs. He grabbed my hair by the back of my head and we both came, shaking and breathing heavily.
Teegan
1-888-854-8836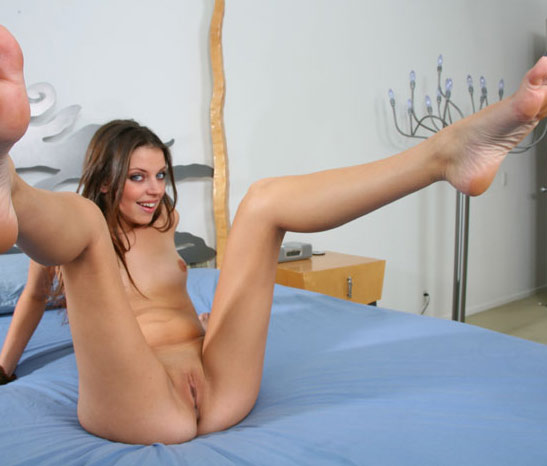 I gave my client the best orgasm of his life, I had a pool in my panties by the end of it! He called me and said he wanted me to suck his big, fat dick. So I did. I put in my mouth and started sucking it. When he was about to cum, I stopped and took it out of my mouth. Then started again, deepthroated it and as he wanted to cum, I stopped again. I did this a few more times, fucking his dick with my mouth harder every time and by the seventh time, I let him finish.
Tessa
1-888-854-8836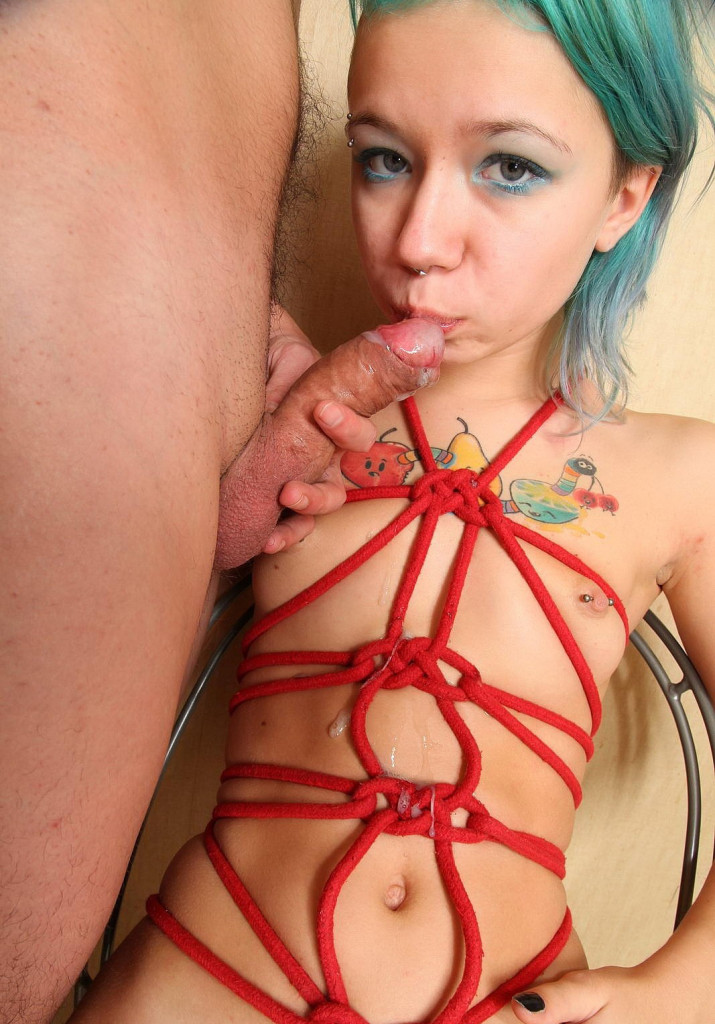 My pussies still pounding of excitement of the phone sex I just had. A client told me to call him daddy and act as a naughty teen. I asked daddy what he wanted me to do and he told me to suck daddy?s lollipop. And of course I did as he said. I licked that lollipop like it was the first candy I ever tasted. Mmm it was so yummy! I twirled it around in my mouth, did some tricks with my tongue and daddy came in his little girls mouth with everything he had. I moaned and swallowed all the jizz he loaded in my mouth with pleasure. Tasty haha.
Dimona
1-888-854-8836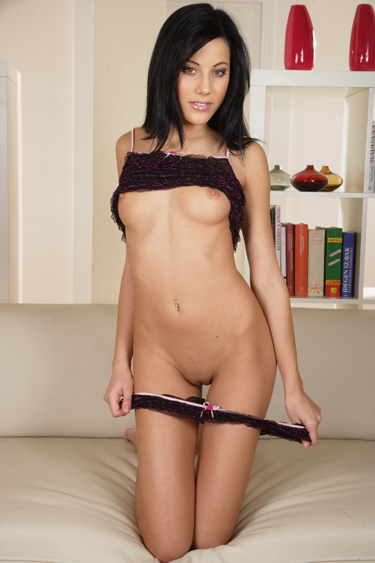 Wowzers, I feel so dirrrrty! I recently finished a call role playing that I
was a party coed slut who takes bukkake. I?m the life of the party, or I
guess I should say I?m the entertainment of the college campus party. I?m the
only coed girl invited because they knew what a total cock guzzling jizz
gulping skank whore I am. Gawd, the thought of dozens of college guys
standing around me as I kneel in a circle, totally naked, waiting and begging
for all their hot stringy ropes of jizz to cover me made me so hot and horny I
came right then and there on the call. Ohhh, I love being used like the cum
burping road whore that I am!
Violet
1-888-854-8836
Whip me, beat me, make me cry from all that cock gagging and anal sex you?re gonna do to me, my horny caller. I want to be used by you. I want to be abused by you. I want to be filled up with your cock so bad that there?s no room for anything else in my life. Make me a slave to your cock. I need it, Master. You?re the only one for me. Break me and make me into your perfect slave. Use your ultimate weapon, your cock, and make me beg for more as I gag on it. When I?m so hoarse I can?t speak anymore, fuck my ass hard and wide. Make my asshole gape from your thick and punishing rod.
Glory
1-888-854-8836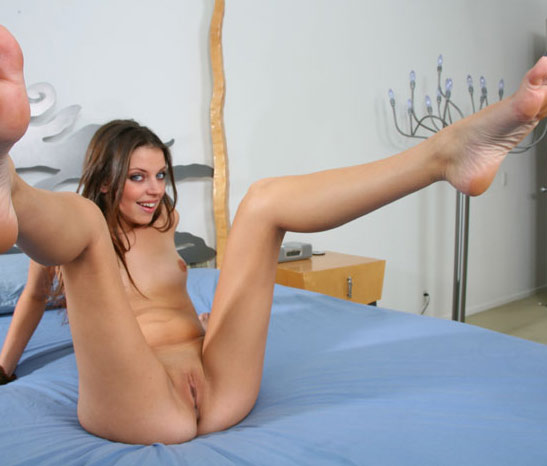 ?Bend over, sissy bitch, because here it comes!? That?s what I snarled at my regular faggot caller when he phoned, and I was in the mood for some rough anal phone sex play. I wanted to drill his brown stink star so fast and so deep and rough that I told him to grab his biggest dildo and shove it in like RIGHT NOW! He whined something about wanting some lube, but I told him it?s rough anal play, so there will be NO lubricant. ?Just spit on it, and shove it in, faggot! RIGHT FUCKING NOW!? He did as he was told because he?s a good boy, and I?ve hammered his ass many times before. I couldn?t stop laughing at how he kept yelping and moaning. He didn?t know whether he was in pain or in pleasure.
1-888-854-8836
0-808-101-2271 Uk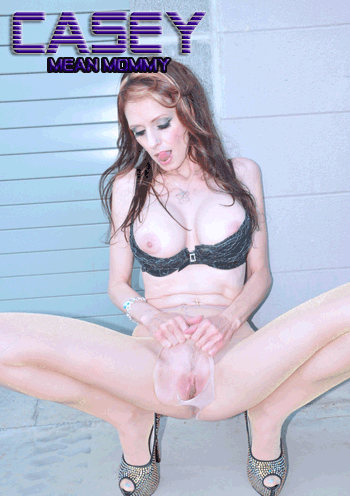 I kind of had a bit of a fetish call earlier today with a ab/dl who wanted me (mommy) to be dressed up in a rubber mommy outfit, with holes cut where my tits are, and my tits where just hanging out. I then pushed my titties together and let him pay with them before he suckled off of them. I was incredibly turned on and felt very motherly at the same time. He squeezed and played with not only my tits and the plastic outfit I was wearing.
Talk to you soon!
Casey
1-888-844-2921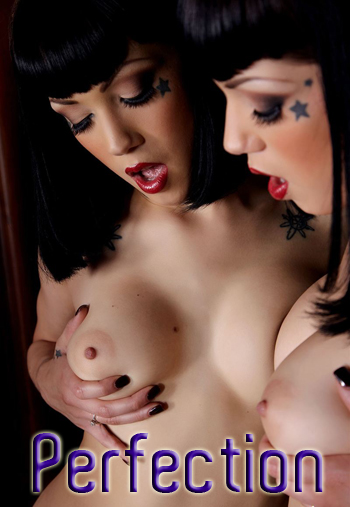 I have this loser that loves to call me and have me humiliate him. I love to go a bit further and make that loser prove his dedication to me. I humiliate and degrade him, treat him like a sissy little faggot, punch him in the face, and then use his secret fetish against him. I can't say what that secret fetish is because it is super taboo! But I can say that it really turns me on when I tell/instruct him how to use his fetish to cum.
Hazel
1-888-844-2921