Category —
extreme phone sex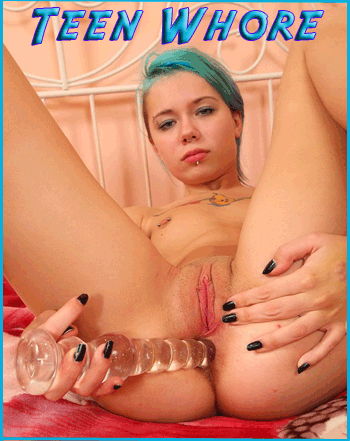 I?m not gonna lie, I?m a bit of a nerd. Super heroes are a big fetish for me. Maybe it?s the spandex costumes, the rippling muscles and the sexualized physiques. Or maybe it?s the idea of powerful men taking control of vulnerable women. Ha, I don?t know. But I do love doing playing out my super hero fantasies. I like pretending that I?m a super-heroine, and I?m sneaking into your hidden base to stop the nuclear launch. You?re the villain, whose genius level intellect is enhanced by mental telepathy giving you an advantage in subduing me. When I confront you, we fight savagely, and I succeed in stopping the launch, but not in fighting off your mental assault as you slowly probe the deepest recesses of my mind.
?I?ll never submit to you!? I call as you force me to my knees, taking control of my body.
?You won?t have to,? comes your voice, within my head, and in my ears simultaneously. ?When I take you, you?ll want it with every part of your being. You?re going to make an excellent slave.?
?Never!? I shout. But it?s too late. He is already dismantling my will to resist him, subverting my pride in my strength into submission to his. Amidst a flood of biochemicals, the sexual centers of my brain light up. My nipples harden. My pussy gushes with liquid. ?That?s a good girl. I will conquer your mind and your body. Your womb is open to my seed. You need me to feel complete.?
?Complete.? Was the only word that escaped my lips. All night long, I was his alone. His pulsing manhood thrust into my weeping cunt, over and over. My body hungered to be filled with his hot seed and he obliged more times than I could count. Let?s play out our super-hero fantasies together!
1-888-854-8836
Dimona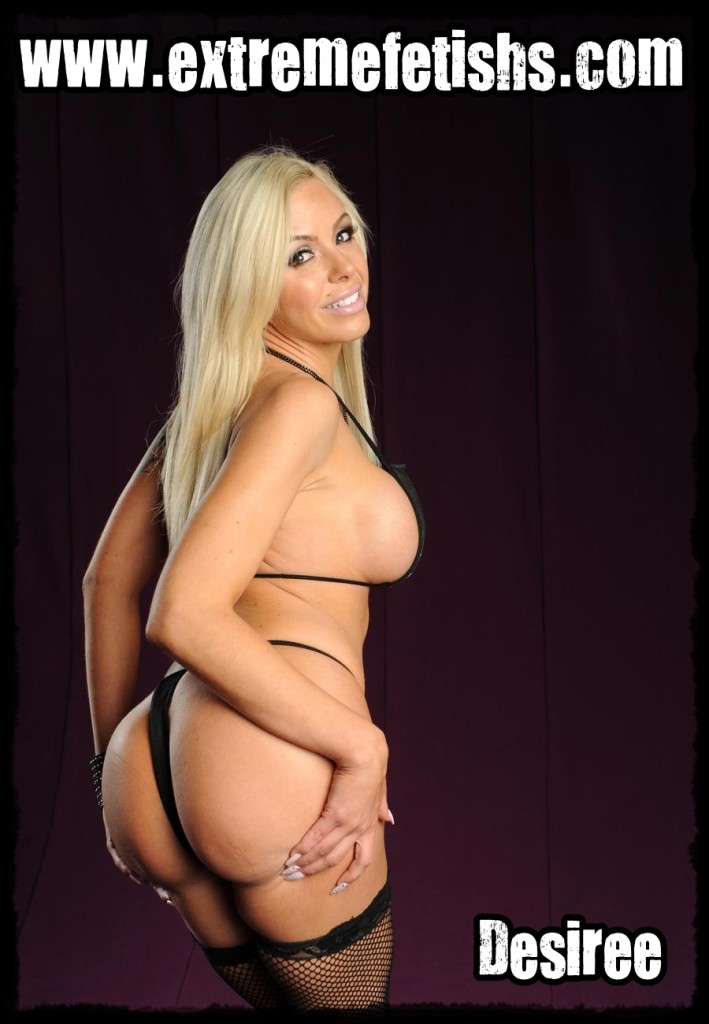 You know I have the perfect ass to smother your face with. One of the many ways to truly please your hot phone sex mistress is to entertain me with a little bit of facesitting. My ass worship slaves always get a reward but you better work for it. Obviously with an ass like this you'll take anything I give you. Once you get a taste you won't be able to say no. We both know know you'll do anything to keep your fetish mistress happy.
Desiree
1-888-844-2921 US
0-808-101-2271 UK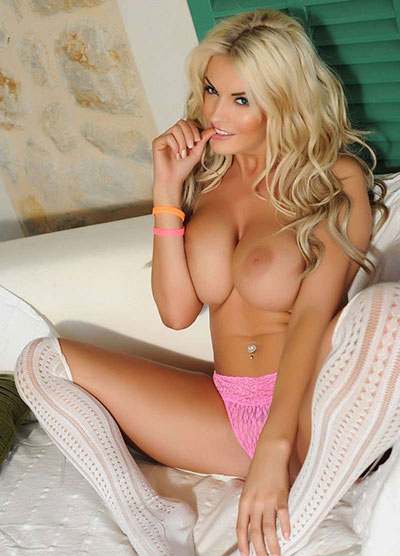 Call me and let me describe my huge tits to you. Let me tell you how heavy they feel in my hands, how soft they are, and how badly I want you to suck my nipples while I run my hands through your soft hair and pull you tight against me. Bury your head between my huge boobs and feel their softness and warmth surround you like two perfect pillows. I?d love it if you would fuck my titties too. Lube them up and slide your hard dick between them until you cum, coating them with your hot jizz so I can rub it into my skin and make it even softer. Or maybe that is to lame for you? Maybe you want to do something nastier with my titties? Ooooo yes! I am up for that also! Babe, what ever you wan't, I am here to please. You can cut my titties off after you have tied me down, then fuck my tight little cunt until you cum inside of me. Like it tame or extreme? I can do it all.
Veronika
1-888-854-8836 USA
0-808-101-2271 UK
Freaky fucks… Time to come out and play something a little bit devious with your anything goes little slut.? Daddy has been huge influence into my love for extreme fetish fun.? It started out almost pretty innocent but then daddy just wanted to keep pushing my limits.? Seemed the more he talked me into, the more he wanted to dig deep.? Deep into what he could actually talk his baby girl into doing.? I was super young when it started.? My great grandpa had passed away.? We were early for the viewing and daddy told me I should give him a kiss goodbye.? I was scared to even look at a dead person but daddy picked me up and leaned me over the coffin pushing my face to poppi's cheek.? I remember his face so hard and so cold.? I remember my eyes welling up with tears.? I wanted out of there so bad.
I didn't realize exactly how early we were and that we were the only ones in the funeral home.? Daddy put me down and I ran to sit down.? He stayed there to be fixing poppi's suit or something and then he called me back over there.? I stepped up onto the stool and my daddy had unzipped my great grandpas pants and pulled out his big hard cock.? Without a word he unzipped his own pants and pushed my head down over poppi's dick.? He told me to lick it.? He told me to open my mouth like a good girl and forced my face down over that cold hard dick.? I choked, I gagged, I cried, I begged him to stop.? He finally did but only to ram his big fat daddy dick down my throat to unload all his sticky jizz in my belly.
That was just the beginning, call me of you want to hear more raw stories of what daddy and I do for fun.
1-888-854-8836
Piper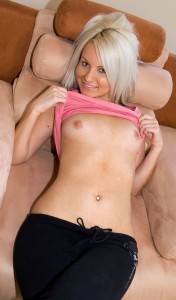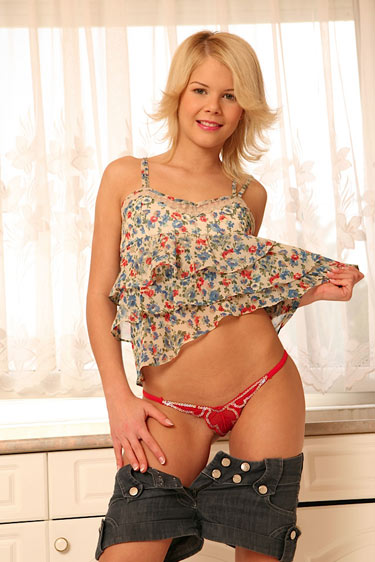 This guy I had phone sex with wanted us to do a little role play. We were a couple in the back of an elevator. We started kissing and one thing led to another. He slipped his hand under my dress and into my tight, hot pussy and I unzipped his jeans and pulled out his massive, hard cock. We pleasured each other in an elevator full of people and I was so turned on, my juices started dripping down my thighs. He grabbed my hair by the back of my head and we both came, shaking and breathing heavily.
Teegan
1-888-854-8836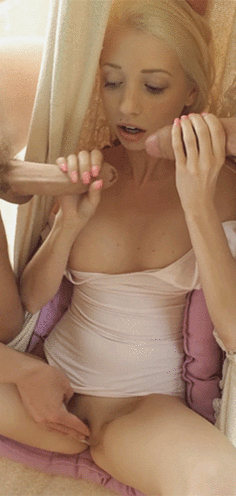 It's so taboo to have?unprotected sex and that?s precisely what makes it so fucking hot. Yesterday I took a call with a guy that wanted to cum inside me and I was instantly wet. I asked him to describe his cock to me and dreamed of it plunging into my slippery hole and fucking me hard. I couldn?t hold back my moans as I dreamed of him flipping me over and pushing into me from behind while his hands held my hips tight for hard thrusting. I needed every inch of that big cock, but more than that I needed the hot creampie he was going to fuck into me. When he was done I couldn?t help but masturbate using his cum as lube.
Creampie my teen cunt
Aubrey
1-888-854-8836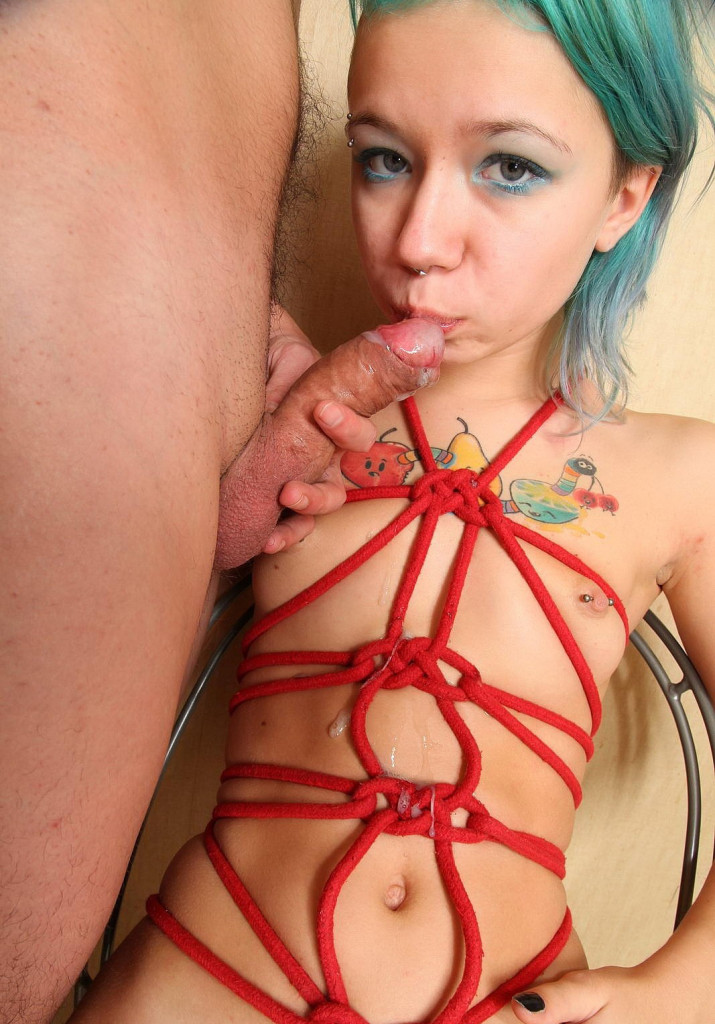 My pussies still pounding of excitement of the phone sex I just had. A client told me to call him daddy and act as a naughty teen. I asked daddy what he wanted me to do and he told me to suck daddy?s lollipop. And of course I did as he said. I licked that lollipop like it was the first candy I ever tasted. Mmm it was so yummy! I twirled it around in my mouth, did some tricks with my tongue and daddy came in his little girls mouth with everything he had. I moaned and swallowed all the jizz he loaded in my mouth with pleasure. Tasty haha.
Dimona
1-888-854-8836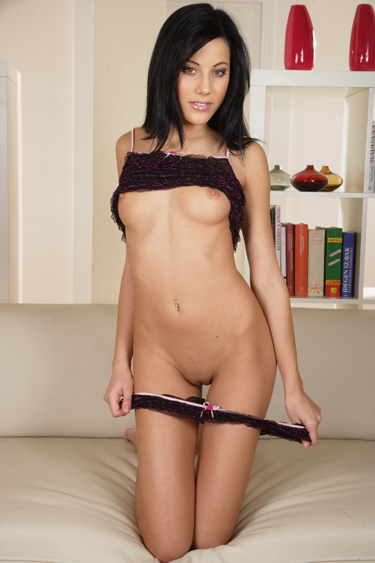 Wowzers, I feel so dirrrrty! I recently finished a call role playing that I
was a party coed slut who takes bukkake. I?m the life of the party, or I
guess I should say I?m the entertainment of the college campus party. I?m the
only coed girl invited because they knew what a total cock guzzling jizz
gulping skank whore I am. Gawd, the thought of dozens of college guys
standing around me as I kneel in a circle, totally naked, waiting and begging
for all their hot stringy ropes of jizz to cover me made me so hot and horny I
came right then and there on the call. Ohhh, I love being used like the cum
burping road whore that I am!
Violet
1-888-854-8836
Whip me, beat me, make me cry from all that cock gagging and anal sex you?re gonna do to me, my horny caller. I want to be used by you. I want to be abused by you. I want to be filled up with your cock so bad that there?s no room for anything else in my life. Make me a slave to your cock. I need it, Master. You?re the only one for me. Break me and make me into your perfect slave. Use your ultimate weapon, your cock, and make me beg for more as I gag on it. When I?m so hoarse I can?t speak anymore, fuck my ass hard and wide. Make my asshole gape from your thick and punishing rod.
Glory
1-888-854-8836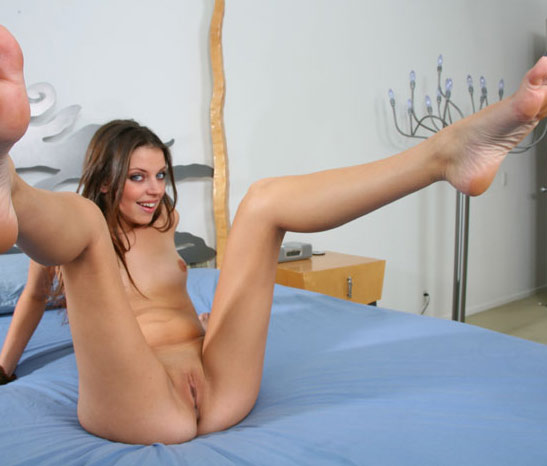 ?Bend over, sissy bitch, because here it comes!? That?s what I snarled at my regular faggot caller when he phoned, and I was in the mood for some rough anal phone sex play. I wanted to drill his brown stink star so fast and so deep and rough that I told him to grab his biggest dildo and shove it in like RIGHT NOW! He whined something about wanting some lube, but I told him it?s rough anal play, so there will be NO lubricant. ?Just spit on it, and shove it in, faggot! RIGHT FUCKING NOW!? He did as he was told because he?s a good boy, and I?ve hammered his ass many times before. I couldn?t stop laughing at how he kept yelping and moaning. He didn?t know whether he was in pain or in pleasure.
1-888-854-8836
0-808-101-2271 Uk