Category —
dominate mistress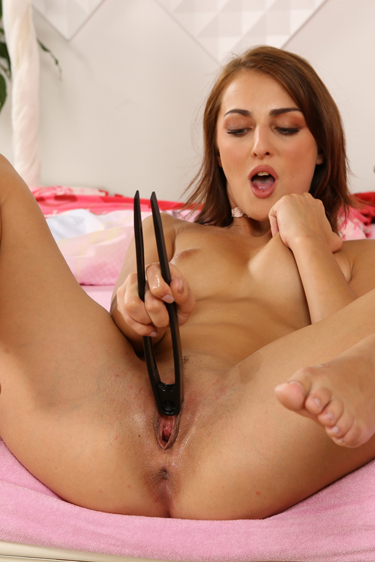 He was on his hands and knees but he didn?t want to be. I forced him there. His ass was lubed but he didn?t want it to be. I could see him shaking because he was so nervous. He was about to be fucked for the first time, so his nerves were understandable. Losing his anal virginity was going to be painful, after all. I watched as he was penetrated for the first time, as that big cock slipped past his anus and deep into his rectum. He buried his face in the bed and grasped the sheets, gritting through the pain. I forced him into anal sex and I want to do the same for you. Nothing brings me pleasure like watching you take cock for me.
Tara
USA: 1-888-854-8836
UK: 0-808-101-2271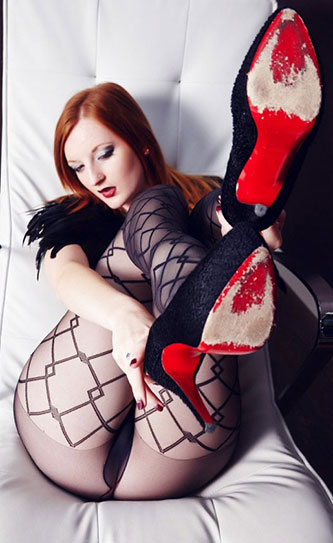 Mmm, I can't wait to get my hands on your flesh. I have to admit, when I get a new male to torture, I go pretty rough on them. But you've got to break them in, or they won't know their place. Every time I jerk your leash and pull you closer, you know you're in for another round of slapping and spanking. In the meantime, I fancy a smoke. Then I'm going to put my heels up on your back and relax for a bit while I use your mouth as my ash tray. Yes, that's a good boy. And if I see you scrunching up your face when I ash my cig, well, that's just more slapping for you isn't it? Now bend over, and show your Mistress your ass. It's time for your spanking.
Katya
1-888-854-8836 USA
0-808-101-2271 UK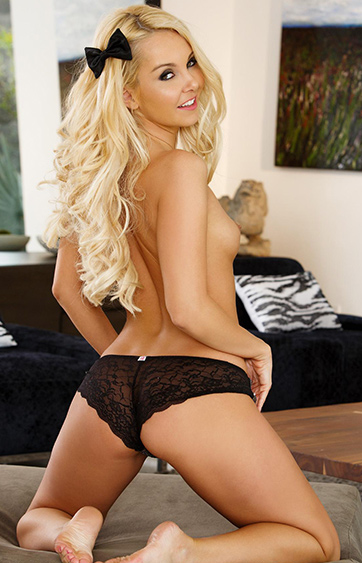 I love pushing my boy-toys to the edge. Imagine you have your hands tied to the bed. I pull out a nice soft leather strap and loop it around your balls. Then I pull it tightly, watching with satisfaction as your sack swells and your eyes tear up. Slowly I begin to caress the tight red skin with my hands, kneading it firmly, pleased by your purring in appreciation. I pull more tightly on the leather strap and you make a high pitched squeal of pain. I?m going to use your body for my pleasure. I rub your engorged cock against my clit, admonishing you whenever you gush precum. Oh no, you don?t get to cum yet, my little fuck-toy. After I?ve used your body to make myself cum, I edge you by slowly sliding my sopping pussy up around your cock, smearing it with my juices. Whenever I can tell you?re getting close I stop, and give your balls a few open handed slaps. I can?t get enough of your pain. The thrill of suspending you on the edge of orgasm excites me. I?m going to toy with you all night.
Cassie
1-888-854-8836 USA
0-808-101-2271 UK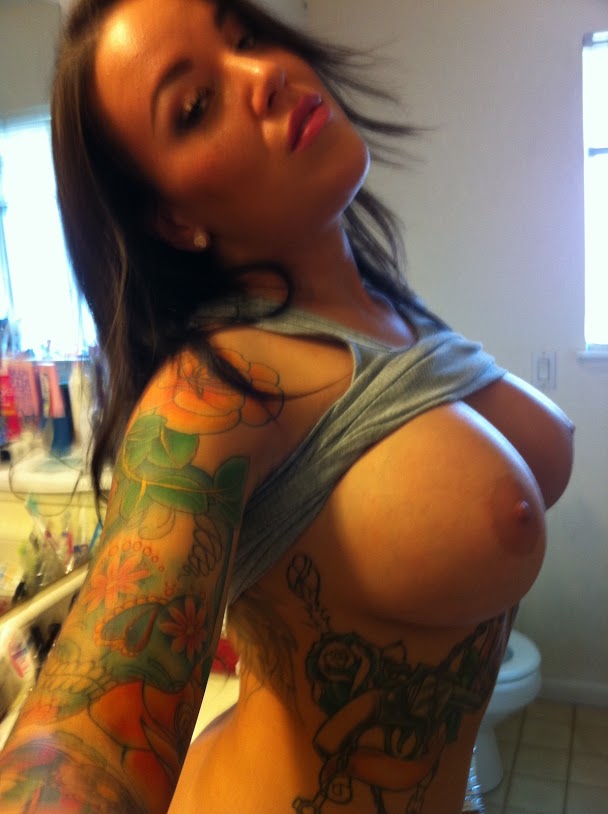 I know you want my pussy because every man does. They can?t resist because it?s perfect. I keep it shaved nice and smooth and it looks so tight that guys practically drool when they see it. You?ll drool too but you won?t get close enough to fuck me. You need to keep your distance and take your teasing like a good boy. Look at my perfect pussy and stare at my perky tits and dream of all the naughty things you want to do to me. You wish you could bend me over and take me from behind, don?t you? I?ll tease you, make you drip with precum, and then deny you orgasm because that?s all you deserve.
Bitch mistress Pistol the tattooed cunt your mother warned you about.
1-888-854-8836 USA
0-808-101-2271 UK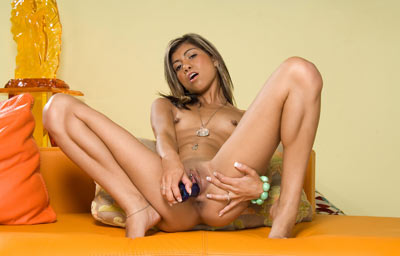 Want to talk about anything you want? ?But can't find a good taboo and extreme line to call because you are from the UK? ?Well, now you have a line to call, toll free, where you can get a US taboo hottie on the line to talk real nasty to. ?I just got off the phone with a UK caller who loves age play, he wanted me to play a young virgin and he ravaged my body! ?He said that you can't get phone sex like that in the UK, so call us and we will get you off!
1-888-844-2921
0-808-101-2271 (UK fetish line 1.30 pm)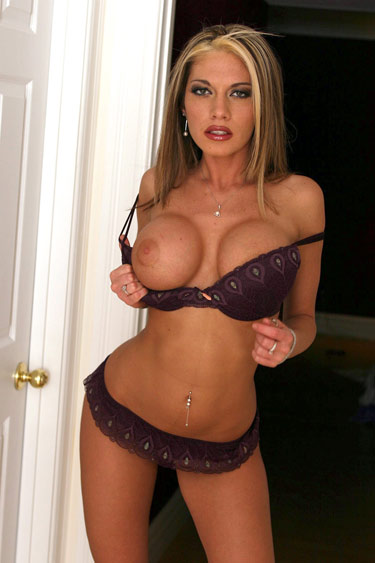 CBT Phone sex, is that what you are looking for? ?To get your dick and balls fucked the hell out by a pretty dominate girl like myself? ?Because if that is what you are looking for then I would be glad to give it to you! ?Oh yes, you got that right! ?I LOVE to fuck up dick and balls, really bad, so stupid pricks like yourself! ?The funny thing is that most men think that the only kind of guy that is getting his dick and balls fucked up is the kind of guy with a small dick, but that simply isn't true. ?I have one specific guy that I enjoy to fuck up and he has quite a big cock! ?Oh yes, we get on cam together and I watch him beat his dick and balls up really hardcore, then I make him lock it up because he isn't allowed to masturbate unless I give him permission too. ?Mmmm I love talking to that little submissive piggy!
Mistress Marlow
1-888-844-2921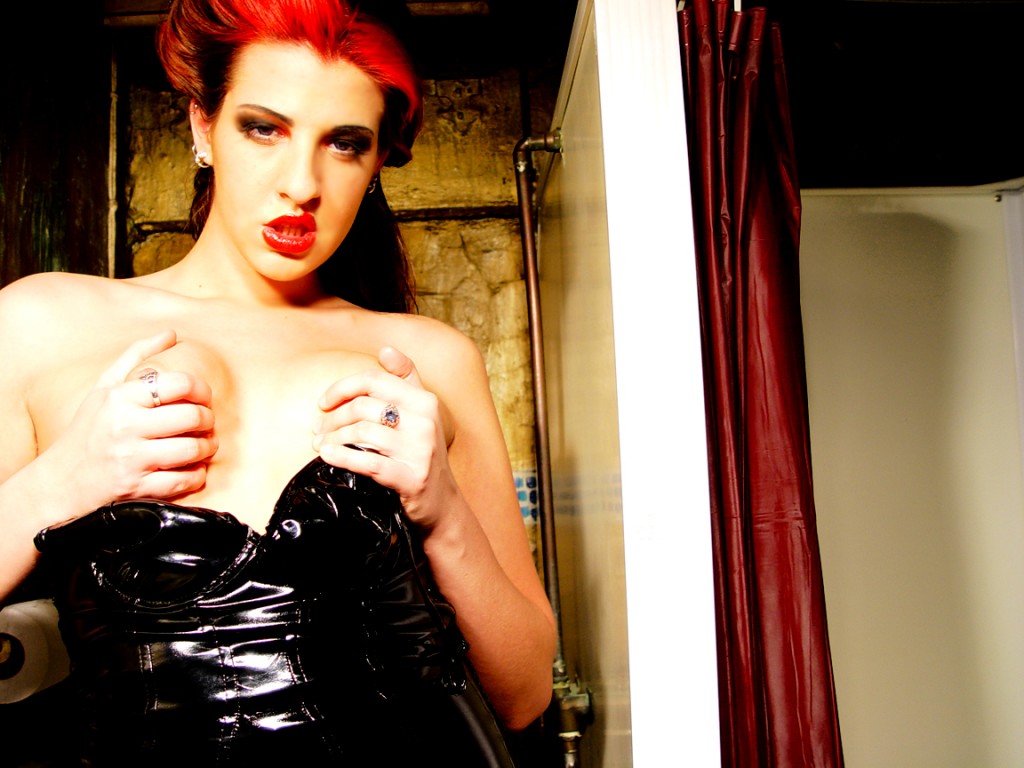 It's no secret in the world of phone sex addiction that if you want the most raw forced bi experience, Mistress Maya is THE elite phone sex experience.
But there is another way I like to play with my forced bi fuck puppets.
Some of you, those who like to pretend that they can still say no when they are in my world, have to be tricked into sucking cock.
Tranny tricked, my pet.
Picture your cruelly beautiful Mistress, your one reason for living, standing in front of you, allowing you to worship on your knees.
But your Mistress always knows exactly what you most crave, the one thing you can't allow yourself to openly confess, even to yourself.
The desire to suck cock.
Sweaty, hard, balls full of cum cock.
And I have so many delicious t-girls just aching to fuck your throat, fuck puppet.
Call me now, fuck puppet.
Maya
AIM:BleedForMaya
1-888-844-2921 USA callers
1-866-727-HOTT (4688) Phone sex 10 bucks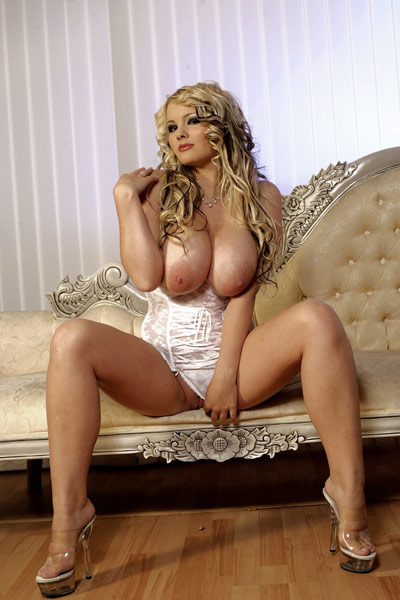 Impress me with what you can insert in your asshole for me! I want to see how far you'll go to be humiliated by me.
Let's start out with one of your dildos or butt plugs. Then I want you to walk (carefully) around your house and tell me what else you have at hand – that will soon be in your ass! Yeppers, boytoy, you'll be doing some crazy insertions during our anal phone sex time together. Maybe your ass – which is now mine – will be able to accommodate some mighty thick things and you'll have some awesome ass gaping and stretching to describe to me.
So bend over boyz, cuz here it comes!
Glory
1-888-844-2921 USA callers
1-866-727-HOTT (4688) Phone sex 10 bucks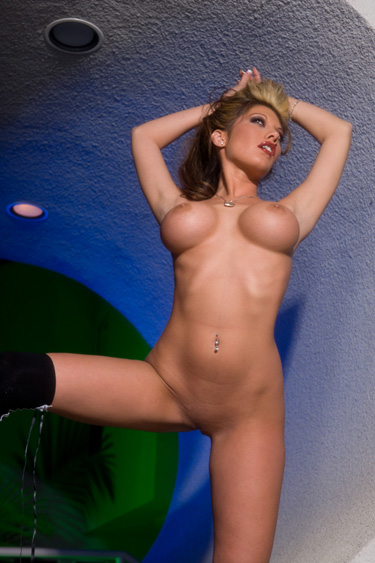 I admit it's hard to do bondage play during phone sex. The best kind of bdsm play is, of course, in person. But some of you guys don't have play partners in real life, which is a pity. Then again, it means I get to have loads of fun with you subbies!
With my bondage sluts, we make the best of the situation. I usually have them tie up their cock and balls for me. I keep them bound up that way until they're begging for mercy. Then I stretch out the bondage time even more cuz I'm crazy sadistic like that. You see, I really want you to have blue balls!!!!!!!!!! Muhahahahahahaaaaaaaaaaaaaaa!
Marlow
1-888-844-2921 USA callers
1-866-727-HOTT (4688) Phone sex 10 bucks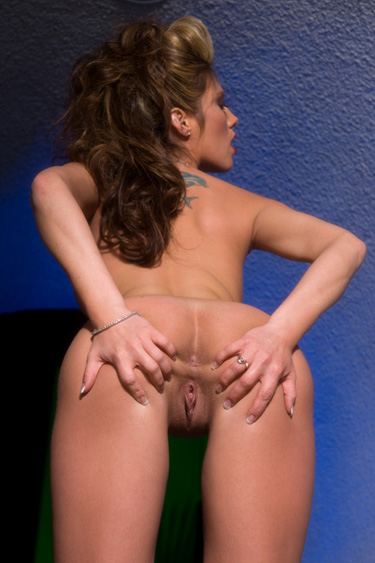 I'm laughing my royal ass off! I just got off the phone with a sick and twisted guy who wanted scat and toilet fetish phone sex. He wanted me to instruct him on how to play with his shit, which he just delivered onto a plate as he called me. LOLOL! Now talk about hitting the ground running! He was totally ready for our sick and very dirrrrrty play.
I fucking love it when a loser plays with his shit for me! I told him to take one of his turds and pretend it was a tube of lipstick – you know, so he could get some brown lips for a shit eating grin. LOLOL! I instructed him on plenty of other twisted and gross things, but I won't spoil the fun for those of you who have scat fantasies and playing with your shit. You'll just have to give me a call soon and find out what gross things I'll make you do with it!
Marlow
1-888-844-2921 USA callers
1-866-727-HOTT (4688) Phone sex 10 bucks