Category —
Domina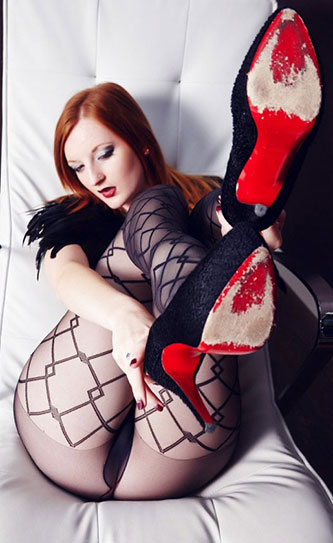 Mmm, I can't wait to get my hands on your flesh. I have to admit, when I get a new male to torture, I go pretty rough on them. But you've got to break them in, or they won't know their place. Every time I jerk your leash and pull you closer, you know you're in for another round of slapping and spanking. In the meantime, I fancy a smoke. Then I'm going to put my heels up on your back and relax for a bit while I use your mouth as my ash tray. Yes, that's a good boy. And if I see you scrunching up your face when I ash my cig, well, that's just more slapping for you isn't it? Now bend over, and show your Mistress your ass. It's time for your spanking.
Katya
1-888-854-8836 USA
0-808-101-2271 UK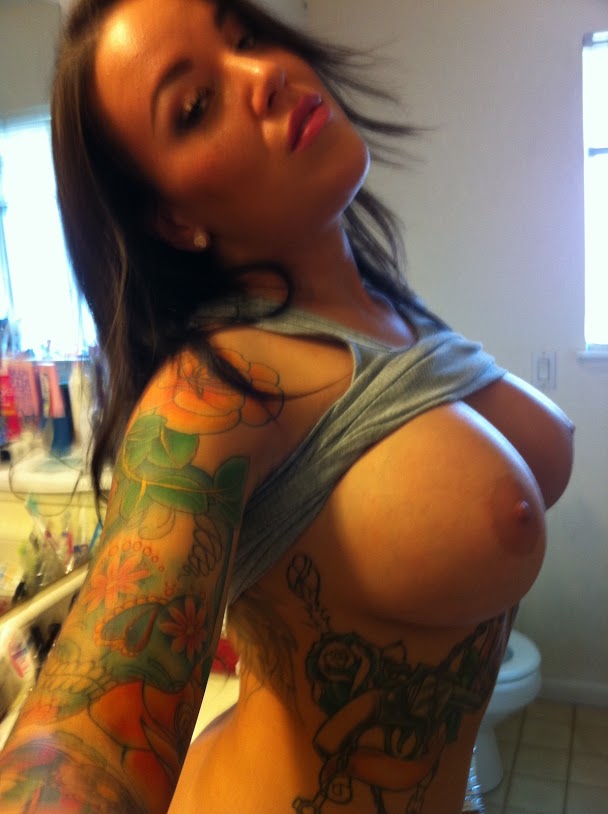 I know you want my pussy because every man does. They can?t resist because it?s perfect. I keep it shaved nice and smooth and it looks so tight that guys practically drool when they see it. You?ll drool too but you won?t get close enough to fuck me. You need to keep your distance and take your teasing like a good boy. Look at my perfect pussy and stare at my perky tits and dream of all the naughty things you want to do to me. You wish you could bend me over and take me from behind, don?t you? I?ll tease you, make you drip with precum, and then deny you orgasm because that?s all you deserve.
Bitch mistress Pistol the tattooed cunt your mother warned you about.
1-888-854-8836 USA
0-808-101-2271 UK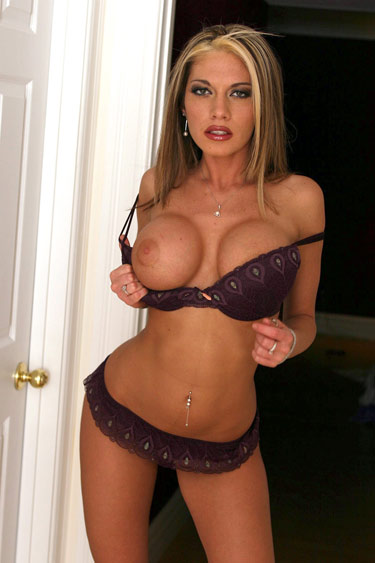 CBT Phone sex, is that what you are looking for? ?To get your dick and balls fucked the hell out by a pretty dominate girl like myself? ?Because if that is what you are looking for then I would be glad to give it to you! ?Oh yes, you got that right! ?I LOVE to fuck up dick and balls, really bad, so stupid pricks like yourself! ?The funny thing is that most men think that the only kind of guy that is getting his dick and balls fucked up is the kind of guy with a small dick, but that simply isn't true. ?I have one specific guy that I enjoy to fuck up and he has quite a big cock! ?Oh yes, we get on cam together and I watch him beat his dick and balls up really hardcore, then I make him lock it up because he isn't allowed to masturbate unless I give him permission too. ?Mmmm I love talking to that little submissive piggy!
Mistress Marlow
1-888-844-2921
Mmmm mmmm goooooddddddd! I love me a hard and drippy and swollen cock that's been denied for hours after a long guided masturbation phone tease. Along with that desperately purple cock are a couple tight, heavy and blue balls that I want to squeeze! As I squeeze, I know you'd yell out as the pain sends waves throughout annasophia robb lil pokies your body. Then again, at the same time, you'd be so turned on that I'm finally touching your balls that are now MINE!
Mm, should I massage my balls, or maybe I should stroke MY cock?? Decisions, decisions. Although there is one decision I've already made: no cummies for you during our tease and denial phone session!
Giggling,
Glory
1-888-844-2921 USA callers
1-866-727-HOTT (4688) Phone sex 10 bucks
You are such a weak man…Oops, I can't really call you a "man" without laughing a little bit. You're nothing but a weak boy, ruled by My glorious pussy power. That's the way it is with all males…they're ruled by those insignificant dangling bits of skin hanging down between their legs. It certainly sucks to be you, but that's why Female Supremacy is so natural…so easy for you to get on board with.
Deep down…maybe not so deep down…you know that you need to worship a Goddess like Me. You know you're nothing but a slave and you yearn to find someone who gets off on male slavery. Oh, ye of little intelligence, believe Me, I do. I AM supreme over your stupid and pathetic self. And you…you are My newest slave…my newest acquisition. It's time for your training, so let's start RIGHT NOW!
Marlow
1-888-844-2921 USA callers
1-866-727-HOTT (4688) Phone sex 10 bucks
Are you a goat herder? You know – liking to fuck goats. Or maybe you're a sheep herder and prefer sheep pussy. Whatever farm animal you like to poke, you can tell me all about it during our beastiality phone sex role play! I'll ask you all about your fetish and what experiences you've had. Some of you just fantasize about it while others of you actually have some experience!
I recently had a caller talk about his sheep, and he actually has favorites, too. Some of his sheep lovers are more energetic when he fucks them and he prefers those. Nothing like a little action when fucking an animal, huh? Not baa-aaad!
Glory
1-888-844-2921 USA callers
1-866-727-HOTT (4688) Phone sex 10 bucks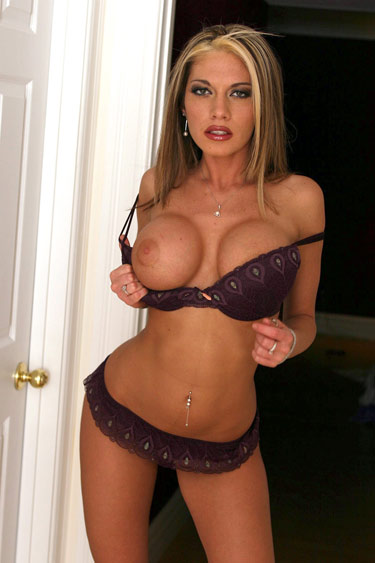 Ah, the perils of having your sex organs on the outside – i.e., the perils of being the weaker sex. And since you're so weak, it's my job to keep you in an inferior position. Mm, I think that means I'll castrate you! I'll cut off those icky balls and that jerk stick – the things that make you so inferior.
Oh, but if you think somehow during our castration phone sex fantasy that I'll think you're not so inferior because you don't have your dangly bits anymore, think again! I will ALWAYS consider you inferior, and I'll wave the jar preserved and filled with your cock and balls to show you who is in charge: ME! It'll be a constant reminder of what a pathetic piece of trash you are that you have such fucked up twisted castration fantasies and I'LL LAUGH RIGHT IN YOUR FACE as I wave your cock and balls in front of you. HAHAHAHAHAAAAAAAAAAAAAA!
Marlow
1-888-844-2921 USA callers
1-866-727-HOTT (4688) Phone sex 10 bucks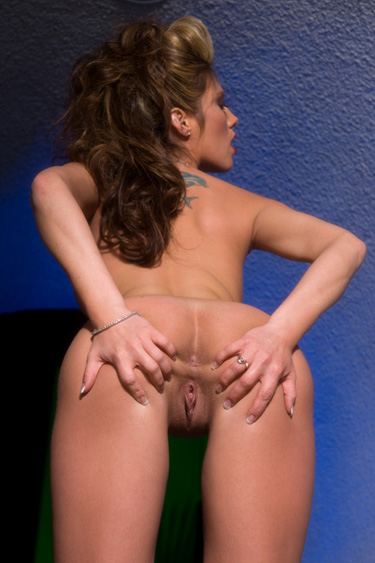 I'm laughing my royal ass off! I just got off the phone with a sick and twisted guy who wanted scat and toilet fetish phone sex. He wanted me to instruct him on how to play with his shit, which he just delivered onto a plate as he called me. LOLOL! Now talk about hitting the ground running! He was totally ready for our sick and very dirrrrrty play.
I fucking love it when a loser plays with his shit for me! I told him to take one of his turds and pretend it was a tube of lipstick – you know, so he could get some brown lips for a shit eating grin. LOLOL! I instructed him on plenty of other twisted and gross things, but I won't spoil the fun for those of you who have scat fantasies and playing with your shit. You'll just have to give me a call soon and find out what gross things I'll make you do with it!
Marlow
1-888-844-2921 USA callers
1-866-727-HOTT (4688) Phone sex 10 bucks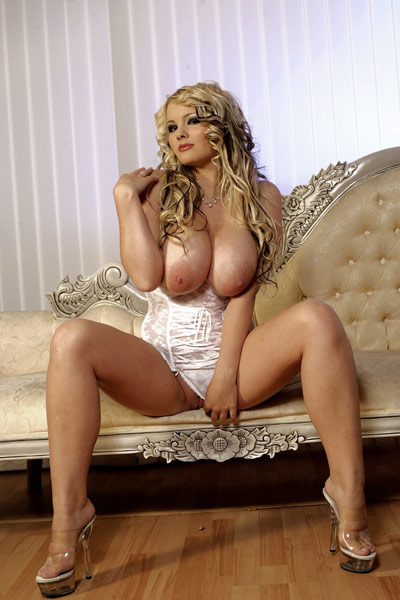 Ohhh how I luv me some anal play – as in ass stretching a submissive slave! I get off on the power of putting on a HUGE strapon and fucking my anal slave senseless. (giggle) I really luv those inflatible dildos where I can pump…it…up! Pump, pump, pump I go…stretching that asshole wider and wider. My slave always feels so humiliated and vulnerable when I do it…and that's one of the reasons why I luv it so much!
Another thing I think is so cool is the ass gaping after I've taken that inflatible dildo out. It's kinda gross but kinda funny looking up the poop chute. That's when I really get to humiliate my anal slave, and he's pretty much wishing he could crawl under a rock and be forgotten. Well, that ain't gonna happen! (giggle)
Glory
1-888-844-2921 USA callers
1-866-727-HOTT (4688) Phone sex 10 bucks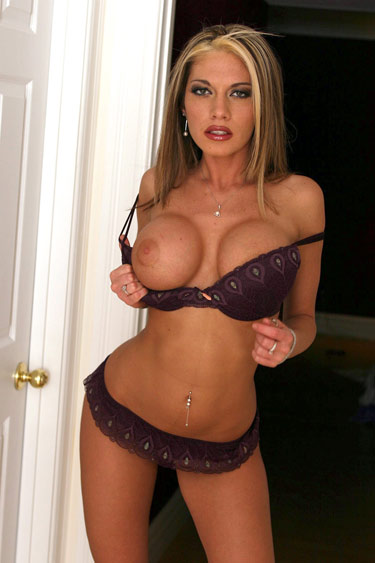 I'll have your cock sitting up and taking notice in no time! But don't expect to orgasm without going through a LOT of cock and ball torture from me! I'm of the opinion that men really need to work HARD at getting that almighty orgasm. You imbeciles paw your stick waaaayyy too often and cum waaaay too often. That's why I thoroughly enjoy torturing your cock and balls so you can prove to me that you really do want to cum for a dominant Goddess like me.
So do you have the stones to go through my sadistic cbt "obstacle course"? If so, then let's play!
Marlow
1-888-844-2921 USA callers
1-866-727-HOTT (4688) Phone sex 10 bucks