CBT Phone Sex with Marlow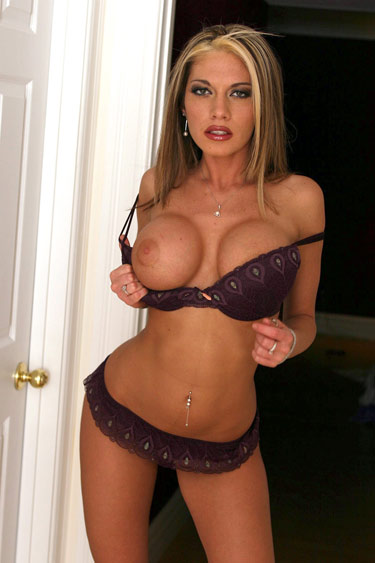 I'll have your cock sitting up and taking notice in no time! But don't expect to orgasm without going through a LOT of cock and ball torture from me! I'm of the opinion that men really need to work HARD at getting that almighty orgasm. You imbeciles paw your stick waaaayyy too often and cum waaaay too often. That's why I thoroughly enjoy torturing your cock and balls so you can prove to me that you really do want to cum for a dominant Goddess like me.
So do you have the stones to go through my sadistic cbt "obstacle course"? If so, then let's play!
Marlow
1-888-844-2921 USA callers
1-866-727-HOTT (4688) Phone sex 10 bucks