Category —
cbt phone sex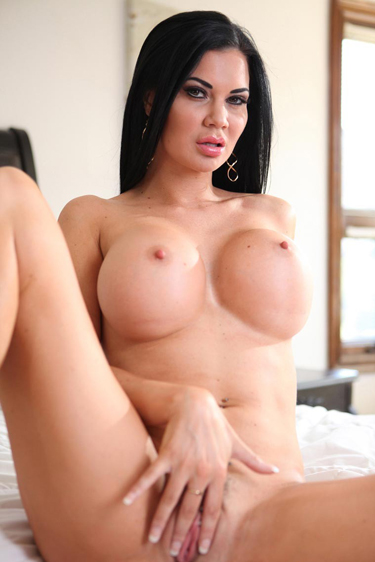 Sometimes I like to be a cruel mistress, especially when I have a chance to deliver a CBT session to a sub. I had a recent in-person play session with a masochist that willingly offered his cock and balls for a long torture session and when it was over I was tingling with excitement from head to toe. Most guys require bondage before I can abuse them but he was happy to submit. He put his hands behind his back and stood tall while I kicked him hard in the balls. He doubled over in pain and I laughed in delight. Then I unpacked my torture kit and informed him it was going to be a long night with lots of suffering for his prized possessions.
Dani
1-888-854-8836 USA
0-808-101-2271 UK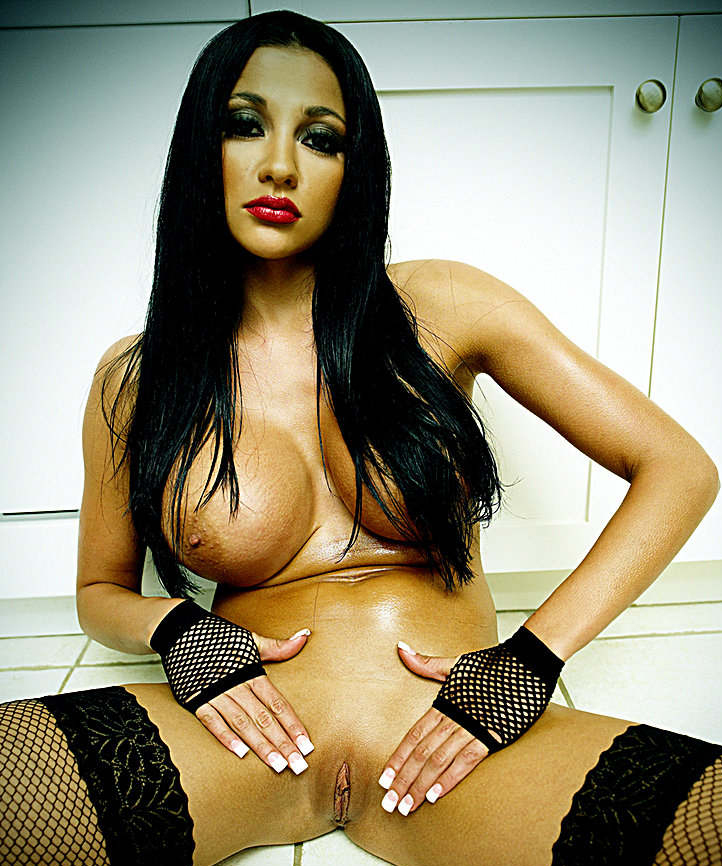 Let's see, what's the best way to bite off your cock? That's the inevitable conclusion of your time with me. I don't see what you need that worthless shriveled pencil dick for anyway. I'm going to tie you down and beat the shit out of you while I let you know exactly how weak and pathetic I find you. I could use a knife to relieve you of your burden, but that's too good for you, and not as much fun for me. Instead, I'm going to sink my teeth into your meat and bite down until it's gone. The pain will be blinding, and your screams will feed my lust. The last thing you'll see before you pass out is my blood covered smile.
Anna
1-888-854-8836 USA
0-808-101-2271 UK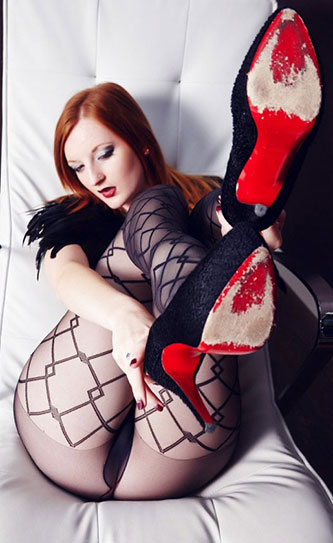 Strip, now, and stand naked in front of me like a good submissive should. Disobedience will not be tolerated tonight. Your job is to suffer for me and you?re going to do it well because you crave the kind of pain only I can subject you to. Your cock and balls are mine to abuse tonight and I will take my time to ensure you remember this CBT session forever. It brings me pleasure to hurt you, so when I slap your balls so hard you nearly vomit you should know that it makes me wet. How would you like to feel my needles through your cock? Do you think you could withstand that pain?
Katya
1-888-854-8836 USA
0-808-101-2271 UK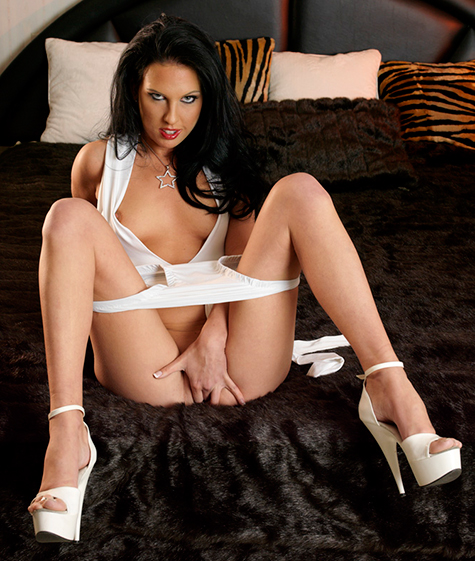 Nothing better than getting paid to kick your balls in, I watch as your eyes water and your knees hit the floor your mouth opens wide like your sucking a fat cock. ?I stand gazing from above hands on my hips, very dull face, just another day for me. ?Your balls have been kicked behind your eyes there pulse of your racing heart beat, your trying to mouth some words I can not understand. ?I easily frustrated I swat down and lean over to hear what your trying say, I interpret anything coming from your mouth as please mistress kick me again. ?You have been weaken from a women's ?kick perfectly placed yet you realize that you need to recover quickly before I do more damage, but it s that sharp shooting pain from your balls shooting into your lower stomach. ?Your left immobile at the brink of tears, pain and fighting the urge to throw up its all too distracting. ?I try to lay your legs you curl them up in fetal position I try to open your legs once more you curl them again moaning in pain. ?I straddle you in my hand the seems to be the biggest sharpest knife you have ever seen. ?"I'm going to stab you all over and watch you bleed to death." ?I lean over and whisper in your ear. ?"Open your legs for me? Its just what I suggest. Or die?" ?I say calmly say. ?You nod, you struggle with opening your thighs, I than spend the next hour torturing your balls until it feels like apple sauce inside. ?"Not what you paid for I guess?" ?I take your cash and sprinkle all over your body.
Priscilla loves to hurt you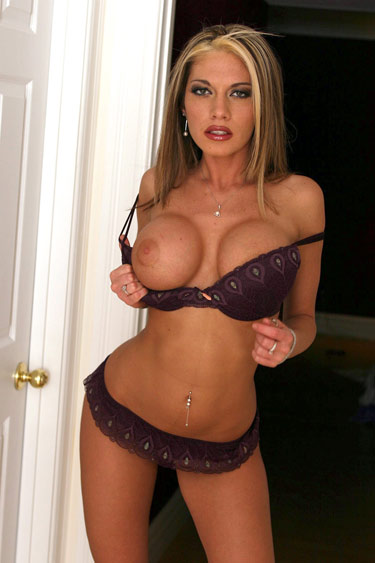 CBT Phone sex, is that what you are looking for? ?To get your dick and balls fucked the hell out by a pretty dominate girl like myself? ?Because if that is what you are looking for then I would be glad to give it to you! ?Oh yes, you got that right! ?I LOVE to fuck up dick and balls, really bad, so stupid pricks like yourself! ?The funny thing is that most men think that the only kind of guy that is getting his dick and balls fucked up is the kind of guy with a small dick, but that simply isn't true. ?I have one specific guy that I enjoy to fuck up and he has quite a big cock! ?Oh yes, we get on cam together and I watch him beat his dick and balls up really hardcore, then I make him lock it up because he isn't allowed to masturbate unless I give him permission too. ?Mmmm I love talking to that little submissive piggy!
Mistress Marlow
1-888-844-2921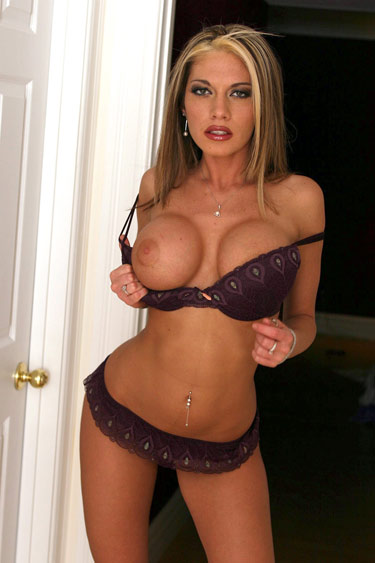 When I'm pissed off, nothing lifts my mood better than some good old fashioned ball bashing and smashing! Just thinking about those stupid little punching bags hanging down between your legs makes my mouth (and pussy) water in anticipation of getting my steel toed boots on and kicking you so fucking hard that you'll swear you're going to pass right out.
Painslut, give in to the temptation to pass out because I want to laugh at you if you do. I want you to curl up in the fetal position and beg me not to kick you anymore. I want you to take as much cbt as you can…and then some. Oh what fun we'll have when we'll role play my sadistic nature – all aimed at your cock and especially balls – when you call me up for some gnarly phone sex!
Marlow
1-888-844-2921 USA callers
1-866-727-HOTT (4688) Phone sex 10 bucks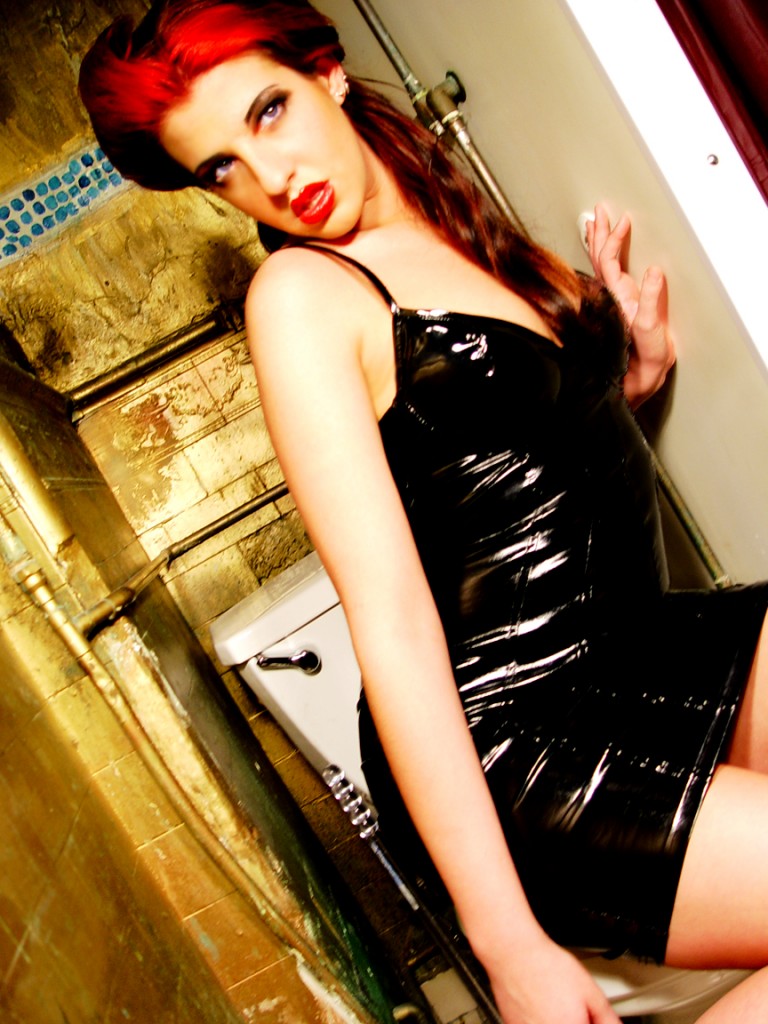 Cock and ball torture is for the select elite few who can handle total submission to this capricious femdom mistress.
Of course the unusual torture implements always bring amusement to your favorite cruel goddess, but I do enjoy my bdsm toys.
Some days, the usual testicle torture just doesn't do it for me.
On those days, I break out the big boys, like my ball restraint humbler.
One of my sissy fags needed to atone for some sin I can't be bothered to remember, and what better way than to put the fear of losing his balls into him?
After sissy whore was dressed to my satisfaction, I attached the ball humbler, then attached the restraint chains to loops that fit over his high heels.
Any movement caused agonizing pain, while being still caused searing aching pain that went all the way to the bone.
The only decision now is whether to torture his balls further with a tight squeeze from my vampire gloved hands, or to break out the double pinwheel?
Maya
AIM:BleedForMaya
1-888-844-2921 USA callers
1-866-727-HOTT (4688) Phone sex 10 bucks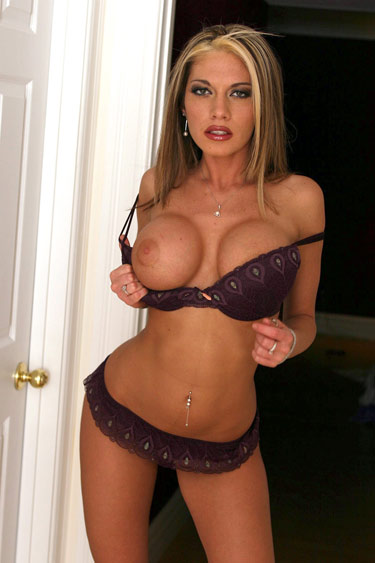 I'll have your cock sitting up and taking notice in no time! But don't expect to orgasm without going through a LOT of cock and ball torture from me! I'm of the opinion that men really need to work HARD at getting that almighty orgasm. You imbeciles paw your stick waaaayyy too often and cum waaaay too often. That's why I thoroughly enjoy torturing your cock and balls so you can prove to me that you really do want to cum for a dominant Goddess like me.
So do you have the stones to go through my sadistic cbt "obstacle course"? If so, then let's play!
Marlow
1-888-844-2921 USA callers
1-866-727-HOTT (4688) Phone sex 10 bucks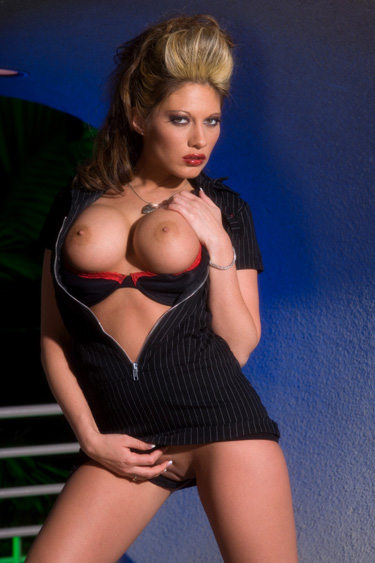 I tried out my new clunky boots on a personal slave the other day. They've got very heavy soles and I knew they'd really pack a wallop when I called him for another ball bashing and smashing (good time for me) session! I thought about my cbt callers and all you painsluts who have yet to call me. You would give your left nut (haha – probably) to be in my personal slave's position – getting your family jewels kicked by my thick and heavy boots. I left my boy with blue balls – and not from being teased and denied. Haha!
Marlow
1-888-844-2921 USA callers
1-900-226-7979 Bill to phone
1-888-504-0179 have sex/ hook up with local singles
1-888-247-0221 Evesdropping line
1-866-727-HOTT (4688) Phone sex 10 bucks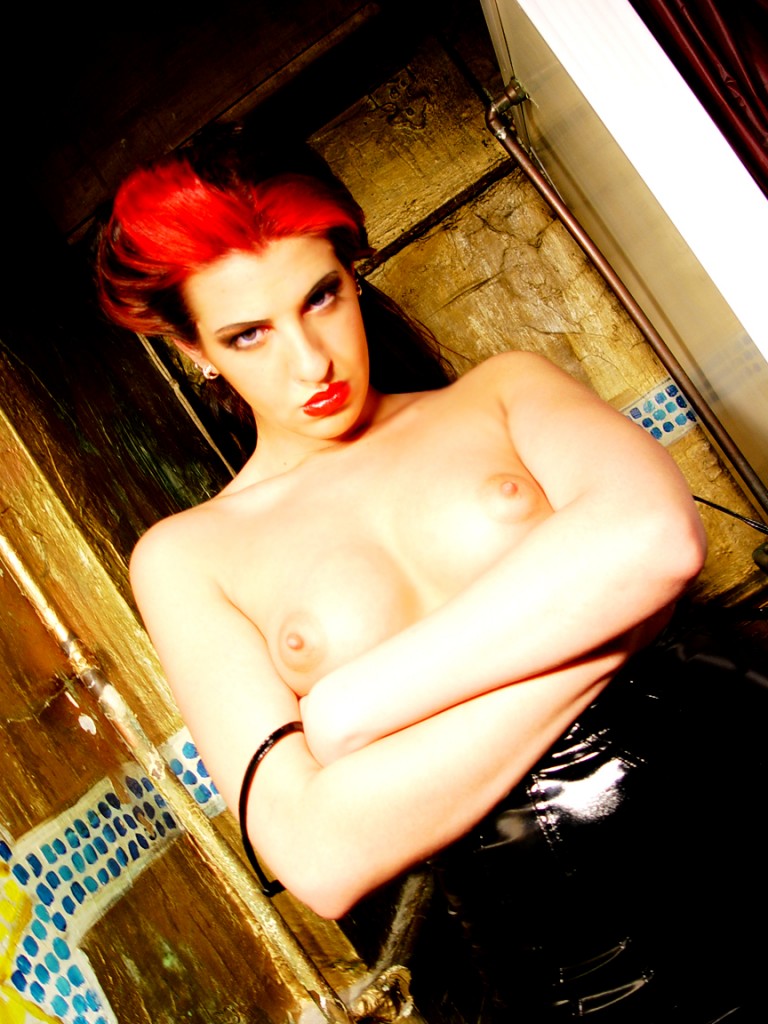 There is nothing as degrading as being strapped onto an examining table, facedown, ass spread open, while a psychotic nurse is lubing up her gloved fingers in front of your face.
It's for your own good.
The doctor has ordered a sperm sample, and Extreme Femdom Mistress Maya will force you to submit to a forced prostate milking.
Following doctor's orders, you have not had an orgasm in weeks.
First, Mistress Maya has forced you to piss in front of her so you have an empty bladder, and at her whim, you may be forced to submit to a cleansing punishment enema.
Just when you feel that you are in the most submissive degraded space possible, the humiliation reaches new lows.
Feeling the erotically painful insertion of an anal stretcher, you realize that Mistress Maya has left the exam room door ajar, and the whole waiting room, especially the hot babe receptionist, are witnessing your forced prostate milking.
Forced Extreme Medical Fetish Phonesex with an experienced Femdom.
Maya
1-888-844-2921 USA callers
0-808-134-9931 UK callers
1-900-226-7979 Bill to phone