Phone sex Domme Malin teaches a dirty carney boy not to be disrespectful!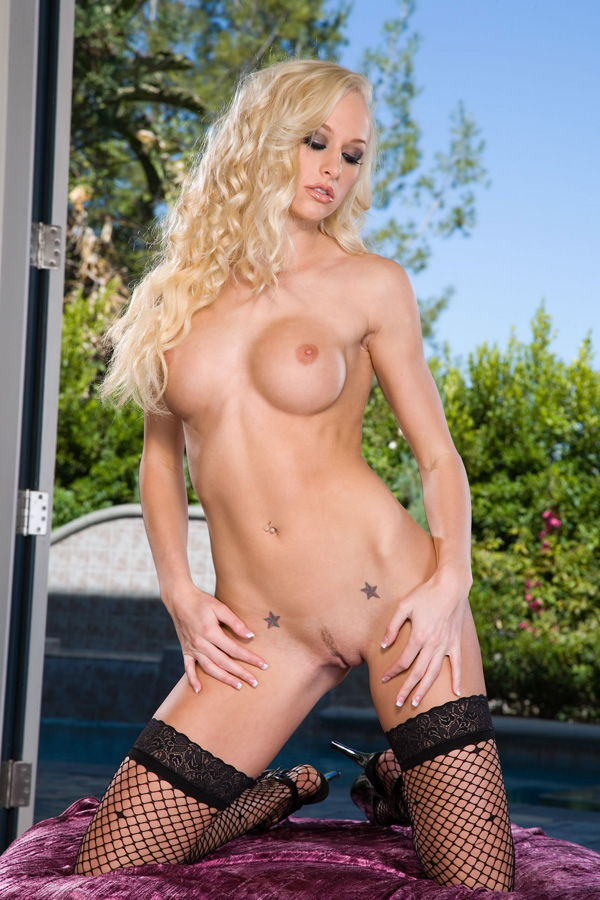 Fall has fallen and again the carnival has come to town. Mistress or not, I do enjoy a good thrill ride and funnel cake when I am not making boys cry for the loving embrace of their mommies. As is such my dear friend Raven and I fell upon the fall festival like two she wolves of the SS, leather clad and looking for a sex victim to punish. It did not take long for our victim to find us, a filthy, mouthy little worm of a carney working the frighthouse ride. He was young and eager, full of pride… for now. ":::wolf whistle::: Hey! You bitches look hot! How'd ya like to suck my cock!" he howled our way. Such disrespect, this could not go unpunished. Slyly we went over to him, working our feminine wiles. We feigned interest in his muscles and humored him on the size of his cock. It wasn't long until he lead us into the machine room of the ride, knowing not what we had planned. We came to a rotating wall, one that harbored some foul and ghastly corpse that would pop up and scream as the wall spun around to scare the sheep in their little rail cars. I asked what 'this' was, pointing to something below a few solid metal bars. He reached down to explain with his hands. Whence his hand were on to sides of a bar I quickly snapped my hinge cuffs around his wrists. He smiled and played along for a moment until he saw us remove our leather trench coats. Beneath them we were wearing each a leather steel-boned corset with garters attached to our shear yet dark black silk stockings. Each clip was a smiling skull reminiscent of der totenkopf. Each one laughing at him as he found the glistening black cocks of out leather harnessed strap-ons. The look of terror on his face was probably the first time this ride witnessed true horror! We were about to spit roast him like a stuck pig! He would squeal as we took turn jabbing our rock hard silicone cocks in and out of his once tight ass. "So you like to disrespect vomen, do you?" I taunted him with my best german accent. "Ja? Vell how does it feel to be zee voman?" I chortled! "You vill be mein BITCH, und du vill like it!" giggling still "Now beg for it, mein little piggy!" He began to cry as the wall spun 'round to reveal a rail car full of sorority girls giggling at his small penis as he got reamed. They came around several more times as we took turns pounding his ass. "HA HA cry mein piggy. CRY! Nein! Squeal fur mich!" I screamed as he cried. Raven had meanwhile moved to have him suck clean her strap-on as she slapped his face again and again asking "Is it safe?" repeatedly. I pulled out of his ass to have him suck me clean as well, leaving him gaping only for a moment until I plugged his ass full of a pink little pig-tail butt plug. After he had cleaned my cock , I playfully slapped his reddened face and gave him a cheerful "farvell, mein piggy!" as we left the way we came in. I'm sure he is still handcuffed to the ride, screaming and pig-tailed. He should have been more respectful. We later caught up with the sorority girls and went for drinks to swap stories, but i will save that for another time.
So, you vill call me now, mein piggy!
Malin
1-888-844-2921
or
1-900-226-7979
http://www.dominationdungeons.com/malin.htm
https://www.extremefetishs.com/malin
http://www.phonenympho.com/malin.htm
http://www.thephonesexauthority.com/malin.htm