Category —
bondage
I admit it's hard to do bondage play during phone sex. The best kind of bdsm play is, of course, in person. But some of you guys don't have play partners in real life, which is a pity. Then again, it means I get to have loads of fun with you subbies!
With my bondage sluts, we make the best of the situation. I usually have them tie up their cock and balls for me. I keep them bound up that way until they're begging for mercy. Then I stretch out the bondage time even more cuz I'm crazy sadistic like that. You see, I really want you to have blue balls!!!!!!!!!! Muhahahahahahaaaaaaaaaaaaaaa!
Marlow
1-888-854-8836 USA callers
1-866-727-HOTT (4688) Phone sex 10 bucks
Don't get me wrong, sugar, I luv me some sweet, lusty and caring GFE phone sex, but sometimes I got a cold sadistic cruel streak inside me that's just itchin' to come out. Just the other day I let it out full force when one of my callers asked if I could be a psychotic girlfriend who goes ballistic when her boyfriend breaks up with her.
Oh hell no! No one is ever gonna break up with me!! And I made sure that ingrate of a boyfriend would change his mind and be mine forever. He's now locked away in a little box where he'll never leave me. EVER! 'Course no one knows where he is, but that only makes him ALL MINE! FOR FUCKING EVER~!
Glory
1-888-854-8836 USA callers
1-866-727-HOTT (4688) Phone sex 10 bucks
I just got off the phone with a caller who wanted me to rape his very prudish wife. Oh hell yeah! I get off on controlling both men and women, especially if they're very close-minded.
In my femdom phone sex call, I tied up the prudish wife and raped her with a huge strapon and whatever I could find in the house – be it wooden spoon, cucumber, banana, flashlight, etc. Then I shoved something up her ass and made her lick my pussy. By the time I was through with her, she'll be licking pussy like a pro and be so opened up that she'll be begging for more wild and raunchy insertions!
Marlow
1-888-854-8836 USA callers
1-866-727-HOTT (4688) Phone sex 10 bucks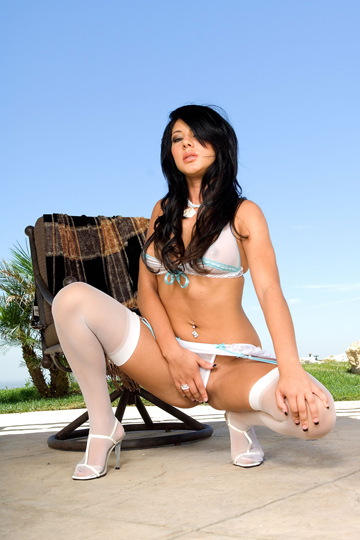 I had a weird call the other night.  See, I get a lot of calls for Femdom phone sex since it's my business, but I had never had a how to session for bondage before.
This is what happened.  A woman called and put me on speaker phone with her and her guy.  She wanted me to give her instructions on how to tie him up.  It was pretty unusual, but it was terribly fun!
They'd done the whole tied-to-the-headboard thing before, so I decided to give her something a little more fun.  I had him rope his wrists to his ankles from behind in a hogtie, and then got her to lay in front of him, totally naked.  Then, I may have spent the next five minutes instructing him in the fine art of cunnilingus.  I do hope they call back!
1-888-854-8836 USA callers
1-900-226-7979 Bill to phone
1-888-504-0179 have sex/ hook up with local singles
1-888-247-0221 Evesdropping line
1-866-727-HOTT (4688) Phone sex 10 bucks
Bianca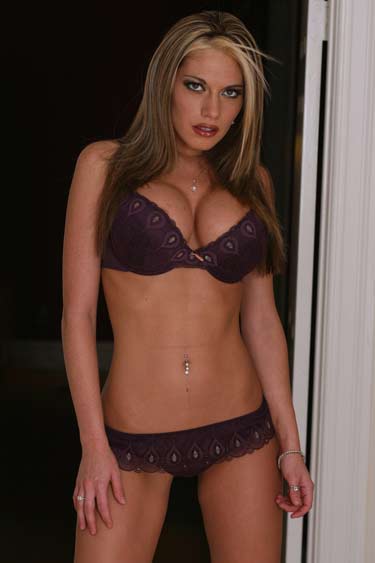 Chew on this fantasy for a moment: I have you tied up spread-eagle, with your ass up slightly because I put a pillow under your crotch. You can't move at all, but you can see the huge strapon I'm getting ready to invade your ass with. I tell you to quit your whining because this big strapon will be the smallest thing I'll be putting up your ass.
Once I get your butt hole opened with my thick as a soda pop can strapon, I'll stick even more things up your ass so I can get some great ass gaping pictures of you. After hours of ass stretching of your brown stink star, I'll untie you and let you dissolve crying into the fetal position because you feel so violated. That just makes me laugh all the more. LOL!
Wanna role play this sexy fantasy where I stretch your ass? Then call me and let's do it!
Marlow
1-888-854-8836 USA callers
1-900-226-7979 Bill to phone
1-888-504-0179 have sex/ hook up with local singles
1-888-247-0221 Evesdropping line
1-866-727-HOTT (4688) Phone sex 10 bucks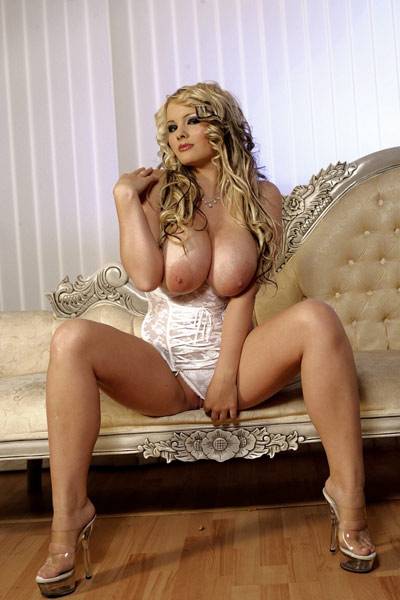 Mmmmm, I luv a man all tied up in knots for me. ;0) And I mean that in more ways than one. There's the tongue tied, tummy all a'flutter over me, and then there's the hot bondage. Shibari is pretty cool, but I don't have much experience in that. A good old fashioned knot does the trick, as well as shackles, a straight jacket, and a bondage suit.
When I put a man in bondage, I luv to tie him up real good so he can't move. The only thing I'll allow to move is his cock as I make it get really hard and ready to blow! But I'll only let him cum when I want him to, and because his hands are tied, I have ALL the power.
Glory
1-888-854-8836 USA callers
0-808-134-9931 UK callers
1-900-226-7979 Bill to phone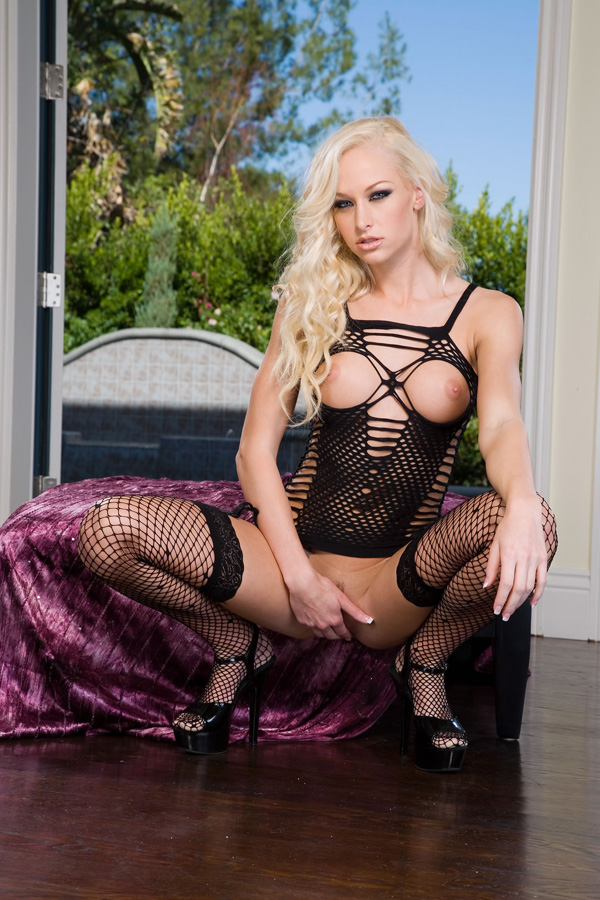 You are going to lose those nuts as soon as you pick up that phone. Go ahead… try me. Pick up that phone and dial me. I will have you balls in a jar before you can dial 'N' for neutered. You think I am joking. You think I won't have you nipped, tucked, and de-balled. That's your mistake. So what are you waiting for, soon-to-be-nutless wonder? Call me and de-ball you!
Malin
1 888 854 8836
http://www.extremefetishs.com/malin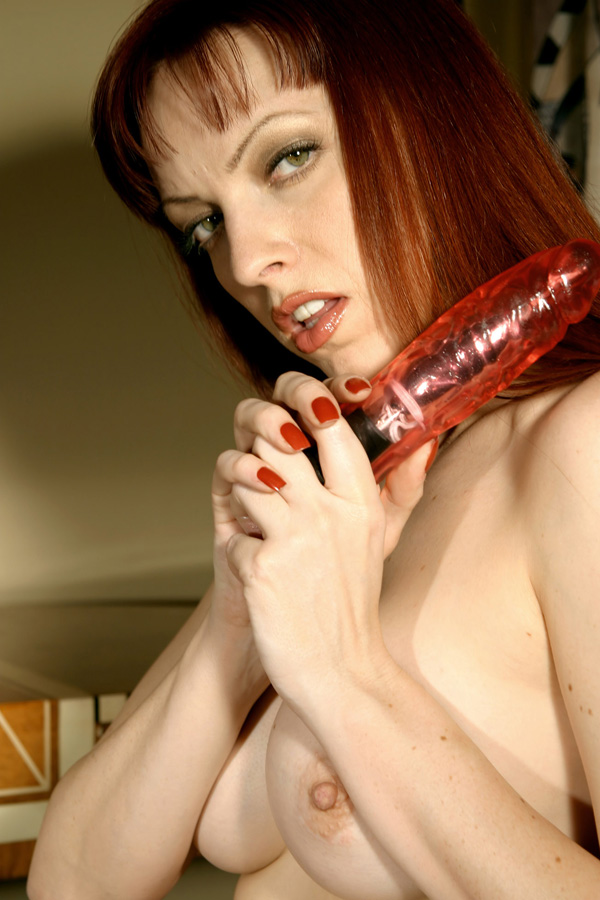 Do you like to get real freaky naughty? I'm a freak nasty slut that loves to take it dirty and rough. I such a dirty freak that I am touching myself right now. My fingers are banging my pussy with each letter I type. I am thinking about your big hard cock just pounding away at my tight cunt. MMMMMM I want all your hot cum in me and after I suck your cum and my pussy from your cock… I want you to pound my ass all night long. So… are you ready to have some freak nasty fun?
Kylie
1 888 854 8836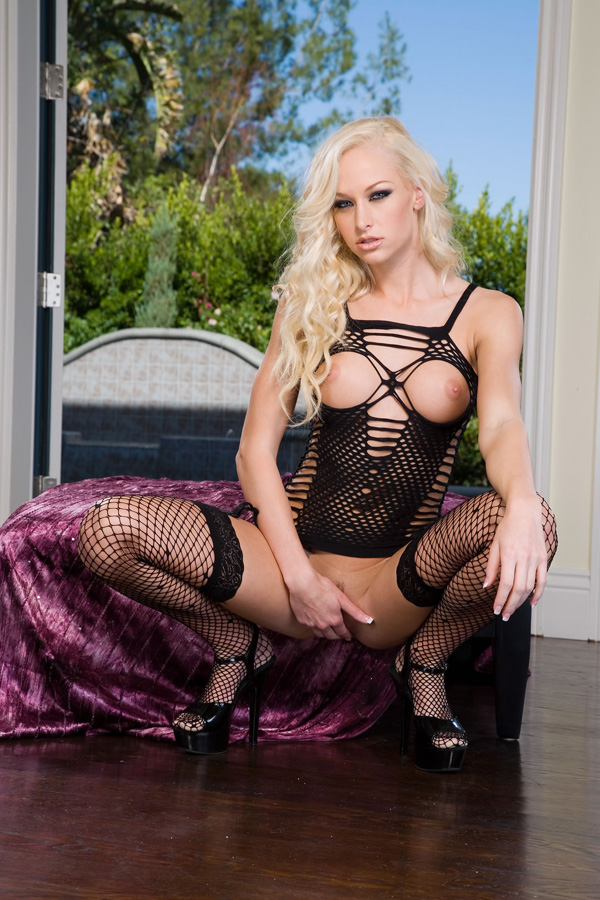 Bend over, motherfucker! Spread those fucking ass cheeks! I going to fuck you until you gape and prolapse! I going to give you the most complete fucking you have ever had and when I am done reaming you… I am going to fistfuck you until you fucking cry!
Call now and drop trough, BITCH!
1.888.854.8836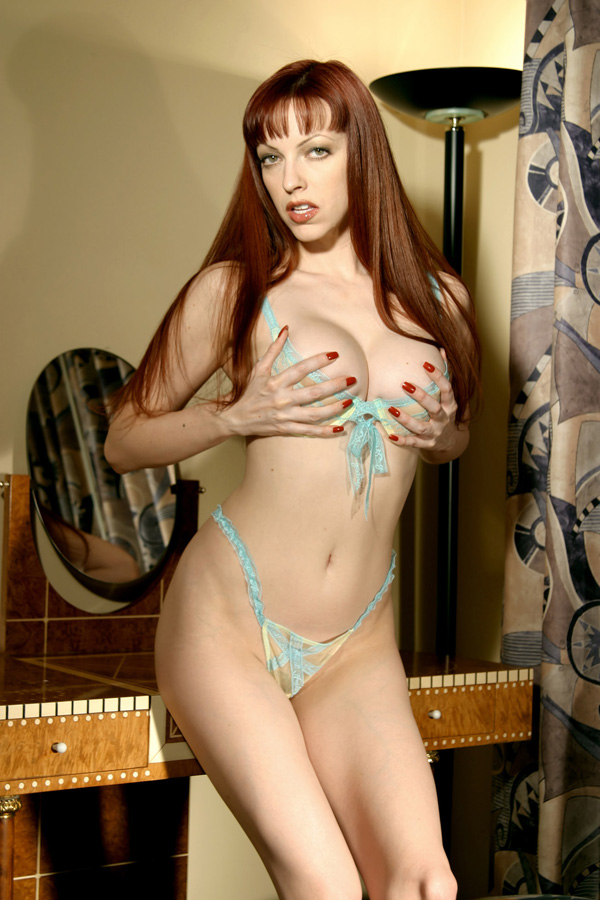 I wrapped my hand around his cock. He had no idea who I was. "Look straight" I commanded. He looked straight ahead and down at his cock in my hand. I felt him get hard as soon as he saw my bright red fingernails. Standing there at the urinal in the back bathroom of a dark club. I didn't know him. He didn't know me. I didn't know him. He watched me stroke his cock. His eyes locked on my hand. The well manicured hand of an amorous stranger. I stroked his cock until he came. I slipped out into darkness of the club. He never even saw my face, but he will never forget it.
Kylie
1 888 854 8836