Posts from —
December 2010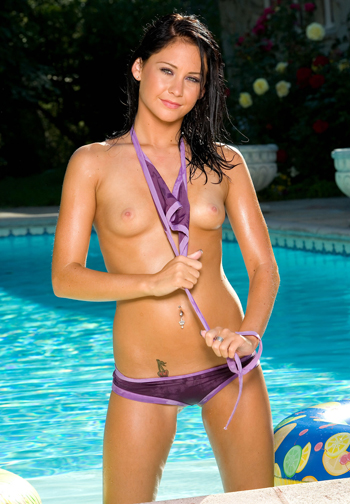 Are you here for a checkup?  Or do you just like my tight nurseâ??s uniform, my latex gloves, and the sterile smells of the examination room?  You naughty pervert, I think a special prescription is in order for you!  I think you need Nurse Isabella to give you a full body checkup, ending with a nice enema.  Yes, thatâ??s what the doctor ordered alright!  After a very long and thorough examination of every part of your naked body, Iâ??ll have you bend over.  Donâ??t fight me dear it will only quickest payday loan make it worse!  Just bend over and relax your ass.  You feel the cold nozzle part your cheeks and tight little hole, and warm liquid pumps deep inside of you.  At first itâ??s a pleasant, full feeling.  Then I pump just a bit too much in, we canâ??t have you too comfortable can we?  Not a naughty perv like you!  Now hold tight, you canâ??t release till I tell you to!  And I wonder what humiliating things Iâ??ll make you do before I let you expel that enemaâ?¦.
Isabella
1-888-844-2921
December 12, 2010 No Comments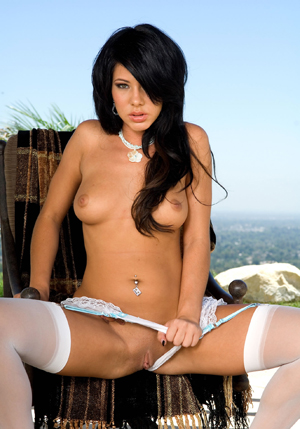 Many submissive sluts are unsure what to expect from a session with me.  Because you calling me unsure or unprepared annoys the fuck out of me, Iâ??ll explain to you exactly what I want.  Total and utter obedience and worship.  Not a fucking thing less.  If you have toys or items to hurt yourself with, I want to know what they are right away, because I am a sadist who loves to inflict extreme pain.
Here is an example of a fun session I had last week.  A little submissive bitch boy called me and told me he had nipple clamps and a dildo he could bounce up and down upon.  Delighted, I immediately made him screw the nipple clamps on as hard as he could stand them, and then just a bit more.  When he stopped blubbering about that I made him sit on his long hard dildo, stretching his filthy fucking asshole to the limit.  As he bobbed up and down on the dildo like the little fuckpig he is, I made him twist and pull at his nipples.  He had one of the best cums in his life (I do let you cum now and again if you follow my rules) and I got all hot and bothered hurting his tender little nipples and asshole.
So if you think you have what it takes to serve a femdom bitch like me, call me and prepare to be used and abused like never before.
Bianca
1-888-844-2921
December 12, 2010 No Comments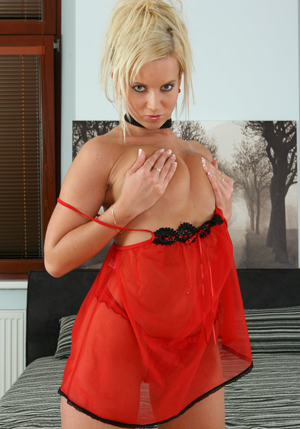 I walked home late at night and you saw me there, so vulnerable all by myself.  You knew you had to have me, with my blonde curls, my tight body, and my sweet young face.   A tempting little schoolgirl like me just couldnâ??t be passed up!  You got out, quick as lightening, and put a dirty rag in my mouth.  You used rope in the car to hogtie me and then threw me in the trunk.  Good thing for you that you have that secluded cabin in the woods where you can use and torture me to your heartâ??s content.
As Iâ??m pulled out of the trunk and hauled inside, youtell me all kinds of filthy things Iâ??ll have to endure.  You are a sadistic pervert who loves to see young girls suffer and cry.  You tell me to enjoy my new home as Iâ??ll never leave it againâ?¦.
You cut away my clothes with a pocketknife, leaving me naked and exposed.  I tremble as you tie me spread eagle to the bed.  A little while later you return with your implements of torture.  Knives, needles, barbed wire, a staple gun, and even a blow torch.  As I start to shake and cry in fear and panic, I notice my pussy getting wet.  What will you do next?
Teegan
1-888-844-2921
December 12, 2010 No Comments