Category —
golden showers phone sex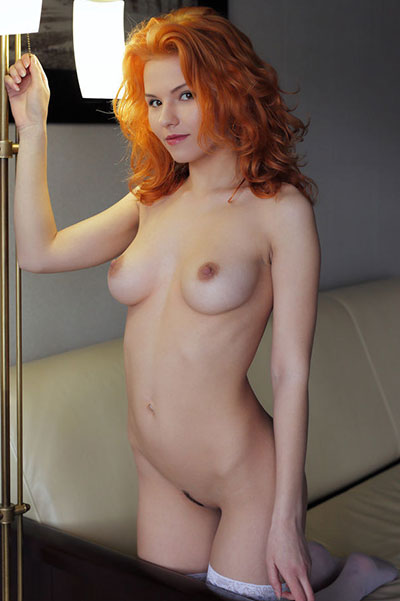 When most guys say they?re looking for a girl that?s up for anything they usually mean anal or rough doggystyle. I?m into that stuff, but I?m the girl that?s genuinely in the mood for anything, no matter how wild. A recent experience got nasty and I loved every second of it. The guy had me tied and naked up in his well-appointed dungeon and pulled out his cock. I was sure he was going to fuck my face, but instead he let loose his bladder and soaked me in hot piss. It was wildly arousing and the strong scent almost burned in my nostrils. It was nothing compared to the hot shit he took on me. He smeared it all over my body in what was a hugely arousing and humiliating experience.
Cammie
1-888-854-8836 USA
0-808-101-2271 UK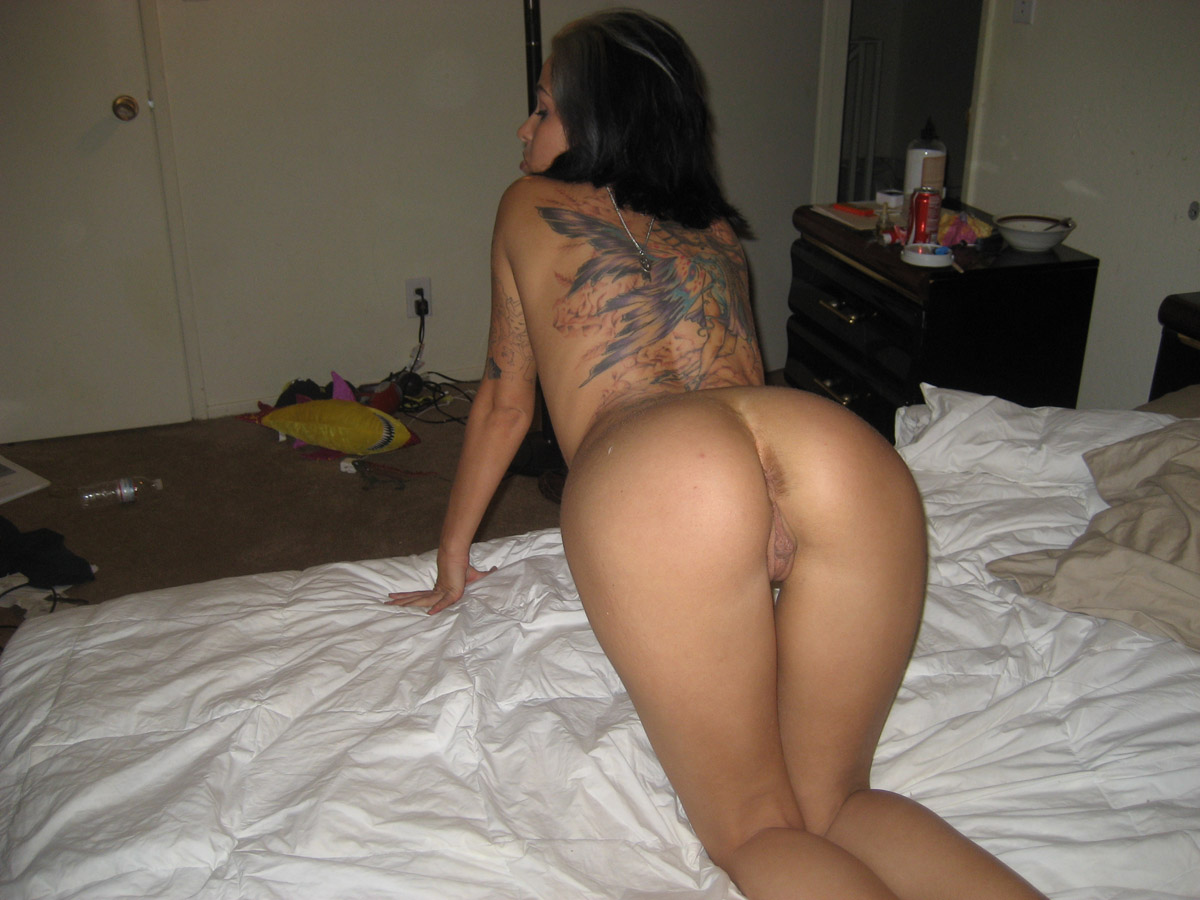 Guys are always asking me what is it like to shit on a cock or have dirty nasty scat sex. ?I will try to explain it a bit of it in this blog, as I bend over and open my ass to shit all over your cock, my heart races, I get really anxious and tense. ?Sometimes so much so that I cant release anything, than there are those times when I relaxed and so horny that I push and it comes right out, the truth is that scat sex is fucking gross, its so nasty its the nasty's kind of sex someone can do. ?As I shit more and more on your cock it becomes more nastier, its gross and nasty and it smells, that's what makes it such a turn on, once I shit on your cock and let your cock fuck me covered in my shit, it becomes our dirty nasty smelly little secret. ?I want to shit all over your cock and in your mouth and all over your face.
Apple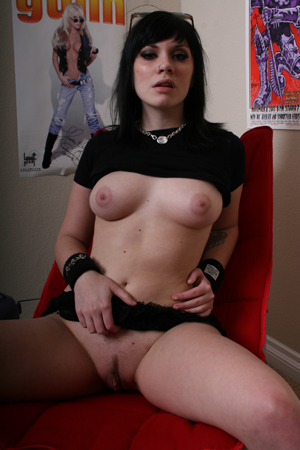 Hello perverts of all kinds! ?My name is Echo and I am a open minded incredibly taboo slut. ?I talk about things that I probably shouldn't be posting on the blog, I am so taboo I could possibly even make you blush lol, if that is possible! ?Because I bet you are into some pretty sick shit too aren't you? ?I love things like snuff play, blood, fantasy torture, it all gets me off being a victim to your big dick and getting you to cum. ?Call me anytime, I am almost always on.
1-888-844-2921
Ask for Echo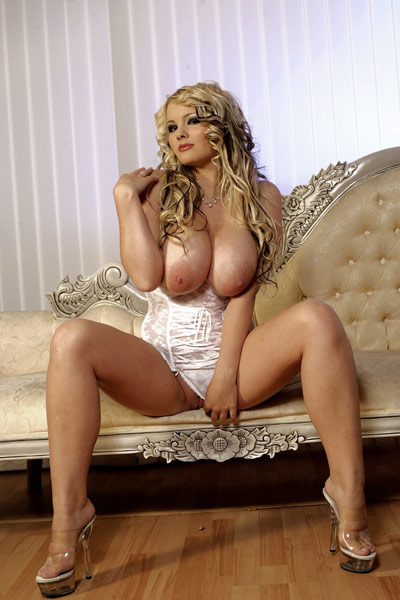 Open wide, huney, because it's time for you to taste my warm, amber liquid straight from the "tap". I know you'll gulp down every drop because it's nectar from the Goddess! Goddess Glory, that is!
Yes, I'm a glorious goddess, and you are here to worship me during our golden showers phone sex fantasy. You know what a privilege it is to be able to drink from my most intimate area, and you feel honored even if the nectar is bitter.
Sometimes I'll piss all over your face just to humiliate and discipline you because of something you've done to piss me off – lol! Or maybe I'll just do it because I feel like it. It's the Goddess' right to do whatever she wants with underlings like you, right?
Glory
1-888-844-2921 USA callers
1-866-727-HOTT (4688) Phone sex 10 bucks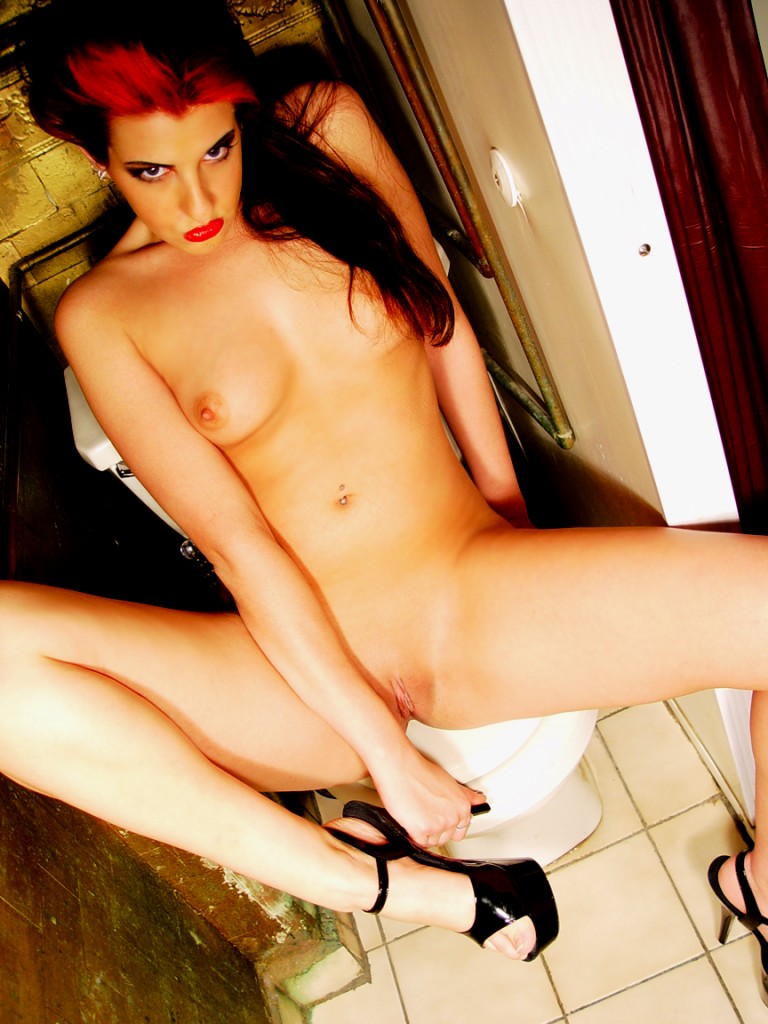 Get down on your knees, slave.
Right in front of my unwashed pussy.
Watch me rub my hand across that creamy, smelly pussy.
This is not only more than you deserve, my cunt juice is your only reason for being.
Beg for the honor of licking the sweaty discharge.
Get on your back, at my feet where you belong, slave.
Look up at my pungent ass, round ass cheeks, and dream about serving my perfect ass with your nose and tongue, slave.
Spread that stinky pussy and beg for the privilege of drinking my piss, slave.
Get under me like the toilet slave you are, and submit to all your scat desires.
Rub my sticky scat all over your face, hands and if I so desire, your cock.
I have so much more planned for you, if you please your favorite extreme scat phone sex mistress, toilet slave.
I will use you, abuse you, then forget about you.
And you will never get me out of your mind.
Maya
AIM:BleedForMaya
1-888-844-2921 USA callers
1-900-226-7979 Bill to phone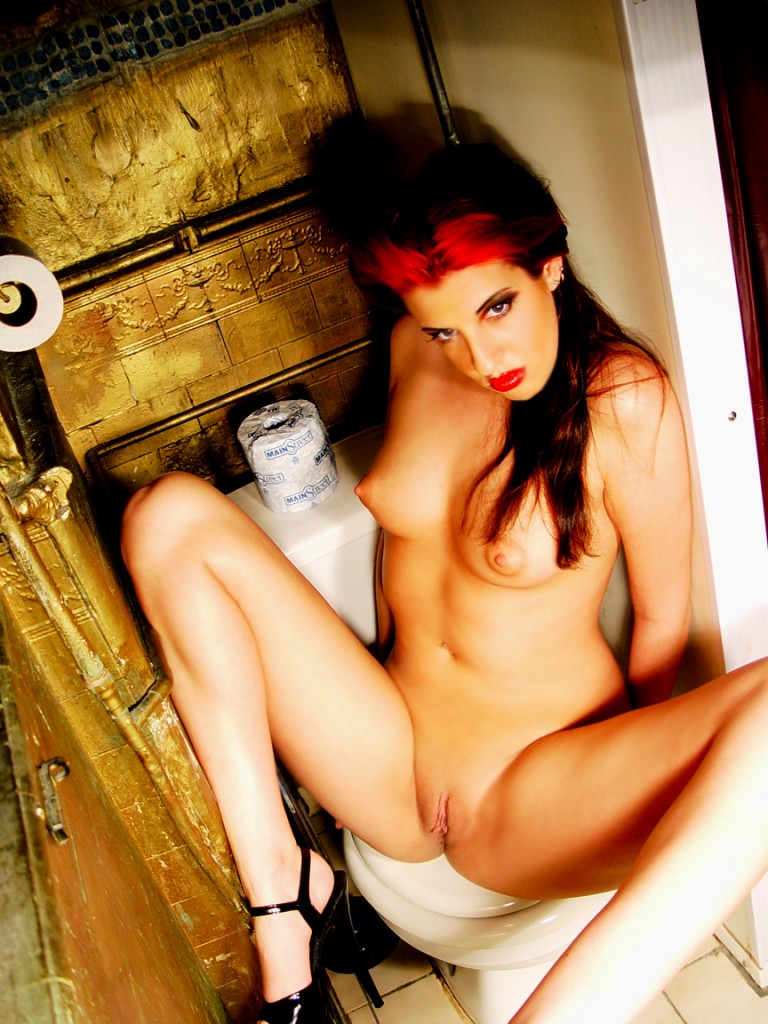 This fetish femdom mistress has been on a bender, up for days, all fucked up, with the stinkiest, cheesey, fishy pussy ever.
Get up under this sweaty oily pussy, you sick fuck.
Go digging for gold in there.
What's that?
Bloody tampon?
Take it out with your teeth.
Look at that, it's been up my smelly snatch so long it's disintegrating.
Get where you belong, under my sweaty ass, and smell my stinky pussy.
When I take my finger to spread that smelly twat, the strong odor is making me gag.
You know you want to stick your nose deep in that unwashed cunt, smelly, dirty, and wearing the same stiff unwashed for days panties, those pussy lips sticking together like a grilled cheese sandwich.
Piss and shit and pussy discharge all mixed together.
Smelly Pussy Fetish Phonesex with Maya.
1-888-844-2921 USA callers
1-900-226-7979 Bill to phone
1-888-504-0179 have sex/ hook up with local singles
1-888-247-0221 Evesdropping line
1-866-727-HOTT (4688) Phone sex 10 bucks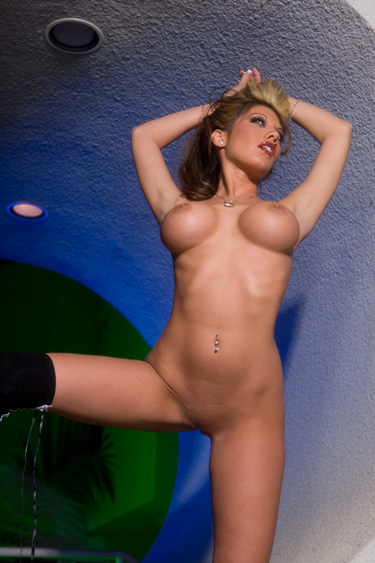 I love giving golden showers, especially when I have my period. LOL! Yeah, I know some of you would love to gulp down my golden nectar, but when you think about doing it when I have my period, you balk. Tsk, tsk. Good boys don't balk and don't back talk. They do exactly as Mistress wants.
So c'mere, boy. I don't like using douches. I like going the organic route, and a slave's mouth is my organic cleanser of choice. LOL! So be prepared for a bloody pissy mess, but make sure you clean me up. I could care less what how dirty your face is, but I should be thoroughly clean!
Marlow
1-888-844-2921 USA callers
1-900-226-7979 Bill to phone
1-888-504-0179 have sex/ hook up with local singles
1-888-247-0221 Evesdropping line
1-866-727-HOTT (4688) Phone sex 10 bucks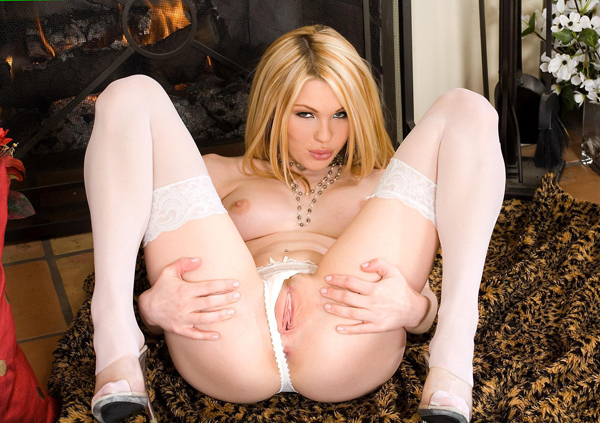 What's up fetish fuckers?  I'm Natalie, your super slut, I'm into everything taboo and nasty, especially golden showers!  I was watching this really hot porn the other day, fuck it was hot!  Anyway, this girl is getting her cunt pounded by 2 guys at the same time, then they blow their load inside her, bend her over a bar stool and make her push it out.  While she is doing that, they are shoving some heavy duty toys in her ass, and Online Pokies by heavy duty I mean, fucking huge toys in her ass!  When they pull this massive toy out of her ass, her totally used and stretched out ass goes inside out, then her cunt stretches open a little and she starts pissing all over the guy under her licking her used cummy cunt.  It was hella hot, and I would love something like that done to me!
Natalie
1-888-844-2921 USA callers
0-808-134-9931 UK callers
1-900-226-7979 Bill to phone