Category —
cream pies
Have you ever seen those porn videos where a girl holds a glass under her chin as dozens of guys cum in it? She collects as much spunk as she can and then shows it to the camera before throwing it back and drinking it all like the nastiest slut in the world. I want to be that girl. I want to be defiled, to be treated like the cum whore that I am. I absolutely love talking about my lust for drinking massive amounts of cum, too. I love it when a guy strokes his cock as I tell him about my cum drinking exploits and how I want him and his friends to fill up a glass for me so I can swallow their sticky loads and let my stomach soak them up.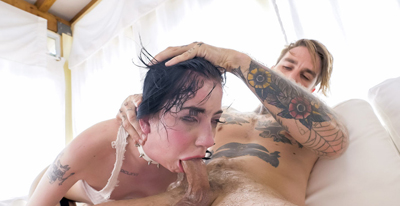 Abby
USA: 1-888-854-8836
UK: 0-808-101-2271
Jim has a pregnancy fantasy and every time he calls he wants to talk about it. He loves the idea of knocking me up and it really turns me on to whisper sweet nothings into his ear about filling me with his seed and leaving a baby inside. I tell him to get me pregnant, to knock me up, to give me his baby and let me spend nine months growing it inside my womb. I beg him to cum inside me, to spray his semen on the walls of my uterus and make sure that they reach my eggs and leave me pregnant with his offspring. I want his baby and I love that it turns him on so much to fill me with baby making cum.
Natalie
1-888-854-8836 USA
0-808-101-2271 UK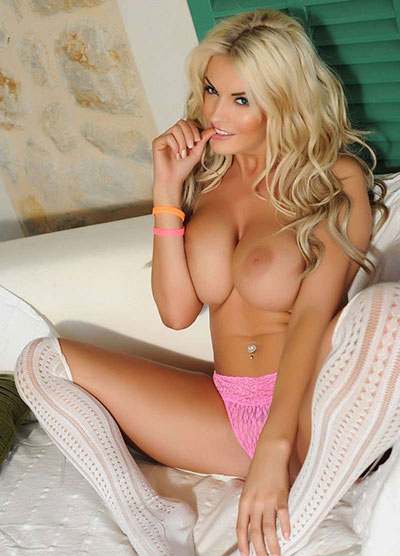 Sometimes I get a call with a guy asking me to share one of my fantasies, no matter what it is, and I like to share my desire to swallow lots of hot cum with them. It?s the thing that turns me on the most and that I always fantasize about. I want to be in the middle of a big group of guys that?s jerking off and collect all their jizz in a glass. I want so much cum in that glass that it?s hard to fathom. I want it to be brimming and then I want to pour it down my throat while they all watch. I want to feel my tongue coated with thick semen and to know that the loads of dozens of guys are sitting in my stomach and that I?ve been a good cum slut.
Veronica
1-888-854-8836 USA
0-808-101-2271 UK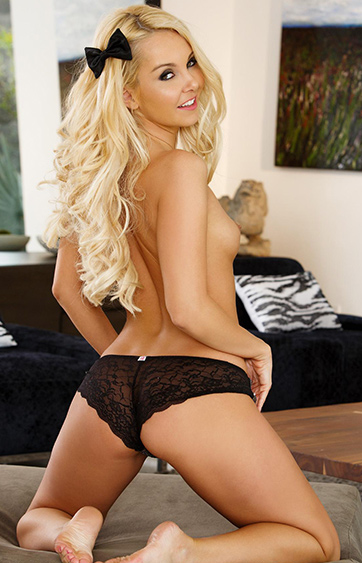 Go ahead. Cum on my face. Cum on my tits, my ass. Cum all over me. I'd love to be in the center of a gang bang, with cocks in all of my holes. There'll be so many guys there, I can't possibly keep track of how many of them have fucked me. Then for the main event, they'll all surround me and jerk off onto my face. See you if you can aim it into my gaping mouth. I'll swallow it until my belly is full. Then slide my hands through the cum all over my skin, and lick that sticky, gloppy spunk off of my fingers. I'm no longer a person. I'm an object. A thing to be used for sex and jizzed all over, then left until I'm needed again.
Cassie
1-888-854-8836 USA
0-808-101-2271 UK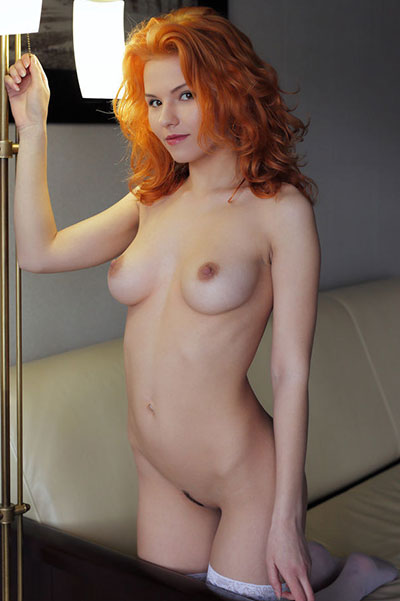 You get my text: ?He's gone.? That means my husband is at work, and I need you to come over and fuck my brains out. We've been fucking behind his back for months and he doesn't suspect a thing. He also doesn't know I've missed my period twice in a row now. It's yours. I'm sure of it. You ravage me like a wild beast. When you get here, sometimes you don't even speak to me. You just grab my body, push me against the wall, and then plow my pussy like you have every right to it. Like you have every right to cum inside me and make me bear your children. And even though you've already knocked me up, I don't want it to stop.
Cammie
1-888-854-8836 USA
0-808-101-2271 UK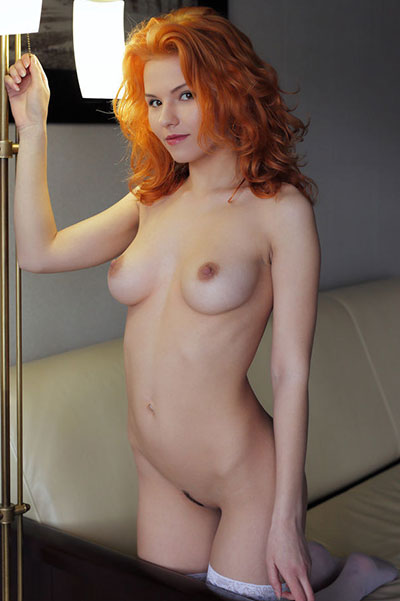 I know it?s naughty in this age of protected sex, but there?s nothing I love more than a creampie. I love when a guy gets close to cumming and starts thrusting harder into me as he prepares to unleash his huge load of cum. I always wrap my legs tight around him and whisper into his ear ?cum inside me? or ?fill my pussy with your cum.? That always brings him over the top, and I want you to be the next guy to unleash his big load deep into my cunt. Fuck me real nasty with fetish sex and give me a thick creampie.
Cammie
1-888-854-8836 USA
0-808-101-2271 UK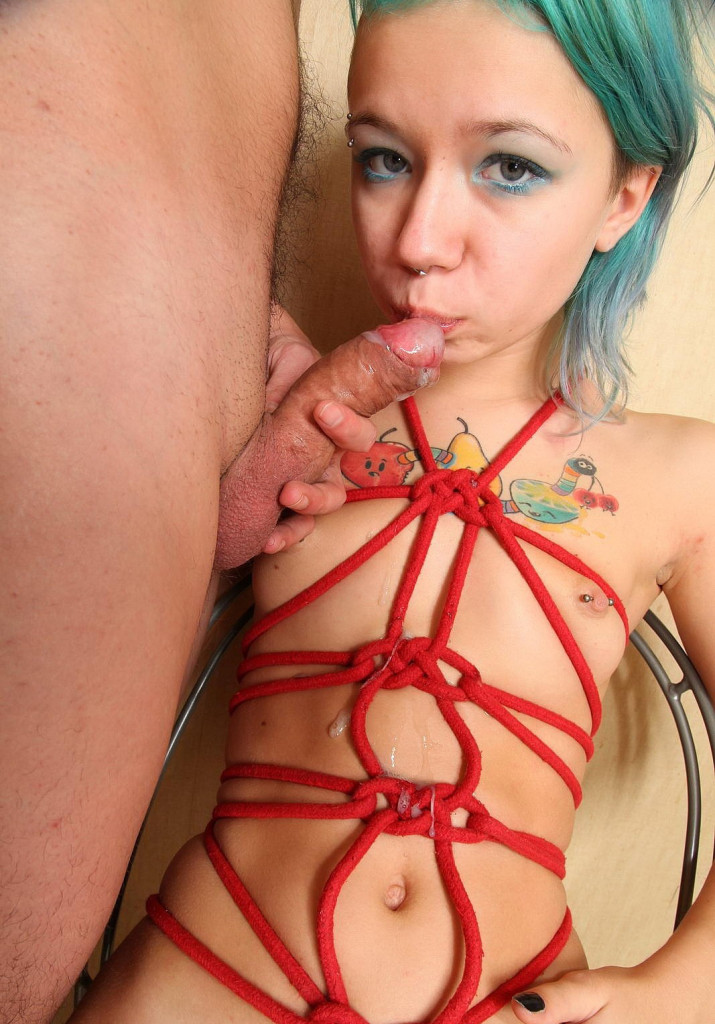 My pussies still pounding of excitement of the phone sex I just had. A client told me to call him daddy and act as a naughty teen. I asked daddy what he wanted me to do and he told me to suck daddy?s lollipop. And of course I did as he said. I licked that lollipop like it was the first candy I ever tasted. Mmm it was so yummy! I twirled it around in my mouth, did some tricks with my tongue and daddy came in his little girls mouth with everything he had. I moaned and swallowed all the jizz he loaded in my mouth with pleasure. Tasty haha.
Dimona
1-888-854-8836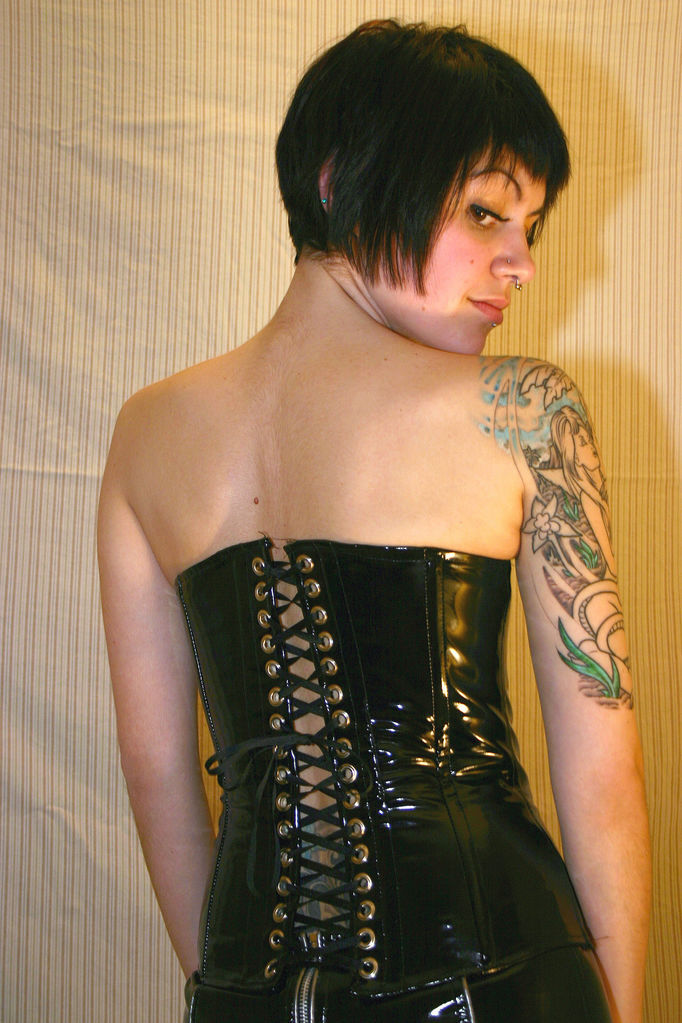 Hello guys! I'm Roxy, your fetish high mistress for the night! I was thinking the other day about a funny story lol. I was high, smoking weed with my best friend watching some television and all of a sudden I starting thinking about this weird fantasy/story. I thought about a investigator (me) going door to door smelling women nasty panties and finding the stinkiest pair. Maybe even going to different countries where they eat different food and seeing how that food made their cunts stink, and pick out the nastiest panties ever and then having that woman fucked for days and months, letting men smell her panties and doing nasty dirty things with her.
Quite the story aye lol?
Roxy
1-888-844-2921 US
0-808-101-2271 UK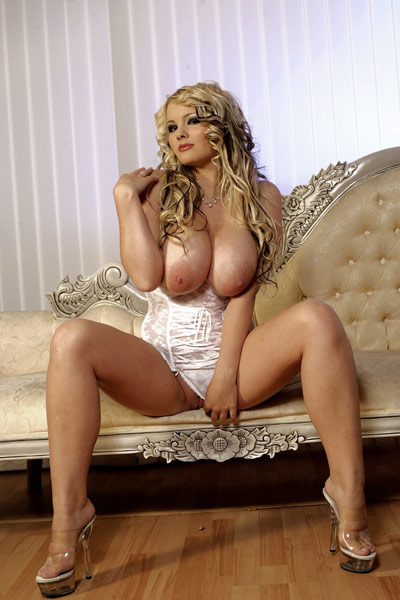 Hello guys!
Glory here with another tale of creampies and cuckolds! I have this reg who loves to call me with really dirty stories about him and his wife, he tells me the stories while he jacks off and I tell him how much of a small dick loser he is. Then I sit on his face and suffocate him with my big juicy ass while he tells me how badly he wants to watch his wife get fucked by a bigger and more worthy dick.
Glory
1-888-844-2921
UK 0-808-101-2271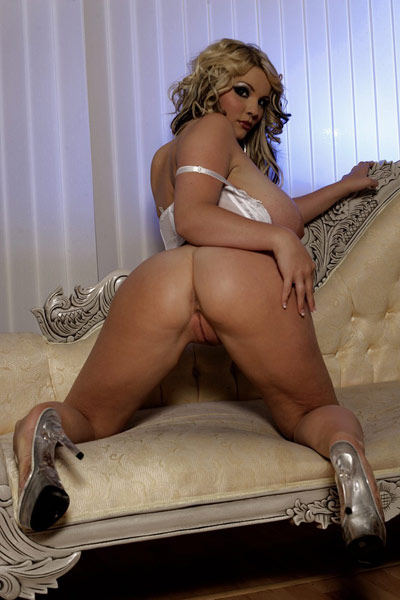 Hello there buddy. ?You snuck inside my window tonight huh? ?My god, should I be scared, or happy? ?I see that big throbbing dick inside your pants. ?I'm not going to lie, I love big dicks, but at the same time I have no idea what you are going to do to me, which makes me feel a little uneasy. ?I kick and fight and try to push you away, but you subdue me anyway and then the next thing I know is you are sticking your dick inside me and fucking me hard. ?You start with my tightest hole, my ass, and then move to my mouth so I can suck you off. Then last is my pussy so you can cum inside of me. ?After that you take off the ski mask you had on your face and you show me that you are that hot next door neighbor I have had a crush on for a while now. ?Well baby, you can come do that to me any day :).
Glory
1-888-844-2921