filthy domination phone sex with the QUEEN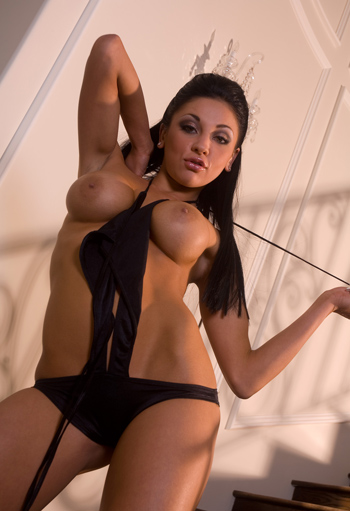 Hello fuckers, it's Anna here, Queen fucking B.  You looking for domination phone sex?  Well I'm exactly the Bitch you want to talk to.  I'll chew you up and spit you out like the garbage you are.
I'm new here to the site, but I am not new to phone sex or domination.  I have been the number one dominate mistress for years now, and I don't see that changing any time soon.  As long as I have sick pathetic bastards like you calling me, I'll continue to be in business.  I must say I really enjoy it here.  It's been a lot of fun treating you cunts like garbage and getting paid for it.  I get calls every day where I get to degrade you, hurt you, whore you out, fuck you up, or humiliate you in one way or another.
I specialize in any and every domination subject you could ever think of.  Call me, I'll either be your worst nightmare or your wettest dream…hmmm or maybe both.
Anna
1-888-844-2921
https://www.extremefetishs.com/anna