Fantasy forced role play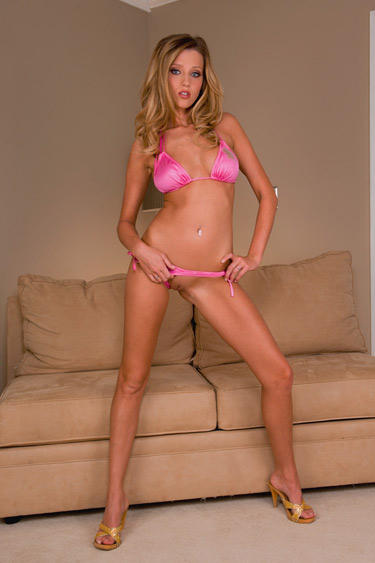 I love naughty fantasies, because in fantasies you can do anything you want and play out any character or any person you want to play out, I like it even more because I have some really naughty fantasies that I LOVE to play out, especially on the phone with you guys! ?I have a special guy who likes to call me every now and again. ?He called a few nights ago and I am still thinking about it now wishing he was inside me now fulling my deepest fantasy. ?I love to think about him forcing me into his house while I am tied up, and then him forcing his dick in every hole I have. ?I am married so I beg and beg him not to cum inside me but he does anyway.
Can't wait to talk to you again C!
Bambie