Extreme Humiliation Phone Sex with Marlow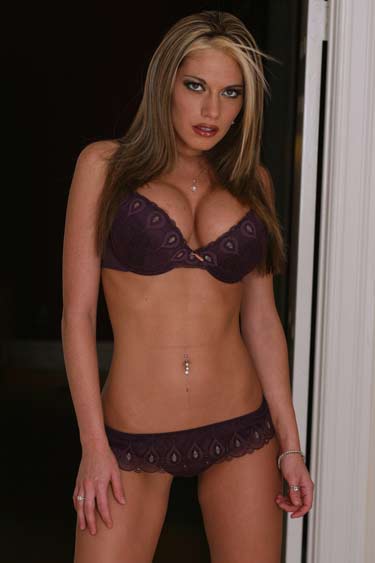 Bend over, bitch, because here it comes. Time for Marlow's extreme humiliation phone sex. I hope you have some insertions handy, maybe even some enemas. (snort) Yep, time to clean your sorry ass up and what better way than an enema? Plus, it's super humiliating to have to insert an enema in your asshole and have me order you to NOT shit until I tell you to. Ha ha!
Squirm while your belly gurgles for me, my pathetic humiliation puppet. Squirm and then when I say, you'll let it all out, exploding your shit into the toilet. I'll laugh my hot curvy ass off while you're emptying yours in the most humiliating way. LOL!
Marlow
1-888-844-2921 USA callers
1-866-727-HOTT (4688) Phone sex 10 bucks