Toilet Training Phone Sex with Marlow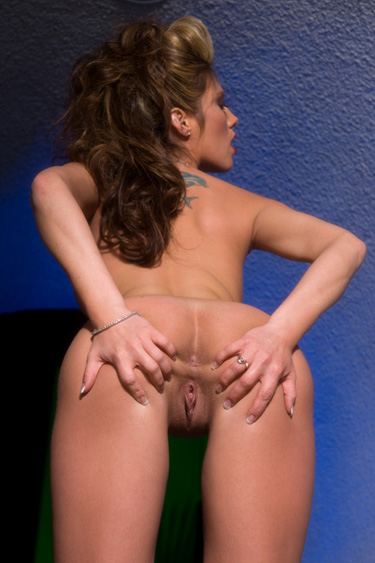 I had a call the other day with a guy who was new to toilet training phone sex, so I kinda went easy on him. But really, how easy can a Goddess go when she's gotta shit, right? So I'm squatting over this loser's mouth and telling him to french kiss my stink star. Soon he feels and tastes something bitter coming down the Hershey Highway.
"Gulp it down, toilet slave. Relish it. And then chase it down with some of my golden nectar!"
This ol' boy also liked farts, so I gave him some fart domination. HAHA! "Breath in deeply while I fart, fart, fart all over your face and up your nose!" HAHAHA!
I'm sure he'll be back for seconds, turds, and fourths!
Marlow
1-888-844-2921 USA callers
1-866-727-HOTT (4688) Phone sex 10 bucks