Insertions and Anal Phone Sex with Glory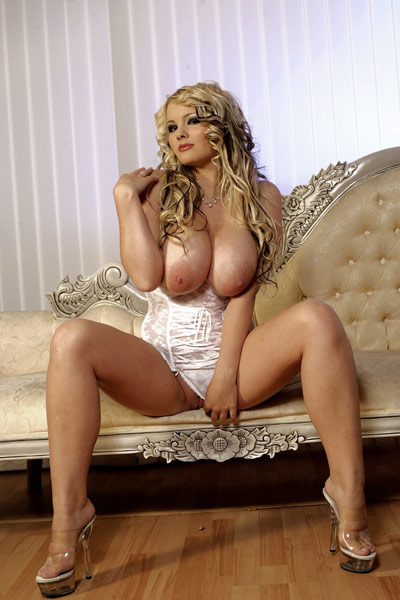 Impress me with what you can insert in your asshole for me! I want to see how far you'll go to be humiliated by me.
Let's start out with one of your dildos or butt plugs. Then I want you to walk (carefully) around your house and tell me what else you have at hand – that will soon be in your ass! Yeppers, boytoy, you'll be doing some crazy insertions during our anal phone sex time together. Maybe your ass – which is now mine – will be able to accommodate some mighty thick things and you'll have some awesome ass gaping and stretching to describe to me.
So bend over boyz, cuz here it comes!
Glory
1-888-844-2921 USA callers
1-866-727-HOTT (4688) Phone sex 10 bucks