Golden Showers Phone Sex with Glory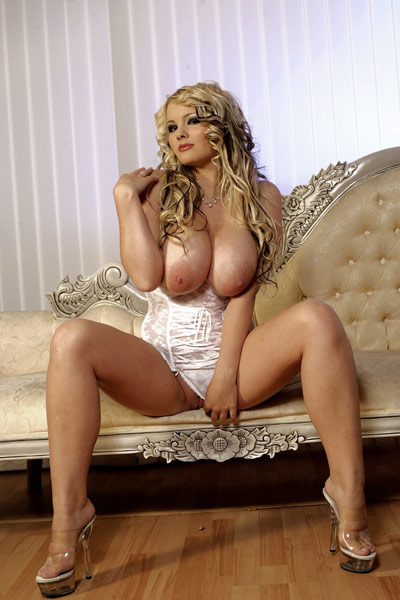 Open wide, huney, because it's time for you to taste my warm, amber liquid straight from the "tap". I know you'll gulp down every drop because it's nectar from the Goddess! Goddess Glory, that is!
Yes, I'm a glorious goddess, and you are here to worship me during our golden showers phone sex fantasy. You know what a privilege it is to be able to drink from my most intimate area, and you feel honored even if the nectar is bitter.
Sometimes I'll piss all over your face just to humiliate and discipline you because of something you've done to piss me off – lol! Or maybe I'll just do it because I feel like it. It's the Goddess' right to do whatever she wants with underlings like you, right?
Glory
1-888-844-2921 USA callers
1-866-727-HOTT (4688) Phone sex 10 bucks