Marlow and Giantess fetish phone sex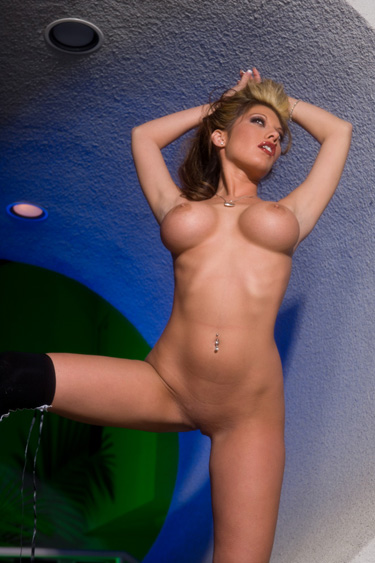 Oh, wow, this is pretty incredible.  I had no idea that when I drank the stuff that was in that bottle, I would suddenly start growing.  This is like some Alice in Wonderland stuff, huh?
I bet you had no idea that it would happen, either, or else you wouldn't be standing there with your mouth hanging open and gazing up my impossibly long legs.  Better close it before it turns into a fly trap!
What did you say?  It's really hard for me to hear you up here.  I must be about 30 feet tall now.  The top of your head doesn't even reach my knee like this.  Here, let me pick you up and bring you up here closer to my face.  God, you're lighter than a feather!  I can just scoop you up and swing you around any way I want, LOL!
So, anyway, what were you saying?  Mmm, you like me better this way, do you?  Well, what was wrong with me the other way?  "Nothing was wrong with you, Goddess.  I just like the way you look as a giantess, that's all."
Aww, you're so cute!  Have you fantasized about this for a long time now?  Of course you have!  You can hardly believe your luck now, can you?
So what should I do with you since you're a teeny-tiny little man to me, and I'm an Amazonian giant Mistress to you?  There are lots of options, aren't there?  If I feel inclined to be a gentle giantess, I could just carry you around in my bra and tease you a little bit.  Or if I felt a little…meaner…I could always just toss you back down on the ground and stomp on you like a bug.  Crushing, I think it's called.
Hmm, which one will it be?  I guess you'd better hurry up and call me to see what's in your future!
Marlow
1-888-844-2921 USA callers
1-900-226-7979 Bill to phone