Extreme fetishes forced intox with Mistress Marlow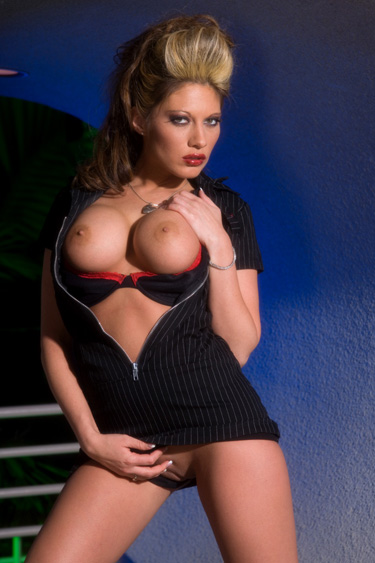 Everybody has a drug or two of choice.  Whether they will admit it or not is another story.
For many, it's something simple and pedestrian like caffeine or sex.  For others, it's a little more out there.  For my forced intoxication calls, I prefer talking to the "out there" guys.
It doesn't matter what it is–alcohol, weed, something stronger.  All that matters is that you have something there with you to make reality a little fuzzier around the edges.  I'll help the process along for you, and then we can talk.
Once that border between reality and fantasy becomes nice and blurred, then I'll take my turn with you.  When you're all fucked up like that, it's so much harder for you to resist doing what your Femdom Mistress says, isn't it?  When you're so off-balance that you're not sure what's real and what isn't, your natural inclination is to just do what you're told without any sort of resistance.
That's exactly the way that I like to have you boys thinking.
When my voice pierces through that fog and tells you to do things, you know that it's in your best interest to do so, don't you?  If I tell you to get on your knees and suck cock like a good little whore, you do it.  If I tell you to perform some very painful CBT upon yourself, you do it.  You follow my instructions like an automaton when you're in this state because you're helpless to resist.
I'm like a Siren luring men to their destruction…and loving every minute of it!
Marlow
1-888-844-2921 USA callers
1-900-226-7979 Bill to phone