Prostate milking fetish phone sex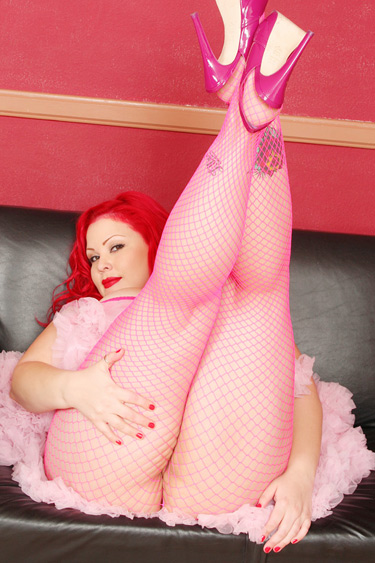 I love keeping a man in a constant state of orgasm denial.  It tends to make him much more submissive than allowing him to cum whenever he wants does.  So in order to keep my subs in the right sort of mindset, I tend to deny them quite a bit.
But while I do love tease and denial, I am also aware that it is unhealthy for a man to have absolutely no way to release the fluid that builds up inside him.  I'm not such a cruel Mistress that I would let you do any kind of irreversible damage to yourself in your obedience to me, but I'm also not going to relinquish my power over your orgasms, either.  Hmm, what to do, what to do?
Actually, the situation is not as hard to resolve as you might think.  Prostate milking is the perfect way to get rid of all those unnecessary fluids that may cause nasty things to happen inside you if they linger too long while still denying you the orgasm you so desperately crave.
I just have you get up on your hands and knees on a bed or a couch or something similar and stick your ass up in the air for me.  Then, I put on a pair of latex gloves, lube up my hand and your hole, and slip a couple of fingers inside you.  There will be absolutely NO touching of your cock allowed during this process, understood?  I'm sure it'll get extremely hard from feeling me penetrate you, but it is to be left alone.
After that, I simply massage your prostate gland until you're no longer dripping precum from the head of your cock.  It will feel delightful, but it won't give you an orgasm.  So when I'm finished, you'll be just as frustrated as you were before, but without any pressure built up inside you that might cause problems.
It's downright wicked, isn't it?
Ember
1-888-844-2921 USA callers
1-900-226-7979 Bill to phone
1-888-504-0179 have sex/ hook up with local singles
1-888-247-0221 Evesdropping line
1-866-727-HOTT (4688) Phone sex 10 bucks