Ass Gaping Phone Sex with Marlow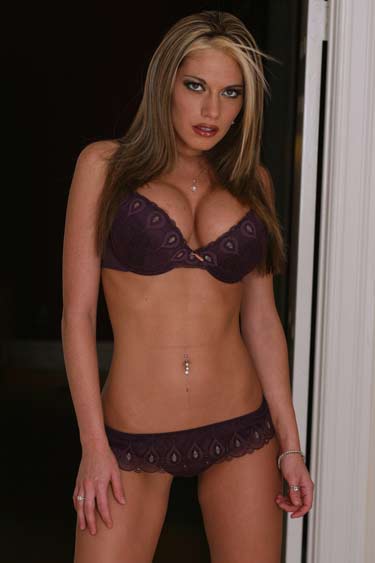 Chew on this fantasy for a moment: I have you tied up spread-eagle, with your ass up slightly because I put a pillow under your crotch. You can't move at all, but you can see the huge strapon I'm getting ready to invade your ass with. I tell you to quit your whining because this big strapon will be the smallest thing I'll be putting up your ass.
Once I get your butt hole opened with my thick as a soda pop can strapon, I'll stick even more things up your ass so I can get some great ass gaping pictures of you. After hours of ass stretching of your brown stink star, I'll untie you and let you dissolve crying into the fetal position because you feel so violated. That just makes me laugh all the more. LOL!
Wanna role play this sexy fantasy where I stretch your ass? Then call me and let's do it!
Marlow
1-888-844-2921 USA callers
1-900-226-7979 Bill to phone
1-888-504-0179 have sex/ hook up with local singles
1-888-247-0221 Evesdropping line
1-866-727-HOTT (4688) Phone sex 10 bucks