Body Worship Phone Sex with Marlow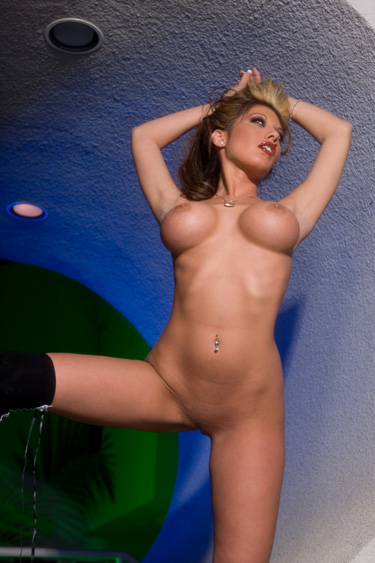 Female Supremacy begins and ends with Me in your little pea-sized brain. You get dick stupid gazing upon My beautiful body and you long to sully it with your male slime. Ewww, like that would happen in this life time!
No, minion, you are here for My body worship pleasure. Get down on your knees and kiss My feet. If you do well enough in worshipping My feet, I'll let you work your way up the rest of My body. So get busy, but don't slobber. Yes, I know I'm a Goddess and you're nothing but a dumb animal, but try to impress Me. Mkay?
Marlow
1-888-844-2921 USA callers
0-808-134-9931 UK callers
1-900-226-7979 Bill to phone