Branding Phone Sex with Glory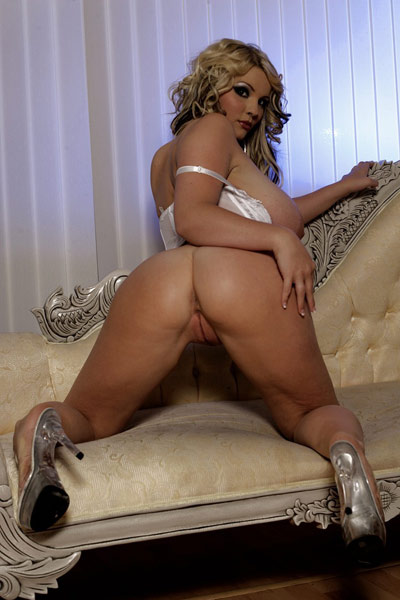 See my great ass? It doesn't have any branding on it because I don't belong to anyone. You belong to me, tho. And because you do, I'm going to brand your ass during some sizzling hot role play phone!
Slave, you've pissed me off for the last time, thinking that you still have some control over your life, but since I collared you and made you my slave, you're all mine. So I'm going to take a hot poker and brand your ass with my initials, and if you continue to be a whiny brat, then I'll brand the front part of you so you'll always look down and see my initial on your….cock. Haha!
Glory
1-888-844-2921 USA callers
0-808-134-9931 UK callers
1-900-226-7979 Bill to phone