A Ball Smashing Good Time with Glory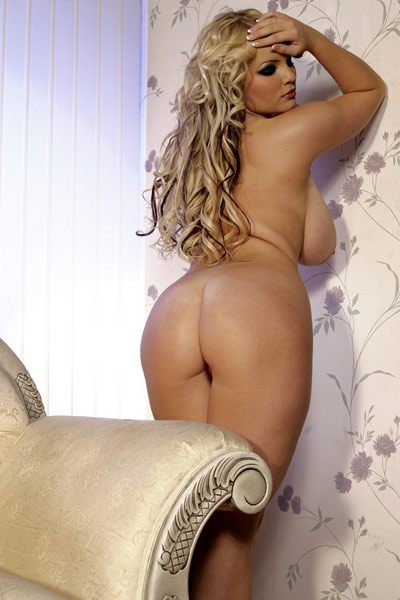 Take in my glorious backside with your hungry eyes. You ache to touch me, to kiss me, to fuck me. I don't ache at all to touch you in any way except to inflict great bodily harm upon your manhood. I luv me a good ol' time of ball smashing and kicking and cock pinching and twisting! The more you squirm and cry out, the more turned on I get. That's why I luv painsluts so much, especially of the cbt variety.
So are you man enough to get your balls smashed by me? If so, maybe just maybe, I'll let you worship my glorious ass with your gentle caresses and your passionate kisses.
Glory
1-888-844-2921 USA callers
0-808-134-9931 UK callers
1-900-226-7979 Bill to phone