Tease and Denial Phone Sex with Marlow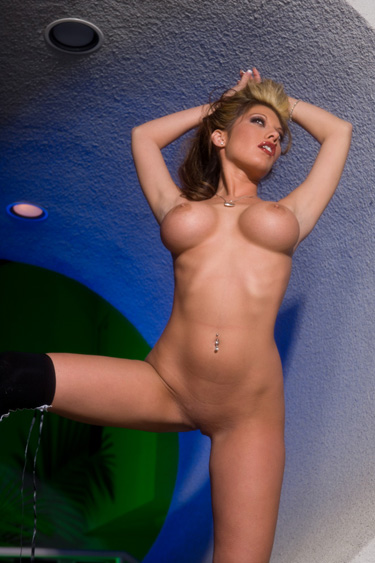 I'm a goddess – a goddess of all physical pleasure. But you're a loser who doesn't deserve the touch of my body or even an orgasm…at least not an orgasm very often – lol! So, blue balled wonder, it's time for those balls to be even bluer as I tease and deny you. Every time you think I might be having some sympathy for your all consuming ache to cum, I laugh at you! You really thought I'd let you cum?!? Really!?!
Oh, I suppose every now and then I'll let you cum, so you never know when that will be. I like keeping you on the edge – in more ways than one – wondering if this time…this time I'll let you cum.
Marlow
1-888-844-2921 USA callers
0-808-134-9931 UK callers
1-900-226-7979 Bill to phone