Small Weenie Humiliation Phone Sex with Glory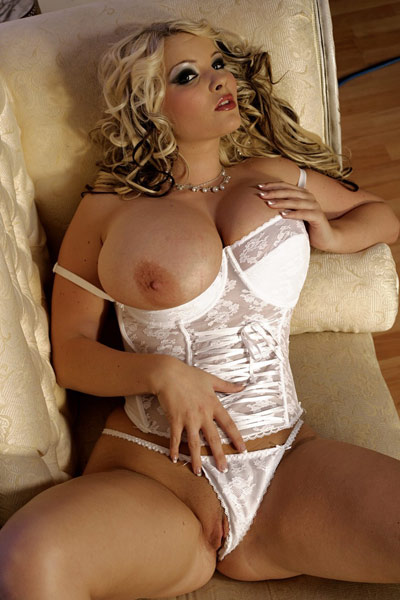 I'm giggling at you because you actually think you can fuck a goddess like me. Ummmm really!?! With a teeny weenie like that!?! I DON'T THINK SO! There's no way I would let any guy who has less than seven inches inside my glory-ous pussy. No fucking way!
So since you actually dare to presume that I'd be interested in your cock, I'm going to make fun of it. I will laugh my bootilicious ass off at your cockiness (giggle). Um, seriously, you really thought I wouldn't notice your mini-me? You thought maybe you could get me so horny with your fingers and tongue that I wouldn't notice you have NOTHING below your belly button that would please me???? Duuude, when I get all turned on by oral or fingers, I want a long hard dick inside me, and your chapstick dick just won't do! I'm the tease, not you!
Giggling,
Glory
1-888-844-2921 USA callers
0-808-134-9931 UK callers
1-900-226-7979 Bill to phone