Orgasm Control Phone Sex with Glory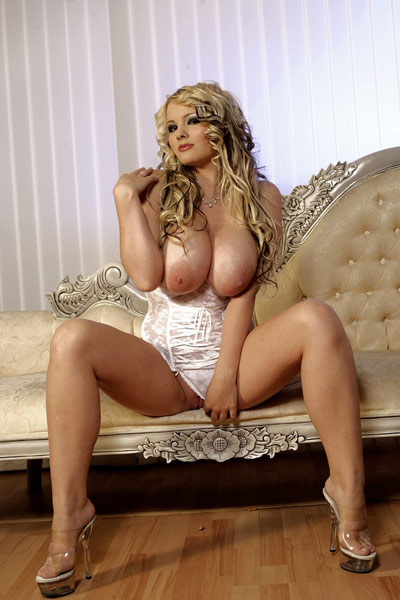 I love controlling perv's orgasms. I mean I really really love it! The power I have over your balls and cock gives me a high. I already have some power over you with my looks, but honey I know how to use my looks to get what I want. Once I control your orgasms, I control you. You'll be thinking about me all the time, wondering when I'll let you cum, wondering what all you can do to make me happy so I'll be generous and let you cum.
The thing is I really like all that attention, so I don't let guys cum all that much. ~giggling~ It's just too fun to hear the pleading in your voice and to hear your pretty words begging me for permission for an orgasm. Just one little orgasm, Mistress, pleeeeez.
Awww, poor widdle blue balled cock throbbing boy. You really wanna cum, don't you?
But I really don't wanna let you.
Giggling Glory
1-888-844-2921 USA callers
0-808-134-9931 UK callers
1-900-226-7979 Bill to phone