Anal stretching, scat, and everything fetish phone sex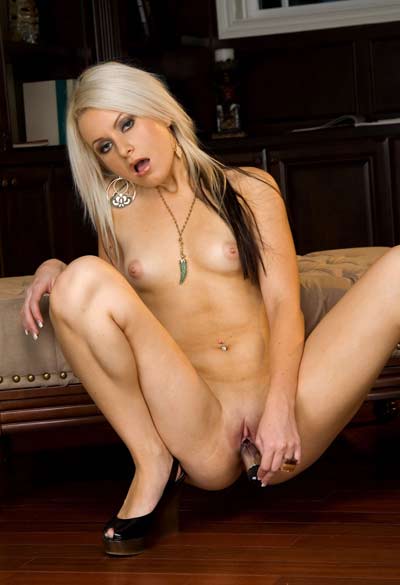 I love my job!  I never get bored because you guys are awesome.  Just when I think Iâ??ve heard it all, I get some kinky calls with lots of twists and turns.  Take, for instance, a call I just had that involved anal stretching with scat play.  Usually I have one or the other, but not both in one call.
My caller (hi, Jeff!) wanted me to stretch my asshole as far as itâ??s ever been stretched, so we role play where he puts one of those inflatable butt plugs up my ass and pumps it as far as it will go.  Iâ??m really uncomfortable at this point, but he plays with my clit, so I relax andit starts to feel good.  Then he pulls the butt plug out and I have a big anal gape; he holds a mirror up and shows me.  Then he sticks this very wide clear plastic tube up my ass, and itâ??s like a speculum, only itâ??s wider.
The scat play comes in when I straddle his face and shit down that tube and into his mouth.  The tube is so big that itâ??s bigger than his mouth, but he has it wide open to catch all my turds!  So thatâ??s how you do an anal stretching with scat play phone sex call!  Wellâ?¦one way of doing it.
1-888-854-4757 USA callers
0-808-134-9931 UK callers
1-900-226-7979 Bill to phone
Piper