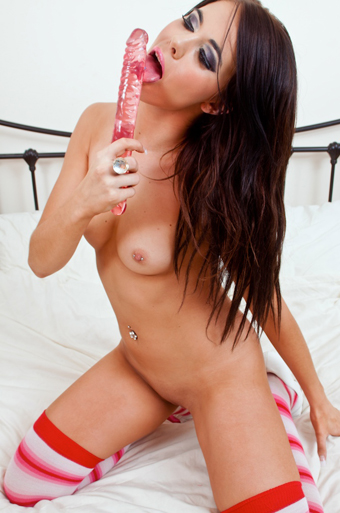 Too many women are neglectful when it comes to blowing their husbands and boyfriends. That's why Ryder called me. His wife hadn't gone down on him in at least a year. Shameful! I remedied that though. Not only did I offer up a lusty, sensual description of dropping to my knees, unzipping his pants, and freeing his growing cock, I offered up the wet sounds of cocksucking. I worshipped him from my knees. I gave him the kind of blowjob he deserves, that any man deserves, and it didn't take long for him to cum. Like any good woman would, I eagerly swallowed his cum and smiled when I was done.
The blowjob queen Kim
1-888-854-8836
0-808-101-2271
February 7, 2019 No Comments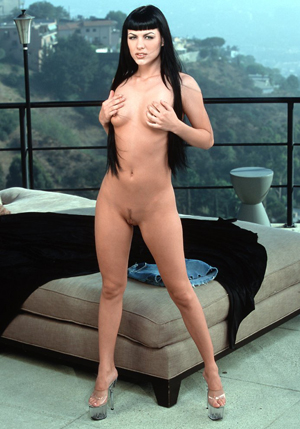 My feet are a sensual playground for those of you with foot fetishes and I welcome your calls. Carson, a recent caller, couldn't get enough. He confessed his lust and I described the fresh coat of red toenail polish I'd put on that morning. "Would you like to suck on my toes, Carson?" I asked in a soft, sultry voice. I offered my feet to him and his fingers moved over the smooth flesh. He caressed my soft soles and lifted my toes to his mouth. His tongue ran along the underside of my big toe and his lips opened to swallow it. It felt so good to have this toe sucking boy worshiping my feet and there was so much more to come.
Aden
1-888-854-8836
0-808-101-2271
February 4, 2019 No Comments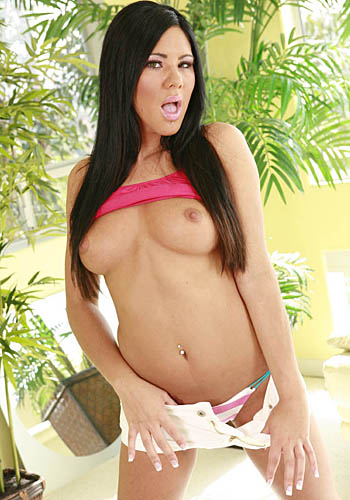 A man's balls are a precious thing. They're the source of life. That's why it's such a turn on when a guy wants to offer those balls up for punishment. Yes, I'll kick your balls. That's what I did to a caller yesterday. He wanted to get his nuts beaten on and I got right to it. Selecting the right shoes is important, so we walked to my closet and I let him choose. He went with a pair of shiny black leather heels. I told him to strip and stand with his legs spread. Then there's the most important part: the sound of my foot making contact with his crotch. A little ingenuity is all it takes to produce that sound for him and he actually groaned over the phone. Good boy.
Bianca
1-888-854-8836
0-808-101-2271
January 31, 2019 No Comments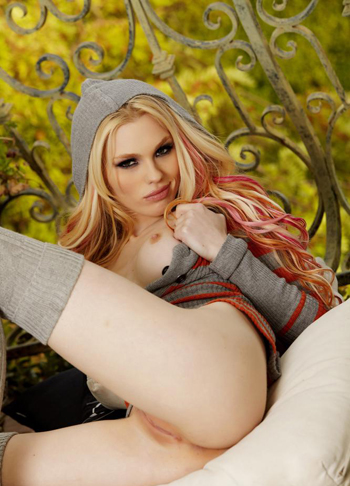 The sounds of a slick handjob filled Michael's ears as I stroked my lubed dildo. "Does it feel good? Does my hand feel good on your cock, Michael?" I asked. He groaned in response. Of course it felt good. "Make sure you tell me if you're getting close. We wouldn't want you cumming without permission, now would we?" I said. Good boys cum when they're told and not a moment before, and Michael wanted to be a good boy. Because he was able to last, I treated him to a slow, sensual blowjob and the sounds of sucking filled his ears as I went down on that toy. Of course, I never let him cum. Tease and denial is what I do, after all.
Natalie
1-888-854-8836
0-808-101-2271
January 28, 2019 No Comments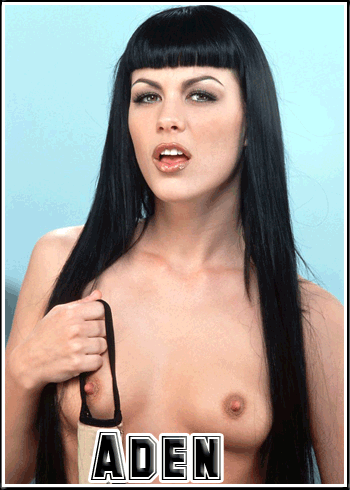 Noah doesn't want to drink, but he doesn't have a choice. He's called me, after all, and he's going to do as I tell him. He opens a bottle of wine as I tell him exactly what he's going to do for me. He's going to get drunk because I'm going to force him to. I'm going to weave a spell with my sultry voice and he'll have no choice but to submit. He wants to resist, but finds the glass lifted to his lips and the smooth, sweet taste of the wine on his tongue. It's not long before he feels a buzz. He pleads with me to stop, but I won't. It's too much of a turn on for me. I like forcing him to get drunk too much. We won't stop until he's fully intoxicated.
January 12, 2019 No Comments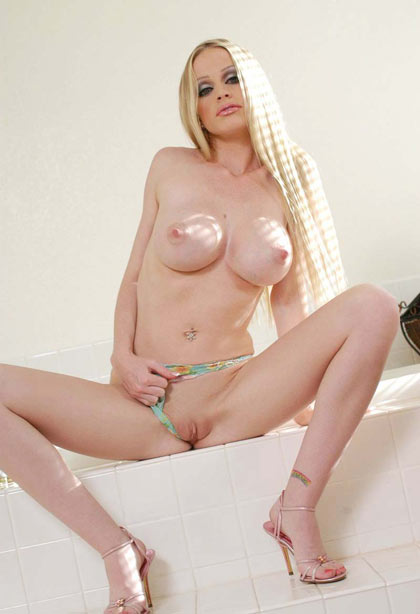 I took Ayden into my bedroom and had him sit and watch as I put on the elegant lace lingerie set he wanted to see. Standing there naked I put a foot up between his legs and slowly slipped on my stockings, one legs at a time. I invited him to caress my legs in the soft material and listened to him shudder as the sensation sent waves of pleasure through his body. He sat there entranced as I pulled on the black teddy, pulling it snug against my pussy. The scent of my delicate floral perfume filled his nostrils as I walked around Ayden, teasing him with my lingerie-clad body before letting him indulge his desire to touch me and have me as he saw fit.
Jezel
1-888-854-8836
0-808-101-2271
November 24, 2018 No Comments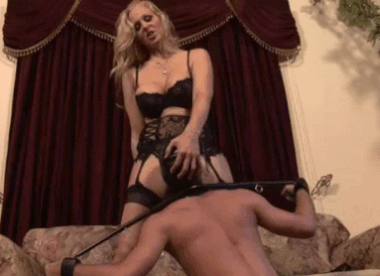 We all have secrets. Why don?t you call me and reveal yours and then we can play delicious blackmail games. You do what I say, or I?ll ruin your life. Andre spilled his secret. He offered it up to me and begged me not to reveal it. I agreed, but only under the condition that he do exactly as I instructed. That?s when the real fun began. You see, once you have a man by his virtual balls there?s so much fun you can have. I genuinely enjoyed tormenting Andre with the notion of revealing his deepest, darkest secret. I could hear the tension in his voice every time I brought it up and reminded him of his shame. That didn?t stop him from getting off, of course.
Gemma
1-888-854-8836
0-808-101-2271
November 20, 2018 No Comments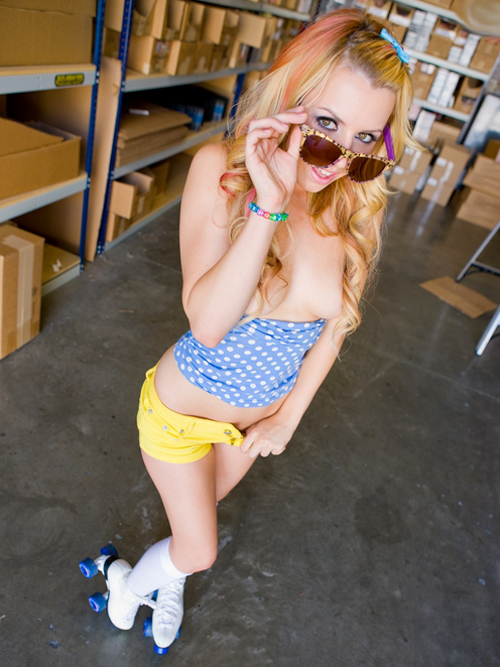 I?m a little unusual. Most girls are disgusted by the idea of bukkake. It?s different for me. I got so turned on the first time I heard about it. It was intense. That?s why I love taking calls from bukkake loving guys. A cute-sounding guy named Aiden called last night and described his ideal fantasy scenario. He wanted me on my knees with ten guys around me. Their cocks would be hard and ready to cum. I?d beg for it. They?d shower me in sticky semen. I begged for it, just like he wanted. ?I want your cum. I want your cum all over my face. Cover me in it!? I cried out. He wanted to see me sticky with jizz and I wanted it too.
Jade
1-888-854-8836
0-808-101-2271
October 25, 2018 No Comments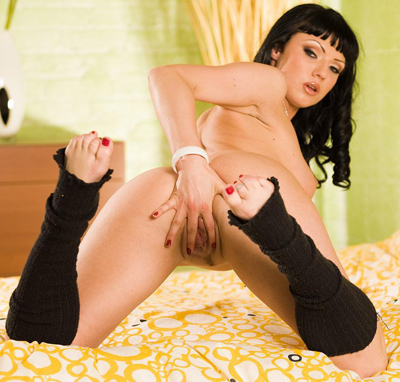 You know, after working out for an hour and wearing my sweaty gym shoes for two hours after that, I?ve got some seriously stinky feet. That?s exactly when I like to have a guy get on his knees and smell them. Nathan was happy to get on his knees and breathe deeply of my scent. He enjoyed being made to take it all in through his nose. Stinky feet turn him on, which is why he calls me. I always make sure to have plenty of scent coming off my socks, and when he peels them off and gets to caress my beautiful bare feet there?s still plenty of stink left to invade his nostrils as I allow him to get nice and close.
Brittney
USA: 1-888-854-8836
UK: 0-808-101-2271
May 3, 2018 No Comments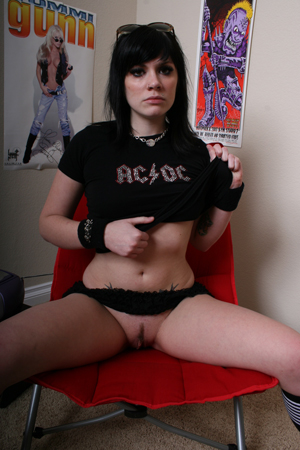 When Caleb said he wanted to give me an anal creampie, I was totally into it. Anal sex is incredible and I love when a guy will fuck me bare back there and dump his load inside me. What made it so much hotter was when he said he wanted to invite a couple of his friends to do the same. He wanted me to be on my hands and knees in the middle of them all so they could pull a train on my ass and fill me with anal creampies. One after another they would dump their loads up my butt and make me into their naughty cum-filled anal whore. I begged him for it just like he wanted. I begged him for it like a slut.
Whore Echo
USA: 1-888-854-8836
UK: 0-808-101-2271
April 27, 2018 No Comments