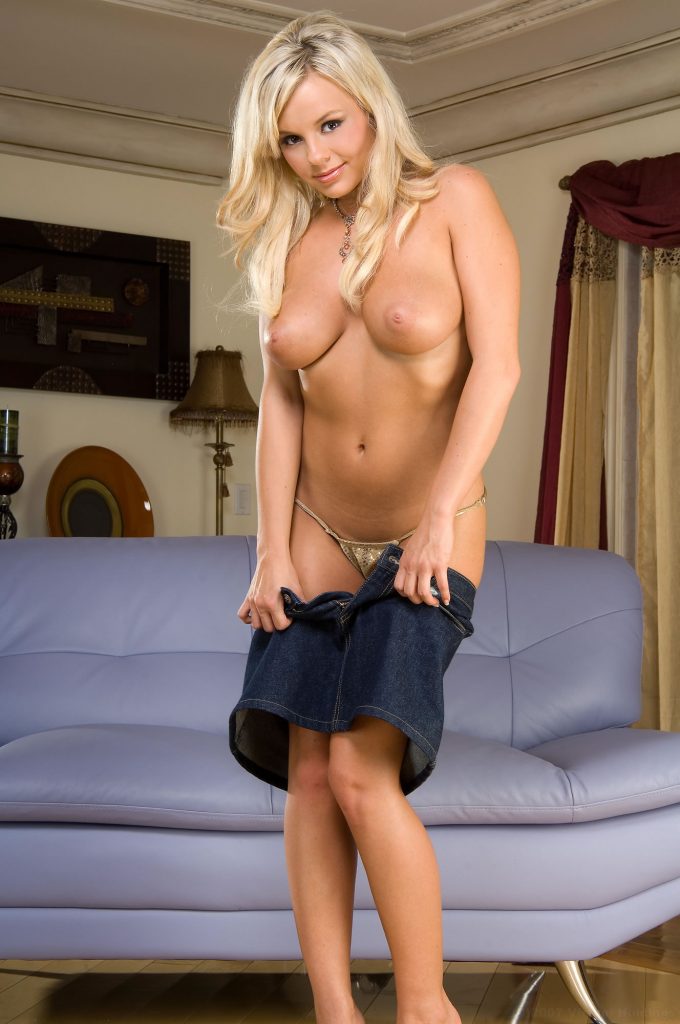 It's not wrong to want to be fisted, is it? My girlfriends tell me it's weird, but I don't care. I want you to fist me. When a caller asks me, like Jared did last week, what my biggest fantasy is, that's what I say. It always feels so good, and it's so much better when a guy does it to me. I can kind of fist myself, but it was better when Jared had his hand buried in my pussy. The sounds of sloppy wetness coming from between my legs turned us both on, I'm sure of it, and I had no trouble cumming with just a little clit rubbing as he was fisting me. He got off too. He got off on fist fucking my need young pussy and stretching it out.
US-1-888-854-8836
UK 0-808-101-2271
June 4, 2019 No Comments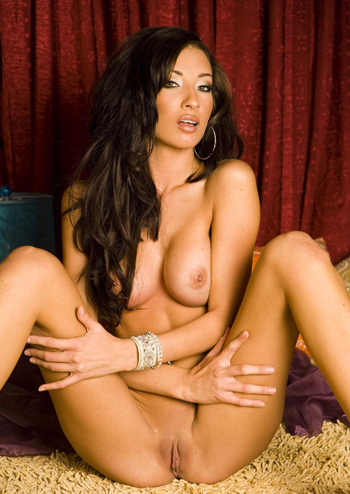 June 4, 2019 No Comments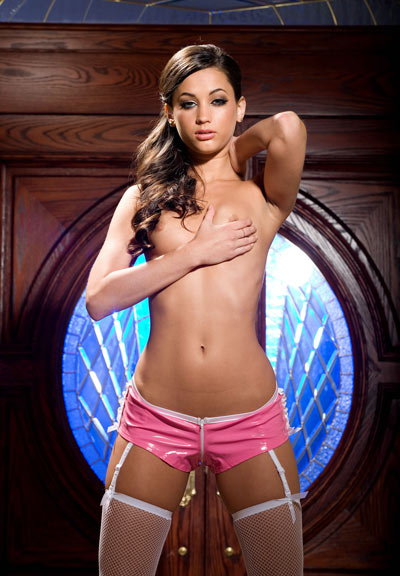 May 23, 2019 No Comments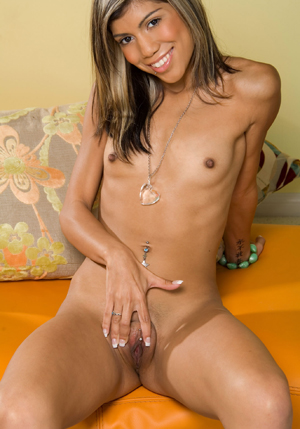 May 23, 2019 No Comments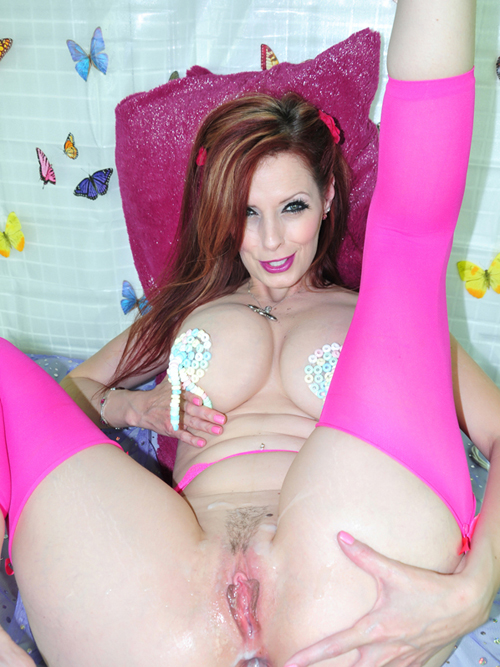 There he was, dressed only in a diaper. His bottom and balls were freshly powdered and he looked so silly, like a man dressed as a baby. I told him so. It's what he deserved. It's what he wanted. Nelson called to be humiliated. For him there was nothing more arousing than putting on his diaper and hearing his mistress call him a pathetic baby. "Look at you. You call yourself a man, sitting on the floor wearing a diaper? Pathetic." His baby cock gets stiff at my words. It pushes against the soft cotton insides of his diaper. "Why don't you piss in that diaper, baby. What could be more pathetic than sitting there in your own piss." He did as I suggested.
Casey
1-888-854-8836
0-808-101-2271
May 12, 2019 No Comments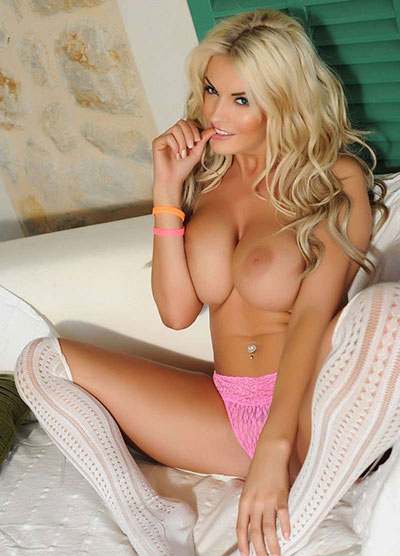 May 12, 2019 No Comments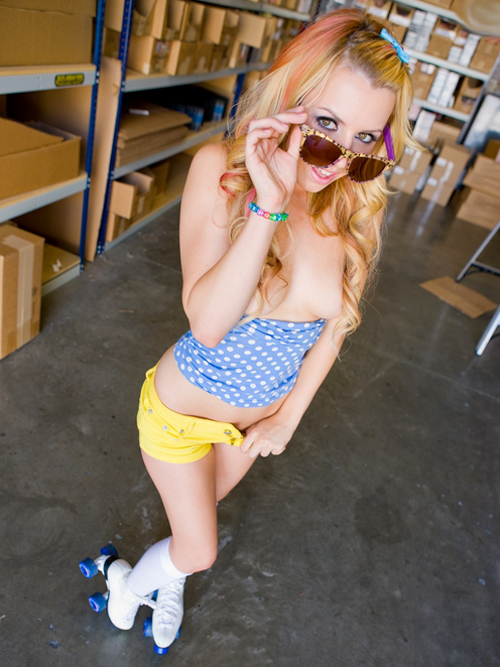 "Would you like to masturbate together?" I asked Silas a few minutes after our call had begun. He'd expressed a desire for connection, for mutual pleasure, and I couldn't think of a better way to have fun with him. "Take out your cock for me, Silas. Take it out and stroke it as I play with my pussy," I instructed him. I love giving jerk off instructions as I masturbate. I love it when a guy will happily listen and play with his dick like I desire. Every time he did what I asked I got a little bit wetter. At one point I put the phone right by my pussy and had him listen to how juicy I was for him. He'd turned me on immensely and that was enough for us both to cum.
Jade
1-888-854-8836
0-808-101-2271
May 12, 2019 No Comments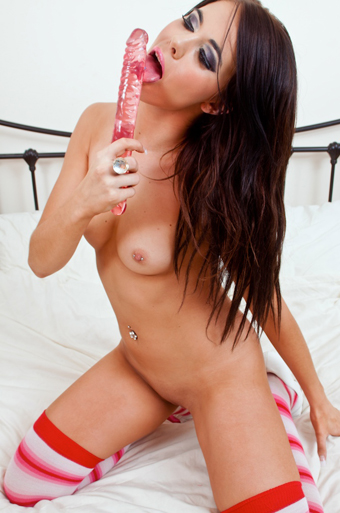 Too many women are neglectful when it comes to blowing their husbands and boyfriends. That's why Ryder called me. His wife hadn't gone down on him in at least a year. Shameful! I remedied that though. Not only did I offer up a lusty, sensual description of dropping to my knees, unzipping his pants, and freeing his growing cock, I offered up the wet sounds of cocksucking. I worshipped him from my knees. I gave him the kind of blowjob he deserves, that any man deserves, and it didn't take long for him to cum. Like any good woman would, I eagerly swallowed his cum and smiled when I was done.
The blowjob queen Kim
1-888-854-8836
0-808-101-2271
February 7, 2019 No Comments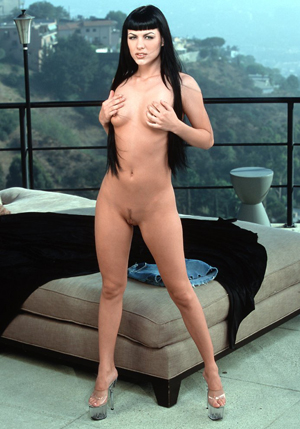 My feet are a sensual playground for those of you with foot fetishes and I welcome your calls. Carson, a recent caller, couldn't get enough. He confessed his lust and I described the fresh coat of red toenail polish I'd put on that morning. "Would you like to suck on my toes, Carson?" I asked in a soft, sultry voice. I offered my feet to him and his fingers moved over the smooth flesh. He caressed my soft soles and lifted my toes to his mouth. His tongue ran along the underside of my big toe and his lips opened to swallow it. It felt so good to have this toe sucking boy worshiping my feet and there was so much more to come.
Aden
1-888-854-8836
0-808-101-2271
February 4, 2019 No Comments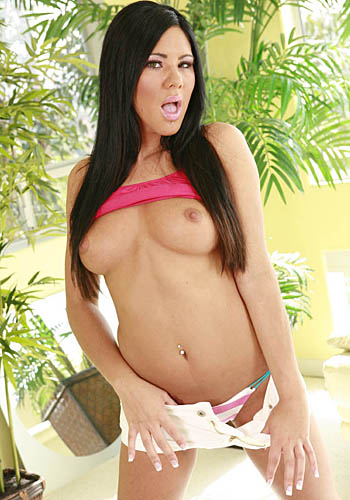 A man's balls are a precious thing. They're the source of life. That's why it's such a turn on when a guy wants to offer those balls up for punishment. Yes, I'll kick your balls. That's what I did to a caller yesterday. He wanted to get his nuts beaten on and I got right to it. Selecting the right shoes is important, so we walked to my closet and I let him choose. He went with a pair of shiny black leather heels. I told him to strip and stand with his legs spread. Then there's the most important part: the sound of my foot making contact with his crotch. A little ingenuity is all it takes to produce that sound for him and he actually groaned over the phone. Good boy.
Bianca
1-888-854-8836
0-808-101-2271
January 31, 2019 No Comments