The bitch is here! Extreme taboo cuckolding phone sex at it's worst!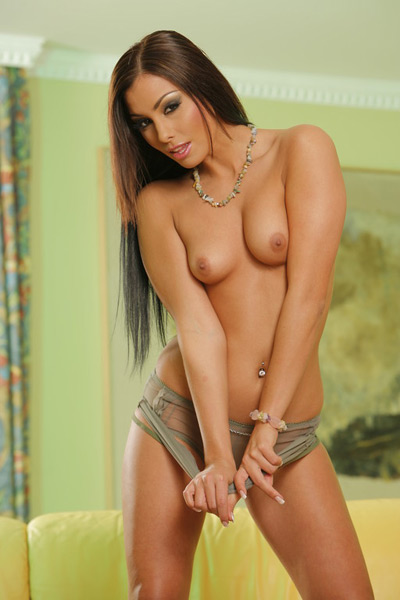 Hello I'm reese and if we haven't talked yet, I'm sure we soon will!  Especially if your a tiny cocked loser with a pathetic cuckolding fantasy.  Guys like you disgust me with your patheticly small dicks.  Probably driving some truck around town, thinking your a big shot, but in the bedroom your about as good as a hot dog being thrown in a hallway lol.  You fucking twat!
I would love to be your cuckolding girlfriend who stopped fucking you for the last couple months.  Your cock is just way to small!  I decide to start going out with the girls, and I do.  One night I bring a guy home, and your actually kinda turned on by it because you know your a small dicked loser, you secretly want to be humiliated and reated like garbage.  I'm going to force you to watch me suck his dick, fuck him, moan and scream with him.  He's got such a big dick, so much bigger than you!  After, your on clean up duty.  So suck his dick, you dumb little twat, once your done, I've got a soaking wet pussy that needs to be cleaned too.
Talk to you soon asshat!
Reese