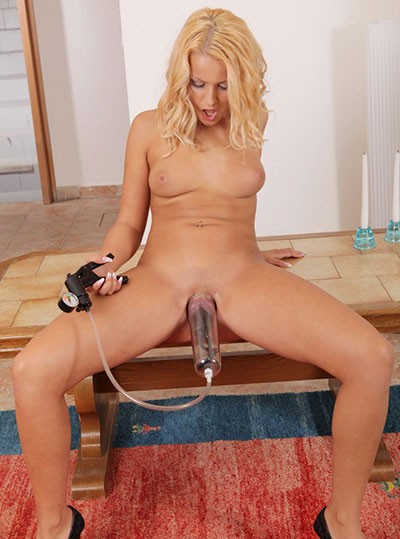 Chastity here with some really naughty stories to tell you about the naughty calls I have been taking. ?One of my callers has this massive fantasy about puffing up pussies until they are huge and engorged, then fucking them and leaving behind a huge naughty cream pie. ?I really loved talking to him about this subject so I decided to buy one and try it out. ?Lets just say, I came so hard and am so glad I tried it out. ?I'm going to continue to puff my pussy to bigger and bigger degree's of puffiness.
Chastity
1-888-854-8836 USA
0-808-101-2271 UK
July 18, 2017 No Comments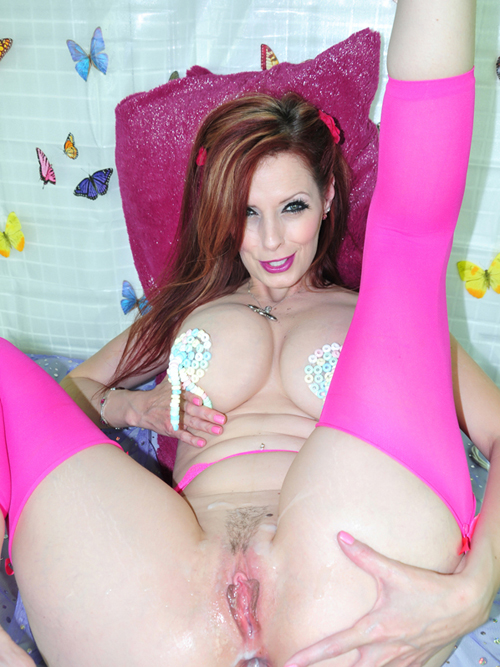 Mommy Casey has a sweet treat for you sweetheart. ?Oh yes, I know most the time, you and mommy like to get down and dirty in our hot fantasies and family play's Role-plays. ?But today sweetheart, mommy has a real nice big cock to fuck and play with. ?I have you in the room with me, watching, and wishing it were you. ?You eat mommies pussy to begin with, and then I force you to suck his dick and get it hard. ?The next thing I know I am getting fucked from behind while you watch. ?Time for clean up now!
Mommy
1-888-854-8836 USA
0-808-101-2271 UK
June 2, 2017 No Comments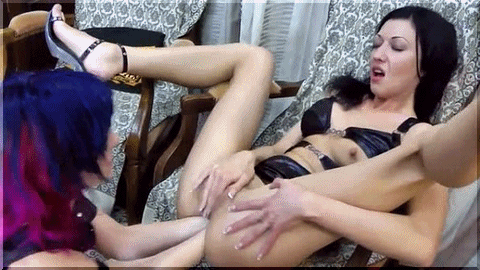 Why hello there naughty pervs! ?Are you looking for a girl as dirty as you are, that can help you get off? ?Well that sweet sweet piece of ass your looking at above is me, and I am so ready to make your hot dream come true. ?Just like last nights call with B. ?B loves to hurt my sweet little ass. ?He loves it when I play a sweet and innocent geeky college student. ?He purposely gives me bad grades so I can make it up in sexual favors. ?This time B wants me to come to class in something other than my long geeky jeans and a T-shirt. ?He wants me to wear this slutty humiliating outfit to class. What do I do? ?Do I wear it and humiliate myself, or do I tell him no and lose all my scholarships and everything I've worked so hard for? ?I bet you know the answer to that! ?I turned into a slut REAL quick and gave up every one of my holes, and in return I got an A+++++. ?I think I might make this a habit lol.
Echo
1-888-854-8836 USA
0-808-101-2271 UK
April 23, 2017 No Comments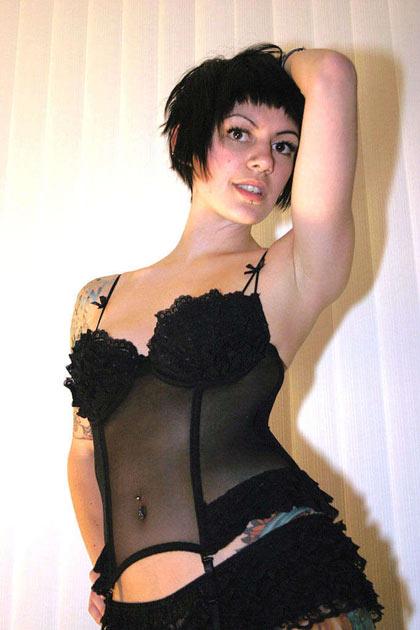 Why hello there boys! ?Especially to one "boy" in particular who is reading this blog and jacking his cock off thinking about what nasty things could be coming out of my mouth in the next few sentences. Well… I can guarantee I will not disappoint.
So I am sitting here on my couch, and my fish smelled perfumed cunt has been leaking all over this couch for so many months that the couch it's self smells like my lovely fish hole. ?I can't help but get off my sexy ass and smelly cunt, and bend over to smell and thoroughly enjoy that rancid smell permeating my condo. ?It's not just turning me on, it's driving me insane.
I know I promised you I wouldn't touch this delicious cunt until you called, but I have to! ?I will touch it, tease it, sniff it, lick my fingers clean, I just won't allow myself to cum. ?Mmmmm. ?Oh yes, I will be bursting at the rim, but will not "burst" sort of speak.
I bend over the couch, and I sniff and sniff and sniff until my nose hurts. ?Long deep breaths of that nasty scent that brings us both so close over the phone. ?I find myself unintentionally sticking my tongue out, without realizing it, and licking the very place I was sitting watching television. ?I can't help it, it tastes so deliciously rotten and warm. ?As if I stuck a fish up in it months ago and the stench is?just forcing it's way out now. ?I start to move my fingers down to that nasty, dirty, filthy cunt that we both love so much and I start touching. ?Finding my way through all the filth and plastered on yellow gook stuck to the outside of my lovely fish hole.
I touch that orange wax plastered clit, and arch my back in ecstasy thinking of you with your big juicy cock rubbing up and down my filthy holes while I beg you to rape me. ?Yes, I beg and beg and beg until your instincts kick in and you get that animalistic rage in your eyes, and you force your cock inside every one of my holes and rape them with intense pleasure.
Roxy
1-888-854-8836 USA
0-808-101-2271 UK
November 29, 2016 No Comments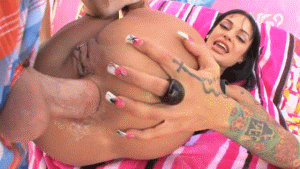 Some guys are a little shy about saying what they want, but Mark was up front about wanting to double penetrate me. As soon as the call started he was out there with it, telling me about how he and his friend were going to fuck my pussy and ass at the same time and fill me like I?d never been filled before. I told him I love a big dick double penetration the most so I can really feel stretched like a slut. I like to sit on one guy with my wet pussy and invite the other to take my ass from behind and fuck me hard. When they?re ready to cum I want both guys to pull out and cover my face in their hot spunk, leaving me soaked and feeling like a total slut.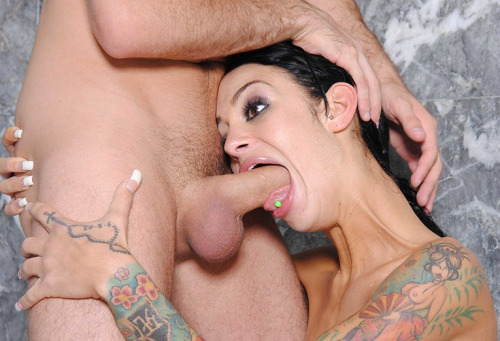 Melina
1-888-854-8836 USA
0-808-101-2271 UK
November 28, 2016 No Comments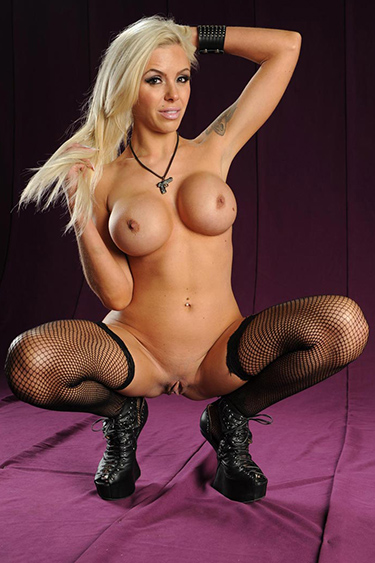 I?ve always understood guys with a nylon fetish because I have a special affection for wearing stockings and pantyhose. I love how soft and smooth they feel, the way they brush together when I walk, and the way they drive some men wild with lust. When I take a nylon fetish call, like I did last week, I like to get into every little detail to thrill my caller. He wanted to hear about the entire process, starting with picking out my favorite pair for him and slowly pulling them up my legs while reveling in how good the soft material feels against my freshly shaved skin. I let him caress them too so he could live his fetishistic desires.
Desiree
1-888-854-8836 USA
0-808-101-2271 UK
November 23, 2016 No Comments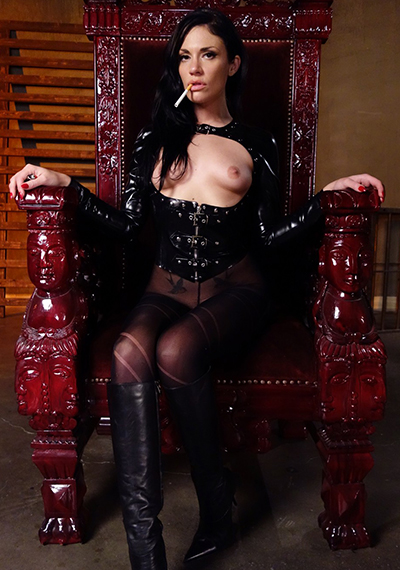 Naughty Anal phone sex is my favorite type of phone sex! ?Whether you like it in your ass or you want to put it in my ass. ?I have a sissy who called me last night who loves it when I force him to masturbate for me, and while I watch I dildo my ass to tease him until he is about to cum. ?I tell him he's not allowed to cum yet. ?Finally I allow him to fuck my ass, while I have my whore best friend sitting next to us, so he can pull his dick out of my ass and blow a huge load all over her face.
Have a naughtier role play? ?I want to hear all about it!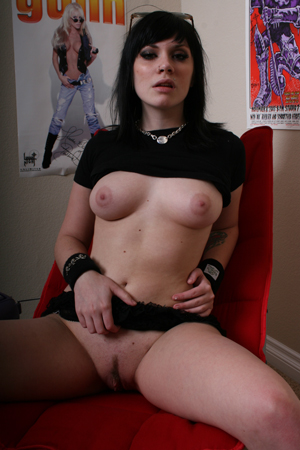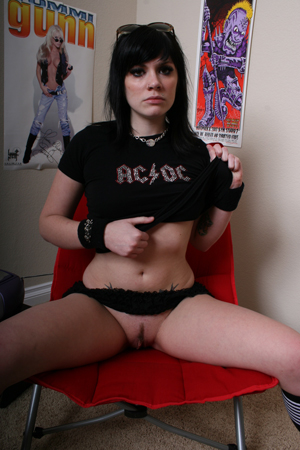 Echo
1-888-854-8836 USA
0-808-101-2271 UK
November 20, 2016 No Comments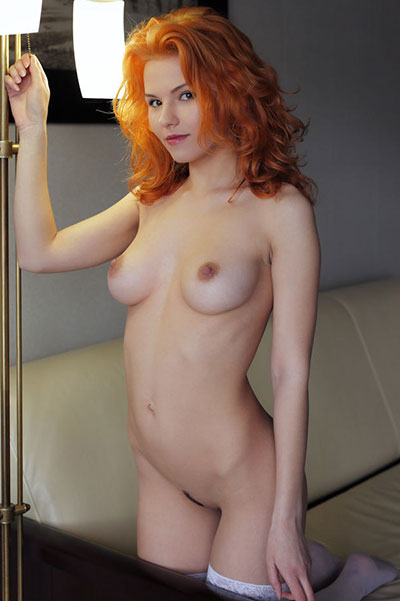 I?ve never really been able to explain it, but I absolutely love older guys. Some of my college friends find it gross, but when I get a call from an older man I instantly get wet between the legs. I love his weathered voice, his deeper and naughtier desires, and the confidence that years of sexual experience give him. I love being the object of his affection and telling him all about how I?d suck his cock and balls until he was good and ready and then offer my young body for his pleasure. If he doesn?t want to do any work I?ll happily ride his cock bare and take every inch into my pussy before he fills me with his seed.
Cammie
1-888-854-8836 USA
0-808-101-2271 UK
November 17, 2016 No Comments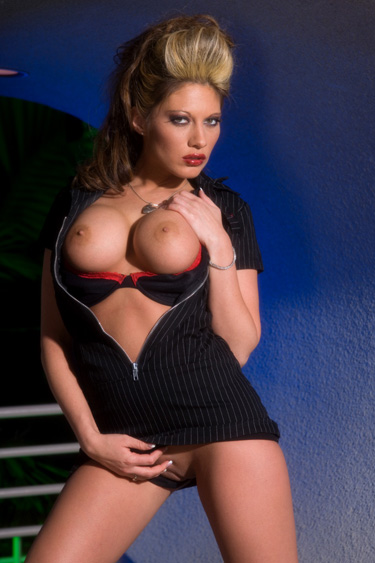 I love extreme fetish play and recently enjoyed a long conversation with a submissive that asked me to force him to get fucked by a dog. His fantasies of K9 play had become so overwhelming that he had to call and live them out with me. No one goes willingly into something like this, so of course he resisted. He knows it?s a filthy thing to get fucked in the ass by a dog, but eventually he was naked on his hands and knees and waiting for it. He was waiting to be mounted and filled with the cock of a furry creature. I made sure he was knotted and unable to disengage until the K9 had its fill of him and filled him with seed.
Marlow
1-888-854-8836 USA
0-808-101-2271 UK
November 13, 2016 No Comments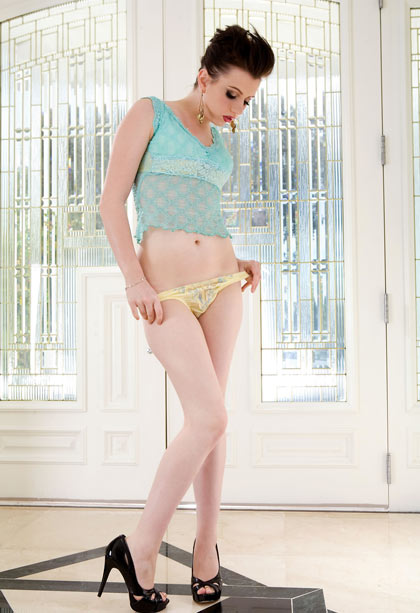 Girls aren?t wild about sharing this detail, but it only takes a few days of wear for our panties to get stinky. Luckily, I have guys that love the smell of my stinky panties and I get to share them. I?ve sold pairs of panties online and I like taking calls about them too. I describe how long I?ve worn my underwear, what they?re made of (cotton holds the smell longest and strongest), and what I did while wearing them to make sure they were nice and smelly. Then I slip them off and present them to my panty loving guy and let him take a deep breath to inhale that arousing scent that makes his dick tingle with desire.
Jade
1-888-854-8836 USA
0-808-101-2271 UK
November 8, 2016 No Comments