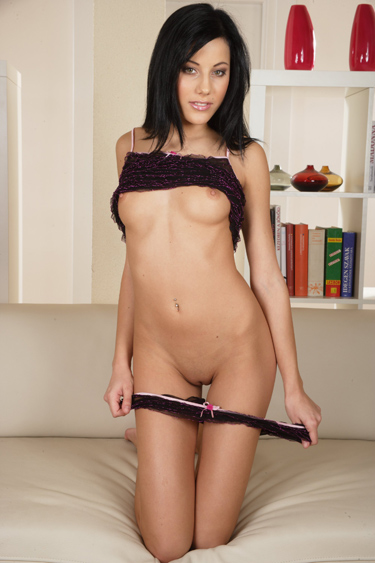 Wowzers, I feel so dirrrrty! I recently finished a call role playing that I
was a party coed slut who takes bukkake. I?m the life of the party, or I
guess I should say I?m the entertainment of the college campus party. I?m the
only coed girl invited because they knew what a total cock guzzling jizz
gulping skank whore I am. Gawd, the thought of dozens of college guys
standing around me as I kneel in a circle, totally naked, waiting and begging
for all their hot stringy ropes of jizz to cover me made me so hot and horny I
came right then and there on the call. Ohhh, I love being used like the cum
burping road whore that I am!
Violet
1-888-854-8836
March 20, 2015 No Comments
Whip me, beat me, make me cry from all that cock gagging and anal sex you?re gonna do to me, my horny caller. I want to be used by you. I want to be abused by you. I want to be filled up with your cock so bad that there?s no room for anything else in my life. Make me a slave to your cock. I need it, Master. You?re the only one for me. Break me and make me into your perfect slave. Use your ultimate weapon, your cock, and make me beg for more as I gag on it. When I?m so hoarse I can?t speak anymore, fuck my ass hard and wide. Make my asshole gape from your thick and punishing rod.
Glory
1-888-854-8836
March 13, 2015 No Comments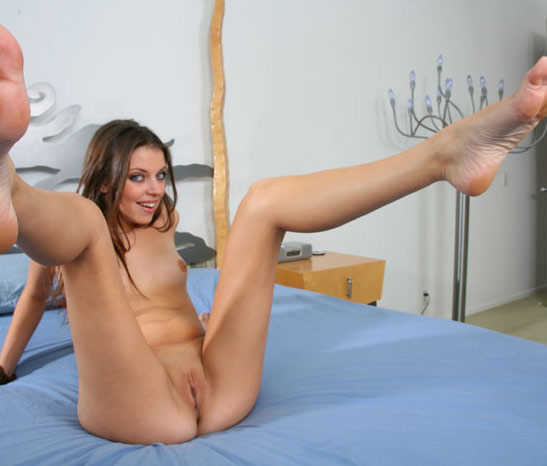 ?Bend over, sissy bitch, because here it comes!? That?s what I snarled at my regular faggot caller when he phoned, and I was in the mood for some rough anal phone sex play. I wanted to drill his brown stink star so fast and so deep and rough that I told him to grab his biggest dildo and shove it in like RIGHT NOW! He whined something about wanting some lube, but I told him it?s rough anal play, so there will be NO lubricant. ?Just spit on it, and shove it in, faggot! RIGHT FUCKING NOW!? He did as he was told because he?s a good boy, and I?ve hammered his ass many times before. I couldn?t stop laughing at how he kept yelping and moaning. He didn?t know whether he was in pain or in pleasure.
1-888-854-8836
0-808-101-2271 Uk
March 13, 2015 No Comments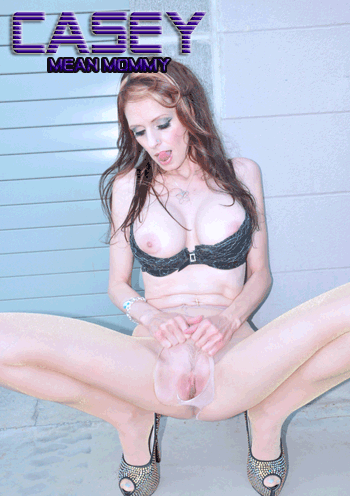 I kind of had a bit of a fetish call earlier today with a ab/dl who wanted me (mommy) to be dressed up in a rubber mommy outfit, with holes cut where my tits are, and my tits where just hanging out. I then pushed my titties together and let him pay with them before he suckled off of them. I was incredibly turned on and felt very motherly at the same time. He squeezed and played with not only my tits and the plastic outfit I was wearing.
Talk to you soon!
Casey
1-888-844-2921
February 18, 2015 No Comments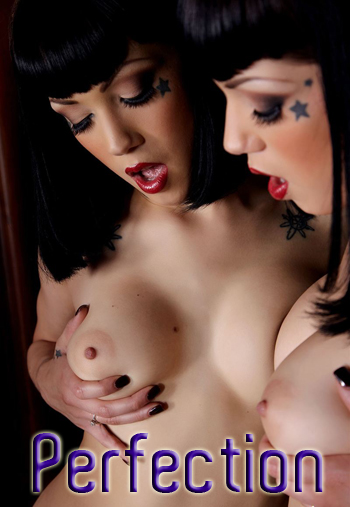 I have this loser that loves to call me and have me humiliate him. I love to go a bit further and make that loser prove his dedication to me. I humiliate and degrade him, treat him like a sissy little faggot, punch him in the face, and then use his secret fetish against him. I can't say what that secret fetish is because it is super taboo! But I can say that it really turns me on when I tell/instruct him how to use his fetish to cum.
Hazel
1-888-844-2921
February 16, 2015 No Comments
I want to tie your little sissy ass up with rope, and watch you try and get out of it. ?I have already dressed you up and put you in a full face of makeup. ?I watch you try to get out of it, squirm and move around like a naughty whore with your legs open. ?At first I start fingering your ass, and shoving a large dildo down your throat, then I bring in 10 men to stand around you and jack off, feeding you all their cum, and fucking you in both the ass and the face until you are drowning in bucket loads of cum!
Marlow
1-888-844-2921 US
0-808-101-2271 UK
January 16, 2015 No Comments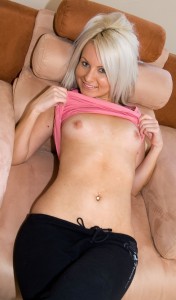 Daddy didn't think I should be babysitting at random strangers homes so he told me I could babysit as long as I did so at our house.? It was really his way of luring all the sweet young ones right to him.? Daddy taught me how to be theeee best accomplice babysitter ever.? Can't complain when you actually get paid to taunt and torture bald cunts with your daddy.? My snatch drips just thinking about it.? Watching daddy do his thing with the playground cuties makes me finger bang my wet slit until those fingers are covered in my juices.? Daddy will usually let me shove my cum covered fingers down their throats until they gag while he buries his big fat dick deep inside them. ? Wouldn't you love to hear about how scared they are.? How their teeny little body's shake with fear.? How they beg us to stop…….? I find it insane how easy it is to keep the little brats silent and coming back for more.? Explaining to them what could happen if they opened their mouth's to tell.?? I sit in the bathtub with them to wash away any evidence, to wipe the tears from their cheeks, to wrap my perfect teen hands around their pretty little necks.? I would sure hate to have to snuff them but I wouldn't hesitate if the need arises.? Can you believe how stupid and trusting some parents can be?? To just drop off their precious cargo without a clue as to how fucking crazy some people can be.? I guess looks really can be deceiving!
Accomplice Piper
1-888-844-2921 US
0-808-101-2271 UK
January 15, 2015 No Comments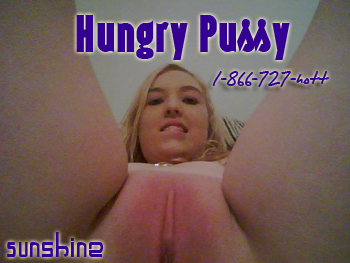 Giggles and waves *Hi!* How are you? ?I have a really young and bubbly voice that I can really put to use by turning you on and making you cum! ?One of my favorite calls to do with my sexy tiny voice is to do age play. ?Lots of guys think I am younger than I really am with my tiny voice and tiny body. ?I love playing daddies girl or the tiny whore next door that runs away, but you catch me and blackmail me. ?There are lots of things we can do, and all of them would be lots and lots of fun!
Sunshine
1-888-844-2921 US
0-808-101-2271 UK
January 8, 2015 No Comments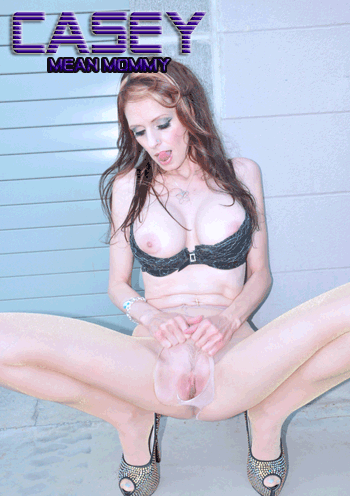 Mean Bitchy mommy Casey is going to make you pull your dick out. ?But first I am going to get drunk, and then get your drunk. ?A white trash mommy always does these things the RIGHT way, so drunk it is! ?After we both get drunk, I am going to make you pull out your wee wee, and mommy is going to explain to you that I control that wee wee, I use that wee wee and I fucking OWN that wee wee! ?Then I am going to shove one of my dildos up your ass while you masturbate for me, with the cock that I own.
Talk to you soon!
Mommy Casey
1-888-844-2921 US
0-808-101-2271 UK
December 16, 2014 No Comments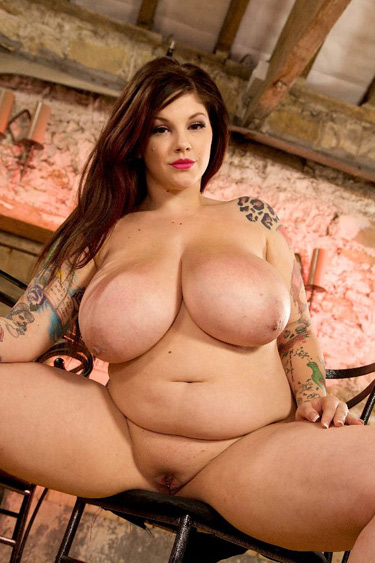 I love anal, it is one of my favorite types of sex. I am such an anal whore, I can't even begin to tell you how much I love having a big dick shoved up my ass and fucking me so hard I can barely take it. The bigger the dick the better. In fact if you want to try as stick 4 fingers in my ass and gape it, I would love that too. Call me for all your hot anal phone sex fantasies.
Electra
1-888-844-2921 US
0-808-101-2271 UK
November 20, 2014 No Comments